Regular price
£999.00
Sale price
£599.00
Unit price
per
Sale
Sold out
We have 1 in stock
Share
View full details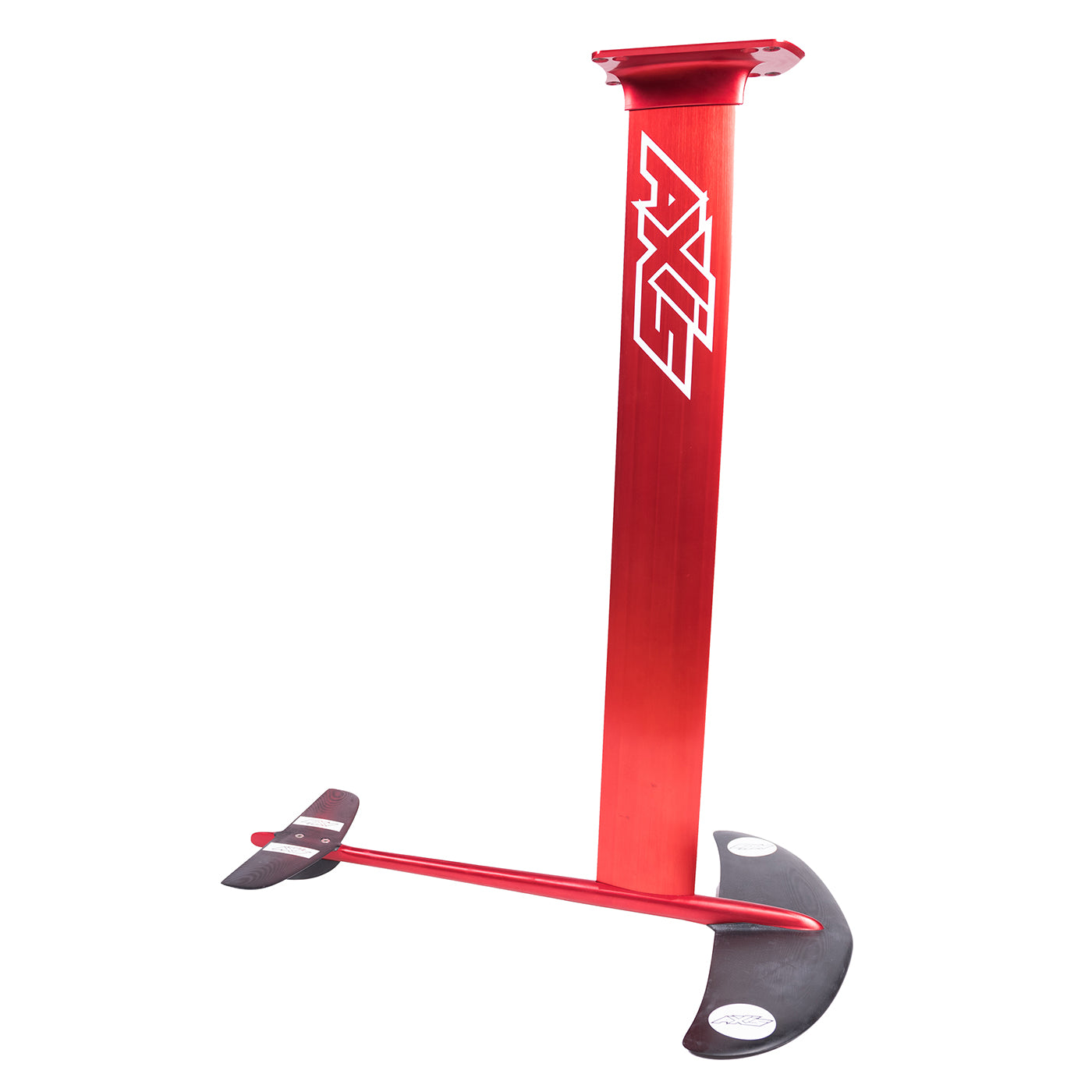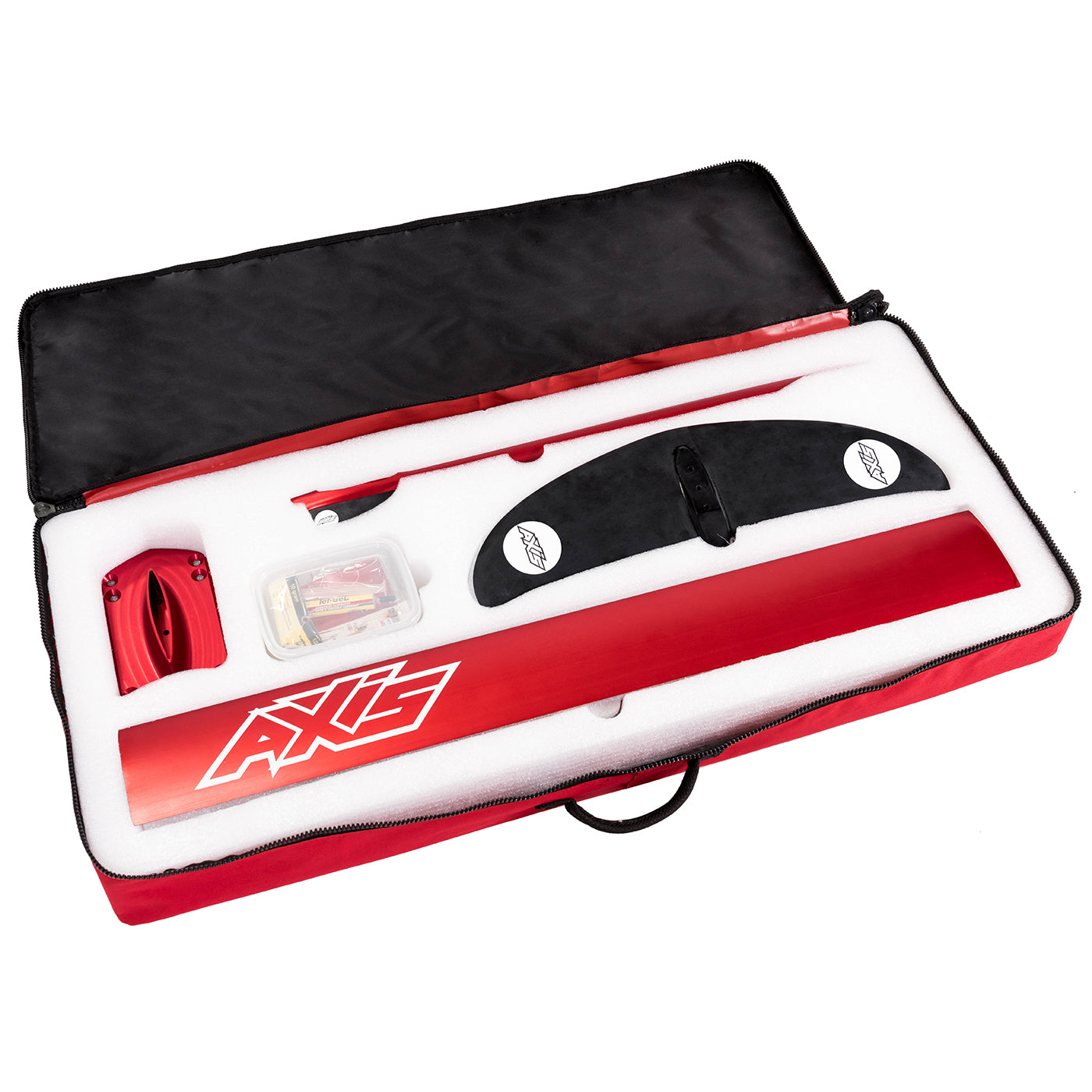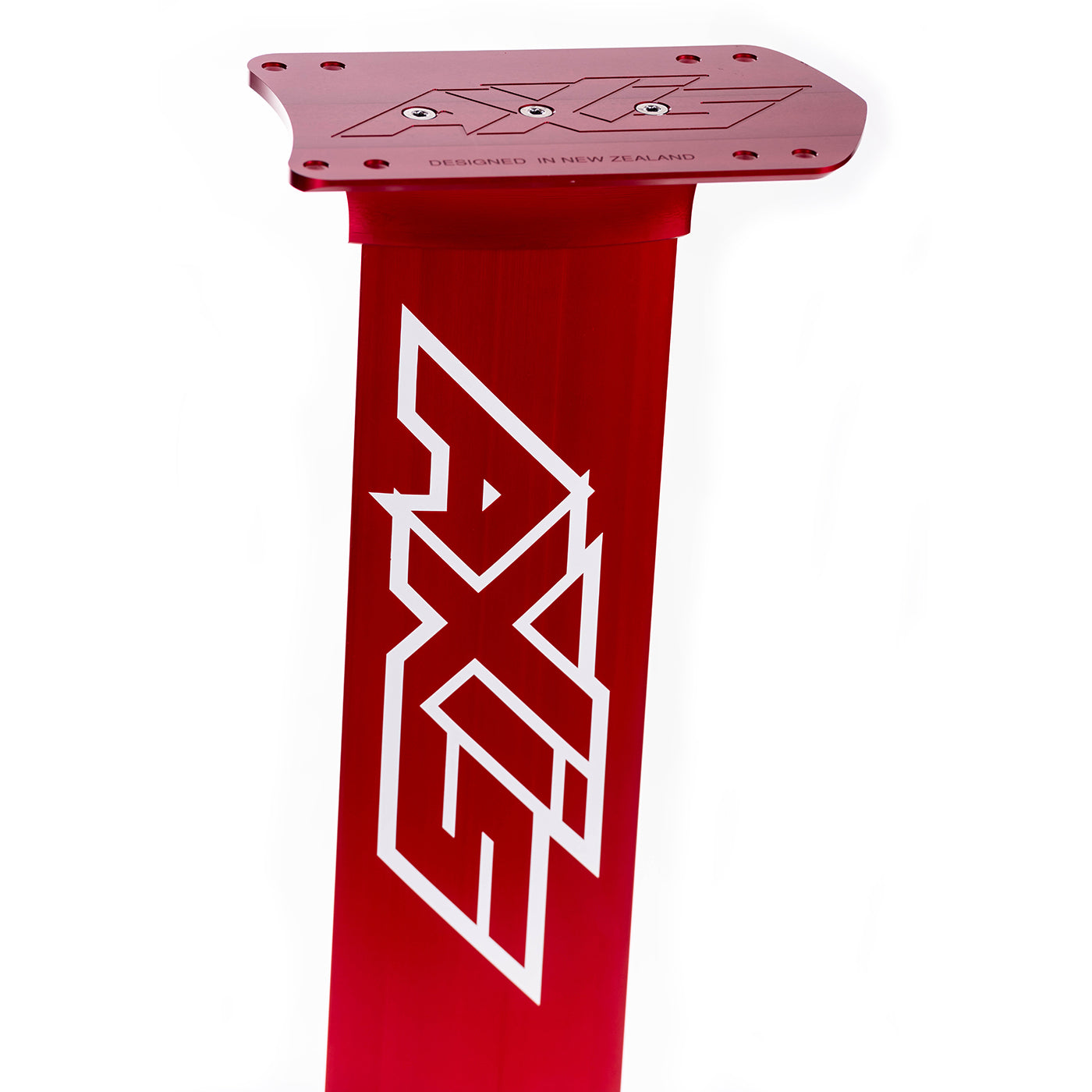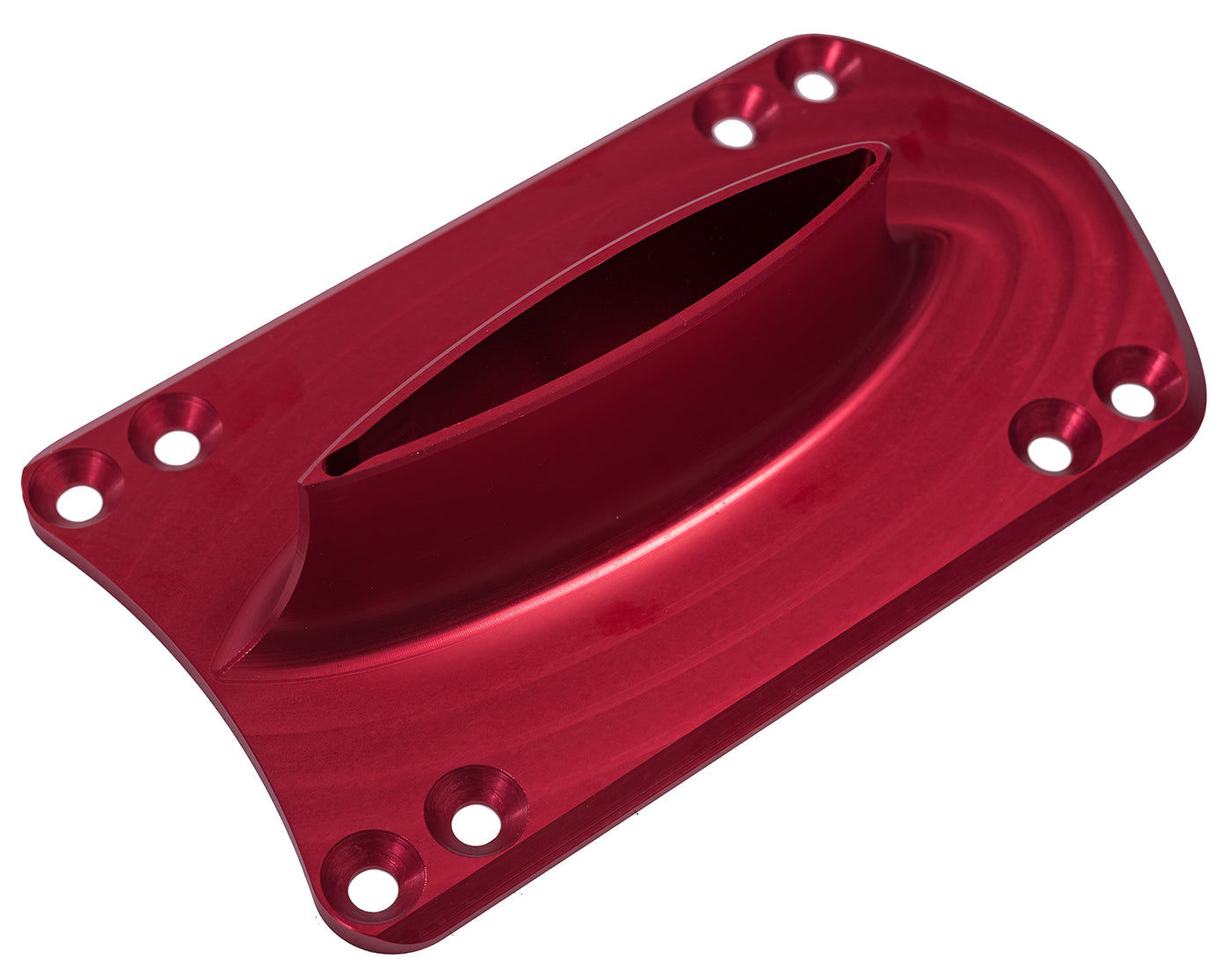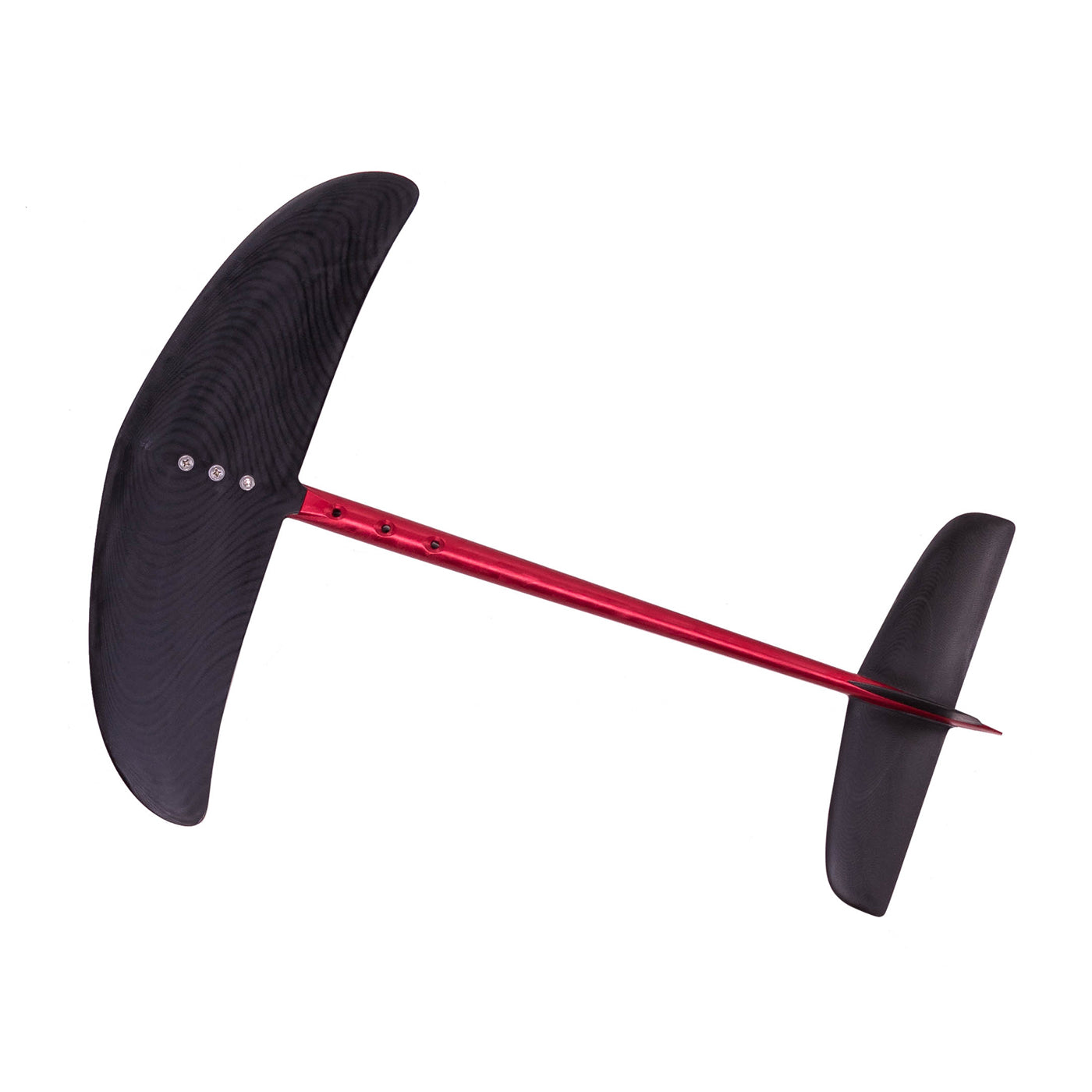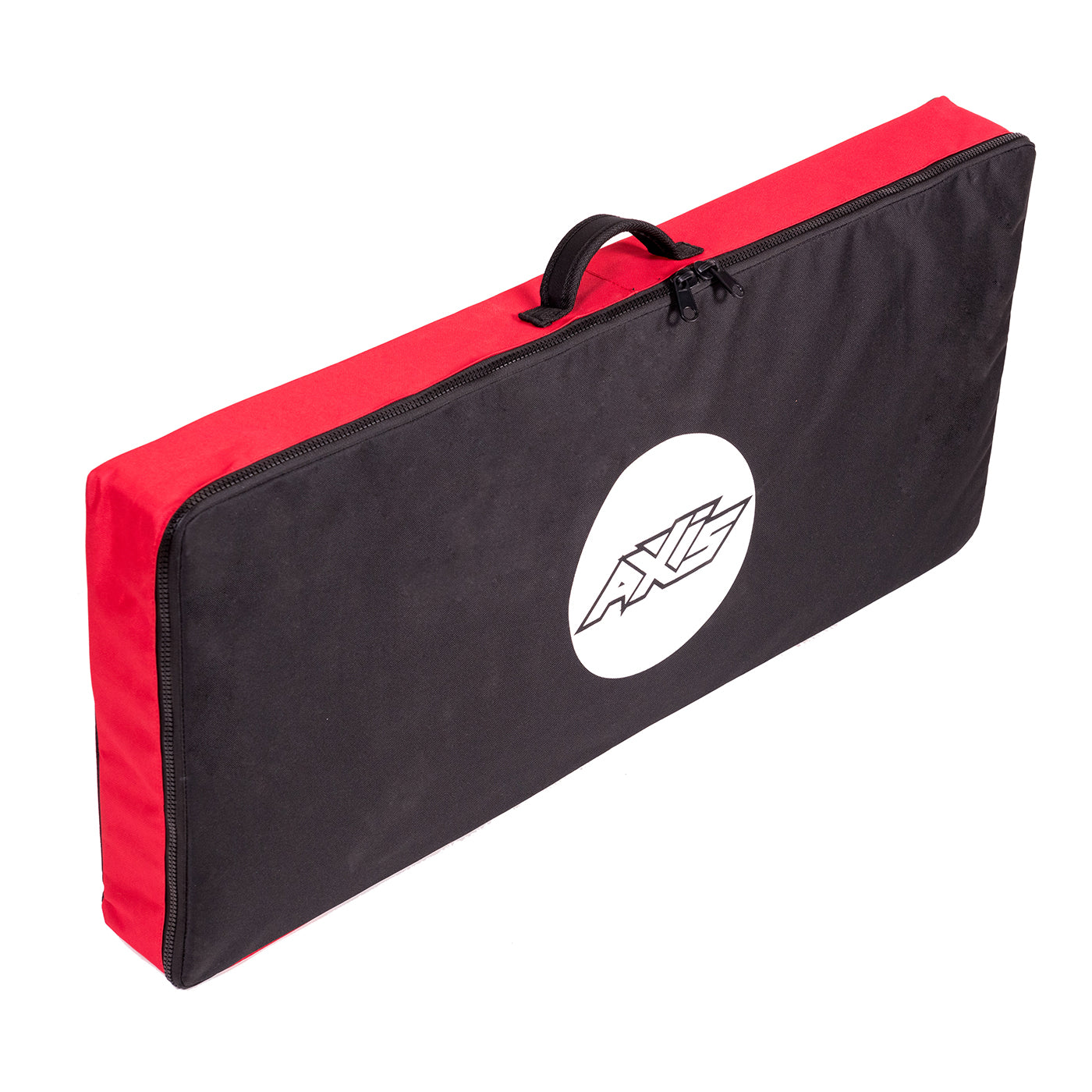 AXIS Aluminium Freeride Hydrofoil
Aluminium Freeride Foil
--
For 2018 we are introducing the AXIS Aluminum Foil. A freeride foil system like no other. AXIS' unique and rugged G10 wings are designed with a non-laminar flow foil section which means that they are easy to ride and easy to maintain. The red anodized aluminum mast sections connect perfectly with precision CNC machined fuselage and base plate. Stainless steel torx screws connect the components with included premium Tef Gel Anti-seize lubricant for maximum corrosion resistance. It all packs into a handy travel case.
AXIS Aluminum Foil
Included mast length: 90cm (35.4 inches)
Included front wing: 145 Standard
Tech
Wings
The AXIS Freeride Foil wings are CNC cut from very strong and durable Black G10 fibreglass epoxy sheet. They utilize a non-laminar flow foil section, which means the surface of the wing is less critical than a typical laminar flow foil, so scratches or abrasions won't cause a noticeable change in performance of the foil.
Mast & Fuselage
The AXIS Fuselage, CNC cut from cold forged Aluminum, and CNC cut Base Plate have been precisely shaped so the mast sections fit in a 20mm deep socket. This provides the strongest junction and eliminates unwanted movement.
While the standard mast included in the AXIS Aluminium Freeride Foil setup is the 900cm (35.4 inches), we have optional masts in 450mm (15.7 inches), 600mm (23.6 inches), and 1050mm (41.3 inches) lengths to follow rider progression and local conditions.
We have used a custom Red Anodized finish on our foils, which protects the Aluminum from corrosion, and looks cool!
All of our components use the 316 SS Torx screws to connect. After extensive testing, we have found that Torx doesn't strip as easily and our customers can get a tighter connection with it. A Torx driver is also included in the kit. Also included is a tube of Tef-Gel anti-sieze lubricant to protect against corrosion in the harsh marine environment.
Bags
The Aluminum Foil comes in a travel case that can store multiple mast sections and wings. In addition to the foil, we offer a range of optional foil accessories, foil board bags and foil covers.
About AXIS
Adrian Roper began shaping kiteboards in 1998. He was a pioneer and created many of todays design standards. He has shifted focus to foils and continues to lead the way.
AXIS. For wherever your foiling journey takes you.
From that first flight across a lake or harbour with a hand wing, or that initial lift off on a wave or behind a boat or ski, you're hooked. Flying. Fast and free. Smooth and quiet. There's no other feeling like it. And whether you foil across a number of water sports or prefer to focus your progression on one, AXIS will be with you every step of the way. Our range of masts, foils and fuselages is both extensive and inter-changeable, making it easy to maximise enjoyment and performance in your chosen foiling mode.