Regular price
Sale price
£200.00
Unit price
per
Sale
Sold out
We have more than 5 in stock
Share
View full details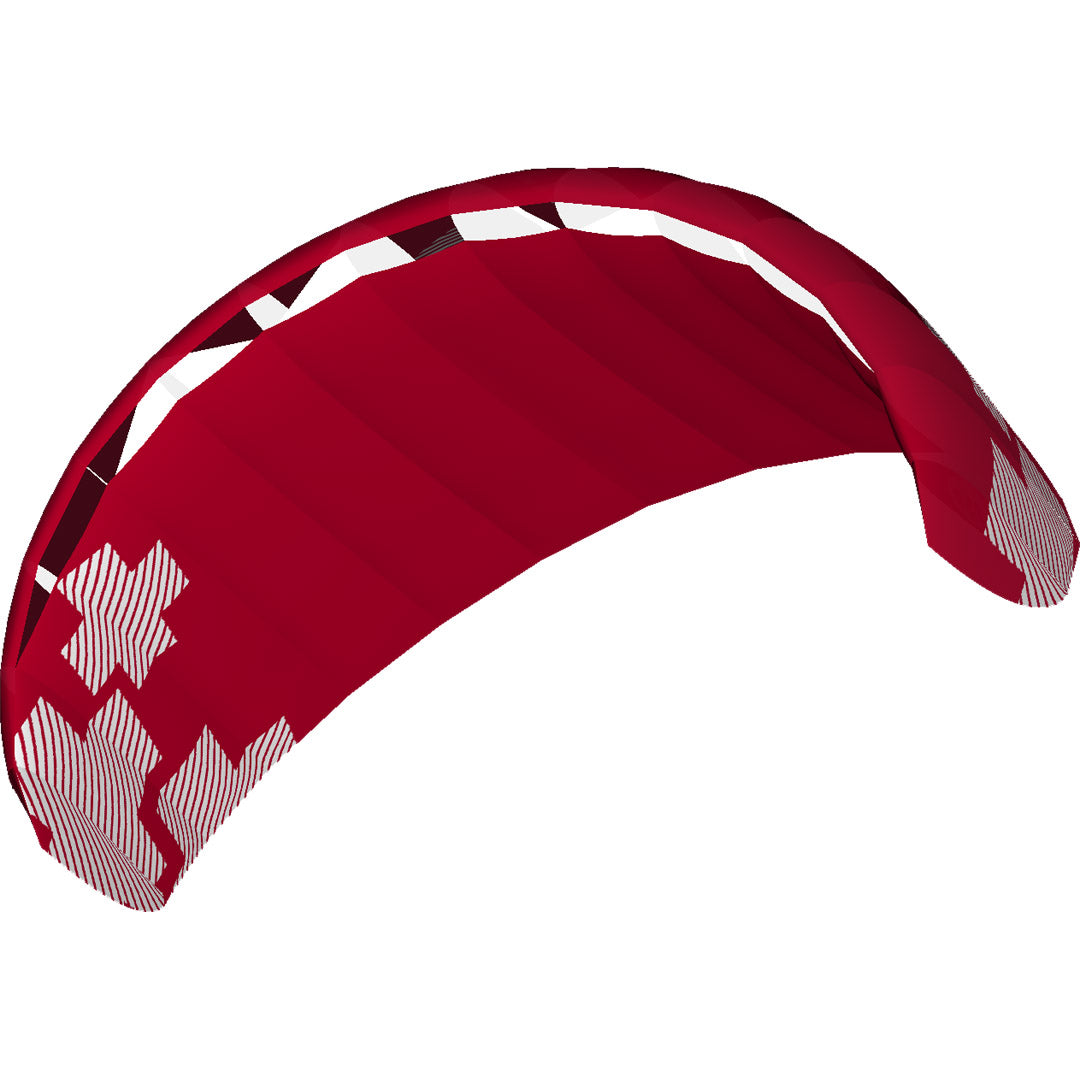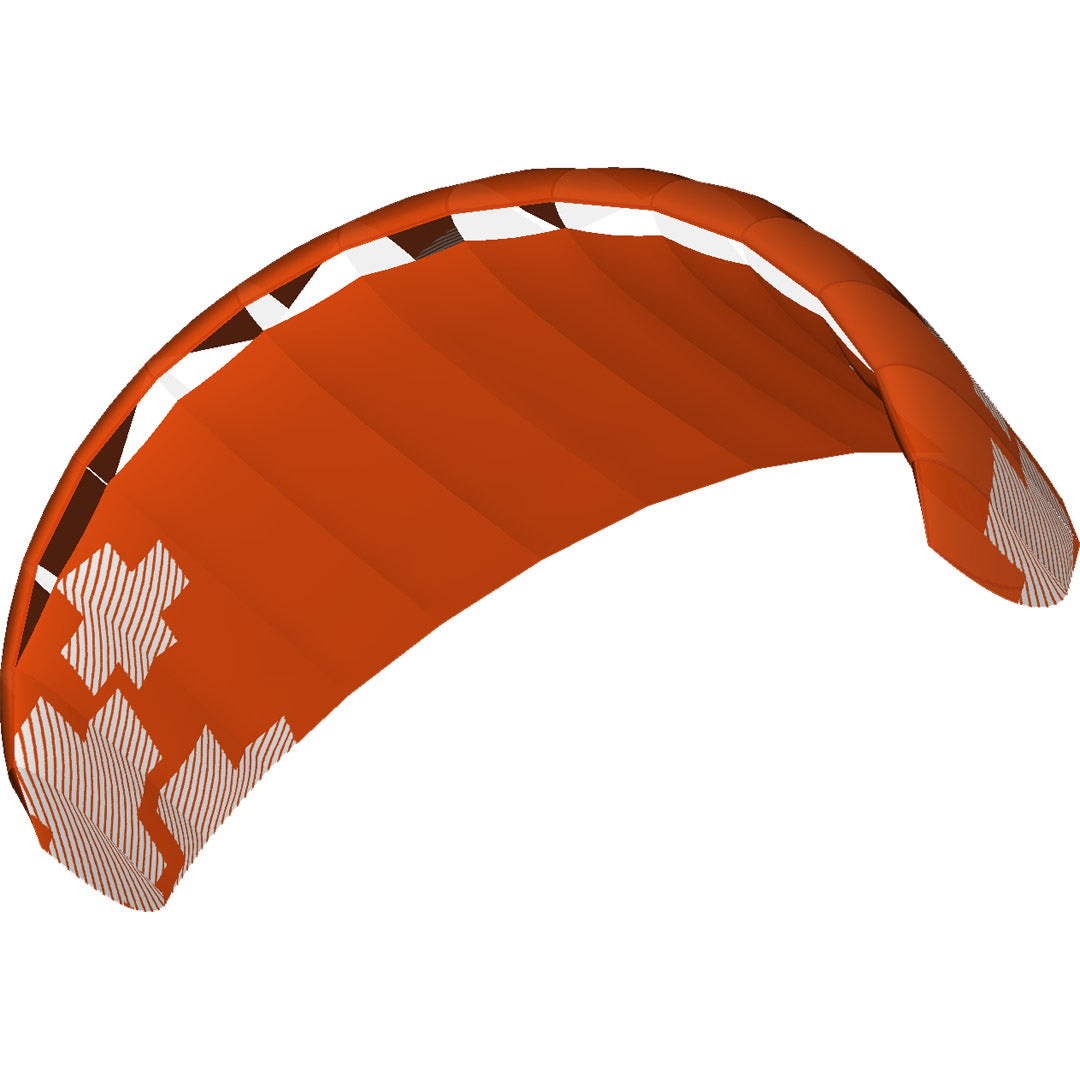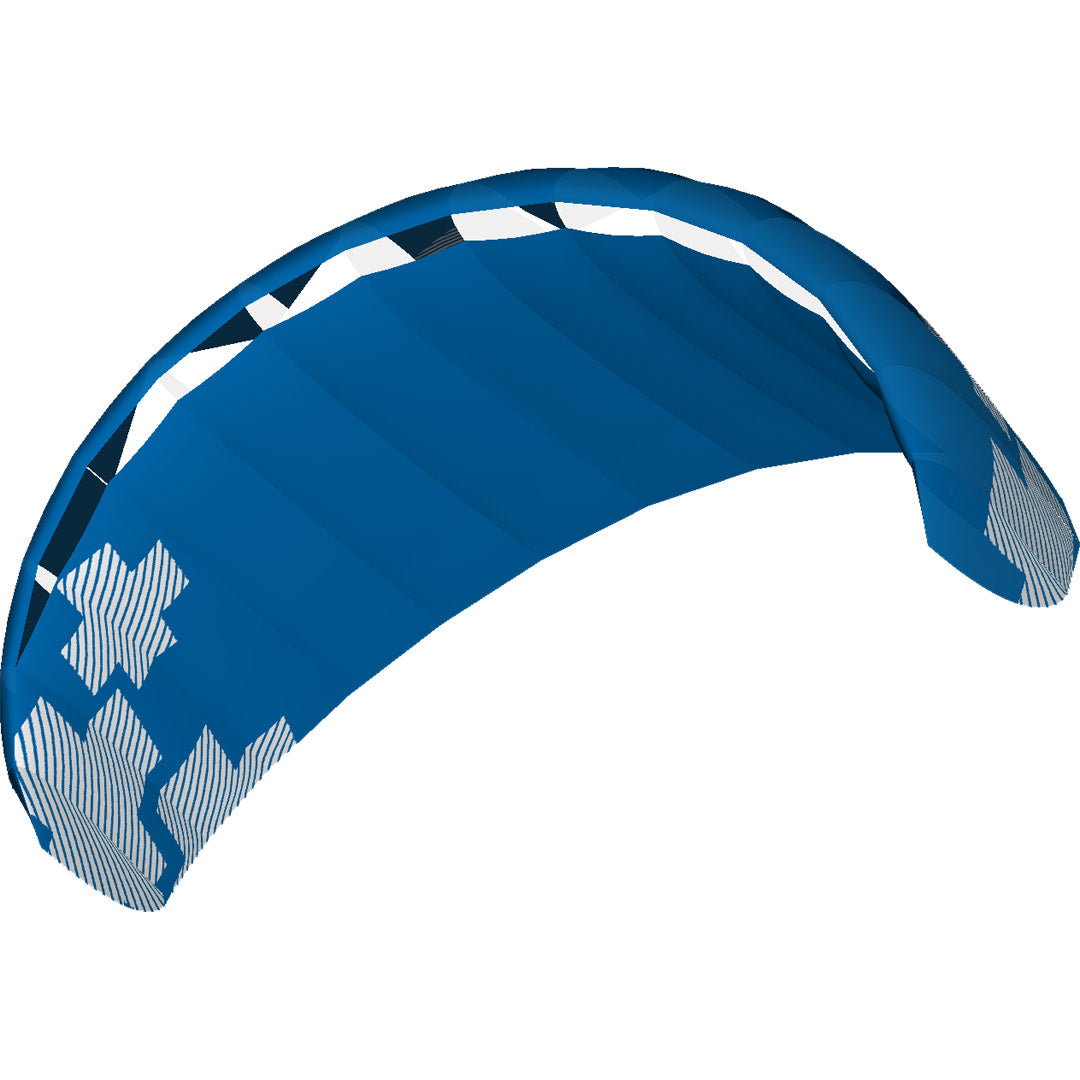 HQ Rush Pro R2F
Are you looking for a kite that ticks all the boxes of a true traction kite? A kite that provides great pulling performance, ease of control and extreme durability? Then the Rush Pro trainer kite series has been developed just for you. It features an ingenious cross-bracing cell structure to survive numerous unintended impacts. An integrated 3rd line provides a safety system and offers reverse launching after a leading edge crash. The Rush Pro series will progress your flying skills so you can reach your next level.
Properties:
· extremely robust cross-bracing rib structure
· 3rd-line for optimal safety and reliable reverse launch
· ready to fly with flying lines attached
· reduced bridle for minimal drag
· good light wind performance
Technical details:
Span - 350 cm
Height - 121 cm
Sail - ripstop polyester + nylon
Line Set (incl.) - Dyneema 220 / 120 kp, 3 x 20 m
Bar (incl.) - 3-Line Control Bar 50cm
Wind - 4 - 21 knots
Age - 16+
AR - 3.6
Weight - 0.7 kg
About HQ
Born on the shore of the North Sea, HQ4 are obsessed with making fun kites for people who are new to the sport or looking for something new to try. HQ4 has everything you need to get started, improve snowkiting, kite buggying & landboarding. We want everyone to be able to share our obsession with kite sports.