Regular price
Sale price
£13.00
Unit price
per
Sale
Sold out
We have more than 5 in stock
Share
View full details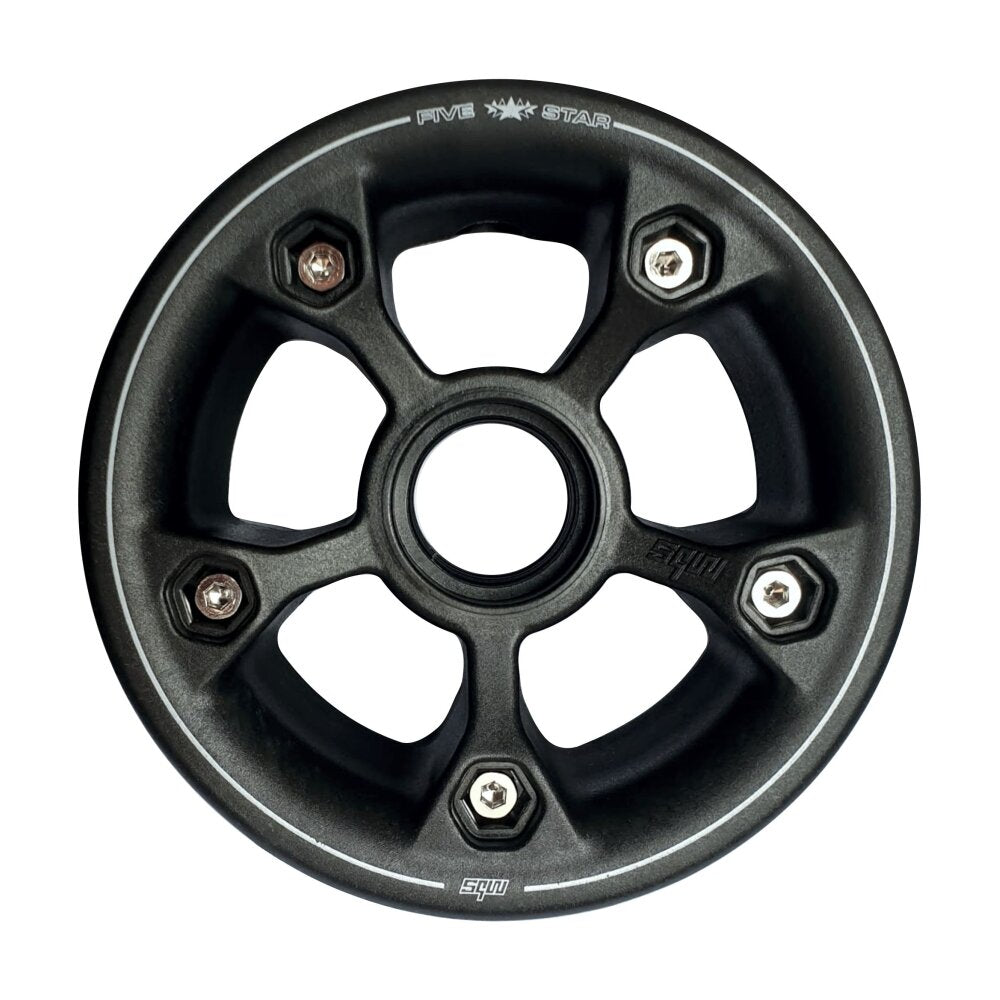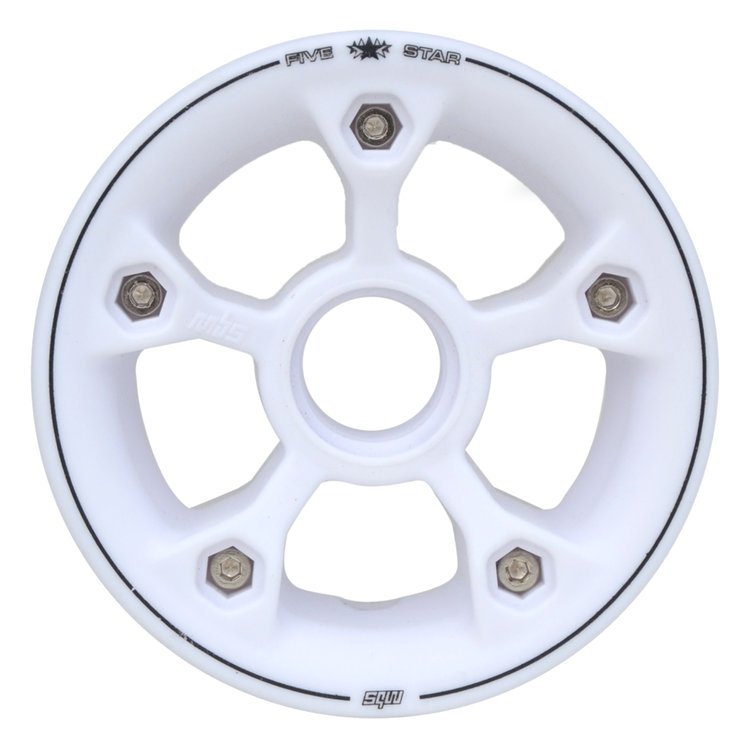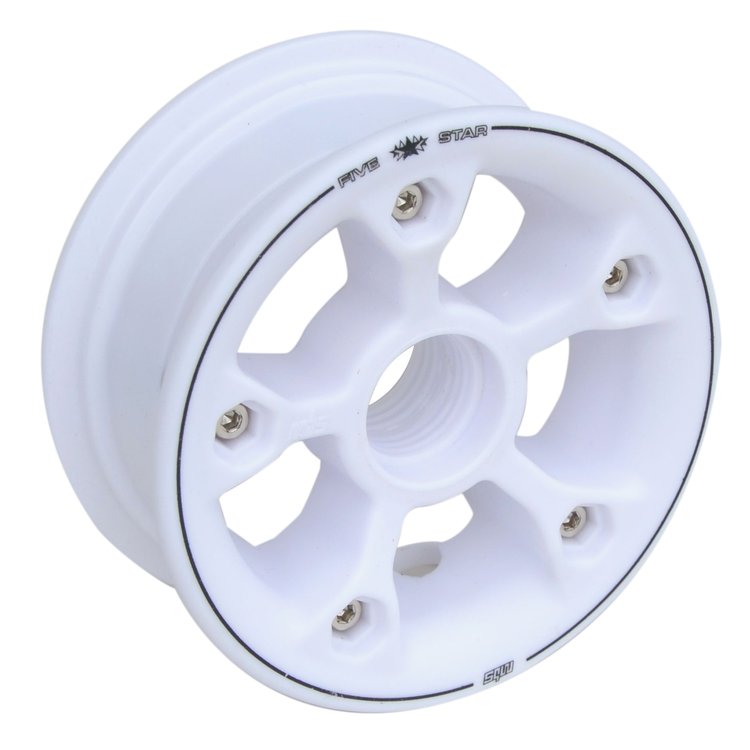 MBS Fivestar Hub
Hub to fit 8" and 9" Tyres
--
When designing the FiveStar hub MBS took the successful RockStar II hub design and tweaked it to work with both 8" and 9" tires by adding a second internal rim lip. By increasing wall thicknesses slightly MBS was able to use a lighter and slightly more economical impact-modified hub material which has proven to be perfect match for this versatile general-purpose hub. Maximum recommended tire pressure is 50 psi. Riders wanting to ride higher pressures should look the Rock Star II or Rock Star Pro hubs.
Material: Nylon
Works with 8" and 9" tires.
Uses 28mm O.D. Bearings
Weight: 5.8oz. (ea.)
Includes hardware.
*Disclaimer: Customers purchasing these hubs for an Atom-style mountainboard must also purchase 9.5mm X 28mm bearings (#13022)
About MBS Mountainboards
Founded in 1993 in Colorado Springs, CO, MBS pioneered the sport of mountainboarding to extend the snowboard season all year round. We are the original mountainboarding company and lead the industry in developing innovative and high performance mountainboard products. We are dedicated to the advancement of the sport and its riders around the world.