Regular price
Sale price
£30.00
Unit price
per
Sale
Sold out
We have 1 in stock
Share
View full details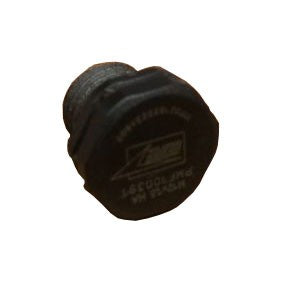 SIC Gore-Tex Vent Plug
replacement breather vent
--
This screw in plug has a built in two way gore vent membrane that automatically lets air in and out to avoid damage from air pressure changes caused by rapid heating or cooling of the board or when transporting by airplane or other altitude changes. It keeps water from entering board.
If your vent plug is compromised (torn membrane or plugged up from the inside with salt deposits), it needs to be replaced.
About SIC MAUI
Like many a master shaper Mark Raaphorst did his time and paid his dues before setting up his own repair shop. He got hooked on SUP as soon as they started to appear on Maui and he very quickly found a way to combine his knowledge of moulded technology with his new passion. Before long SIC boards were winning almost every race they entered.