Regular price
Sale price
£950.00
Unit price
per
Sale
Sold out
We have 2 in stock
Share
View full details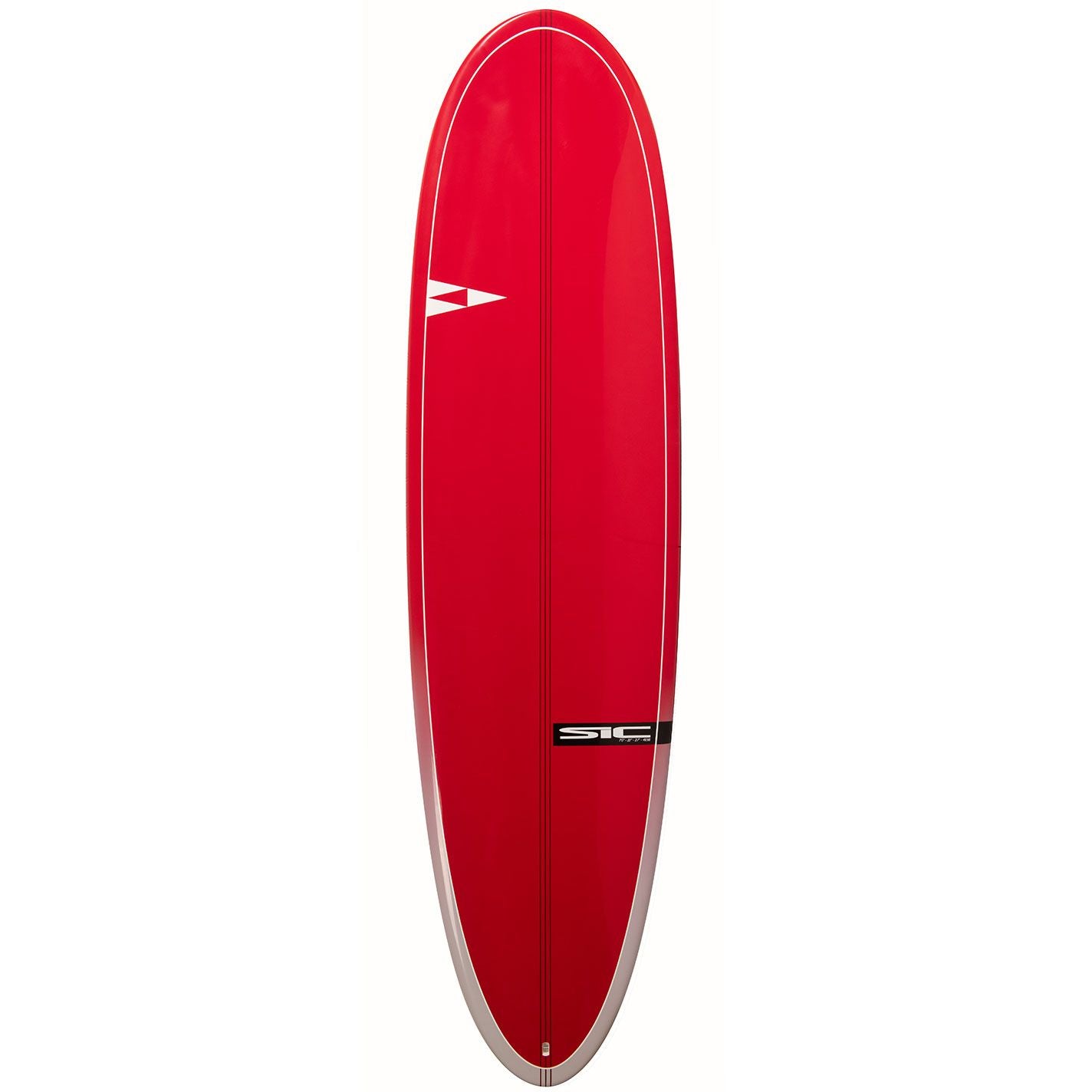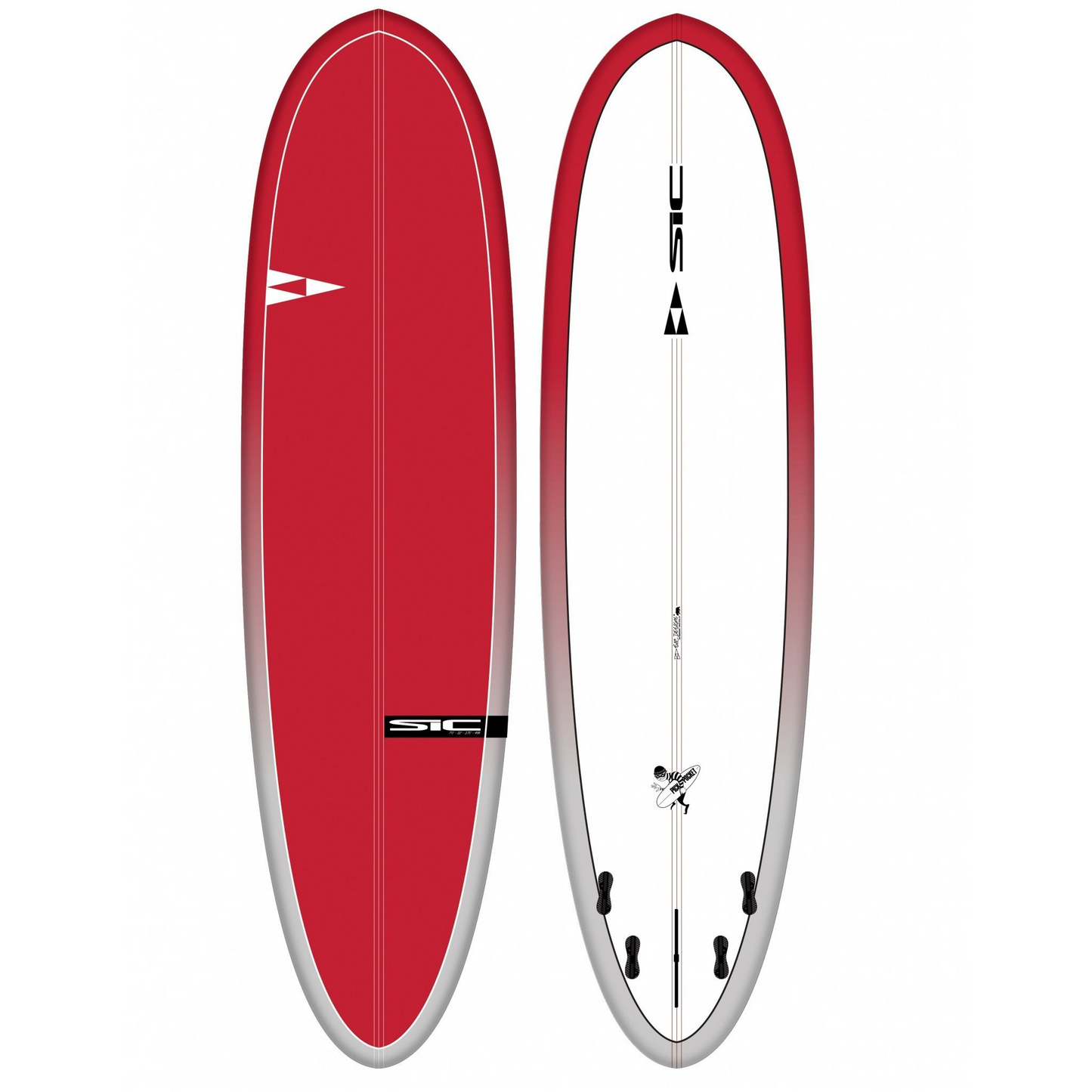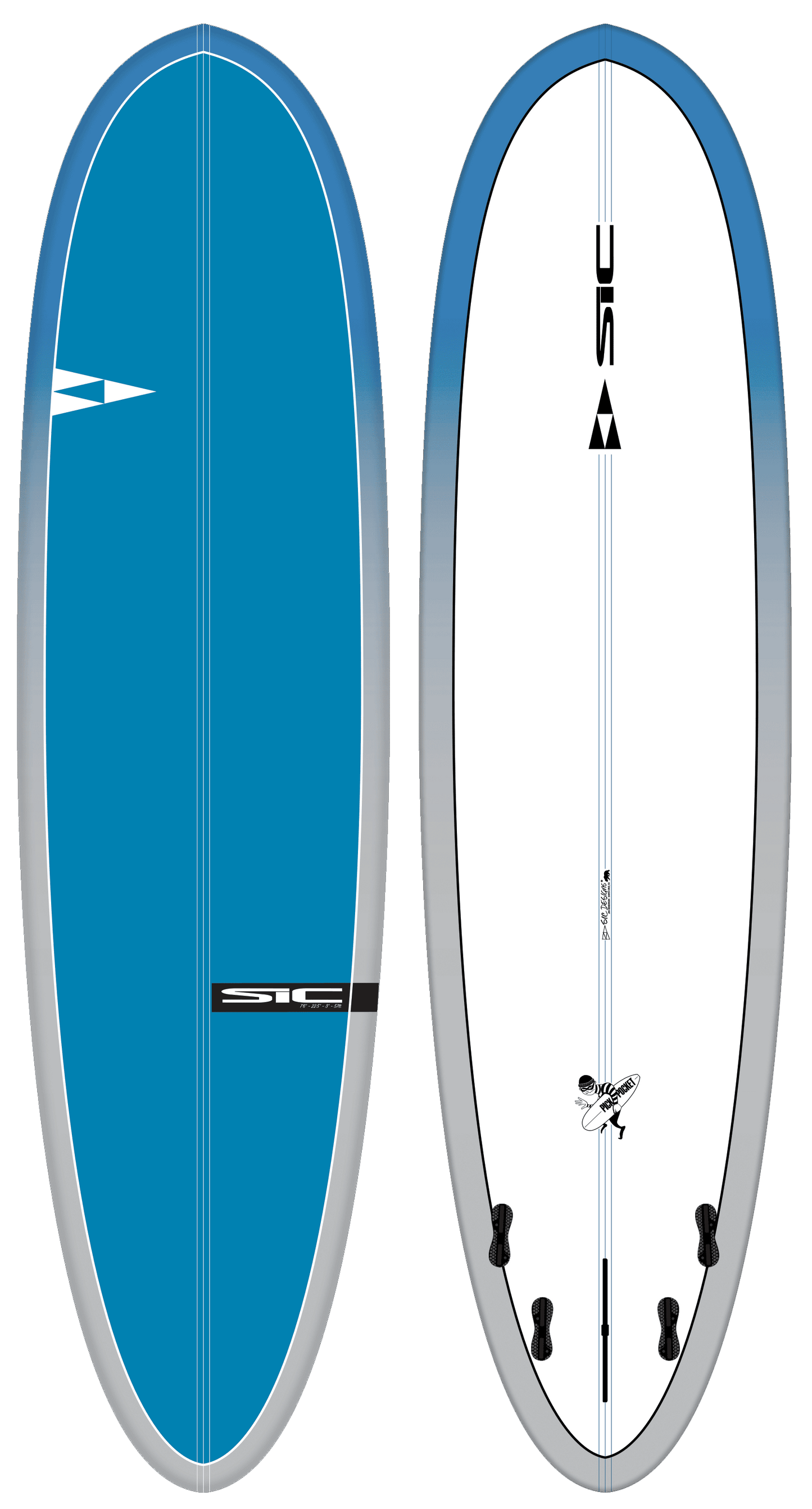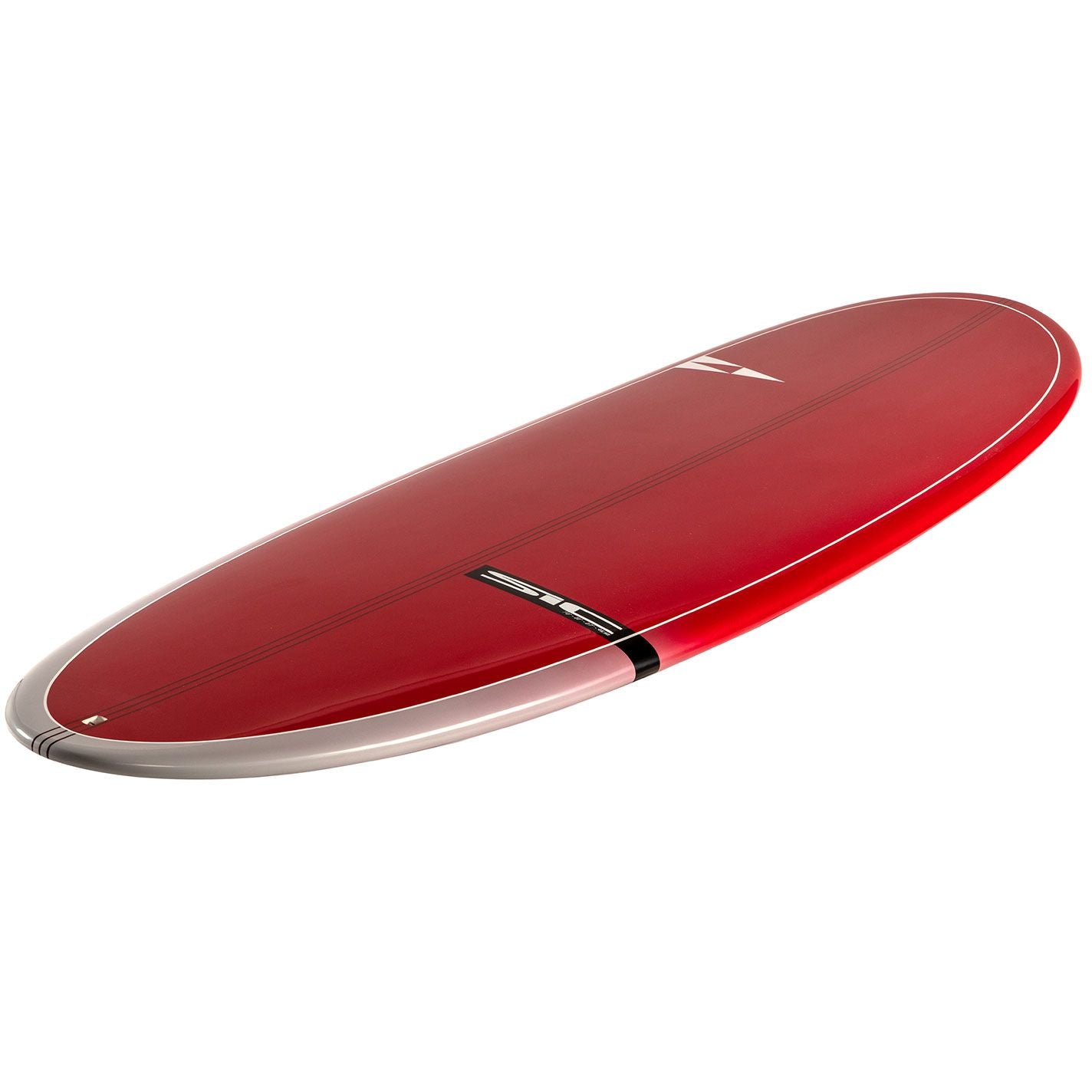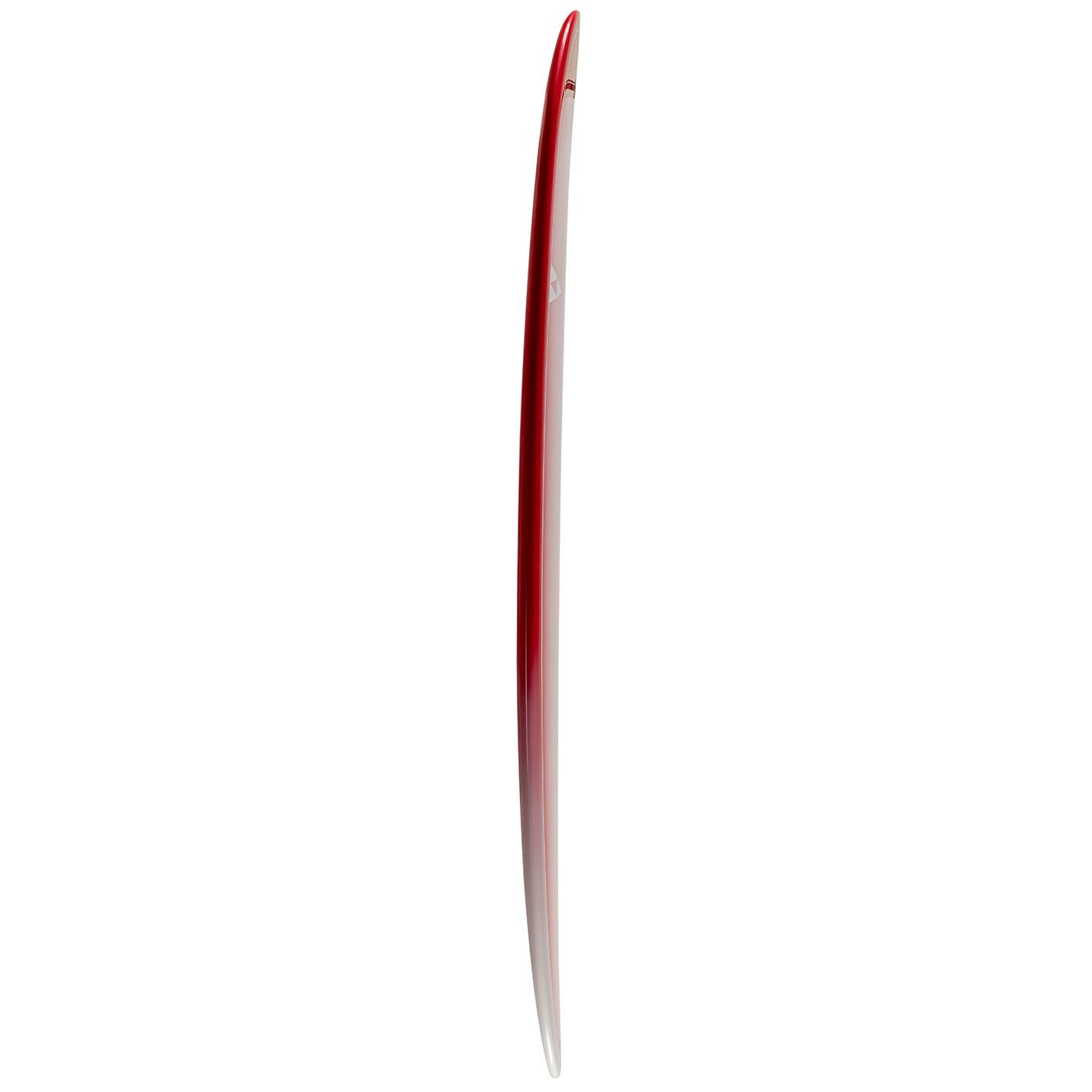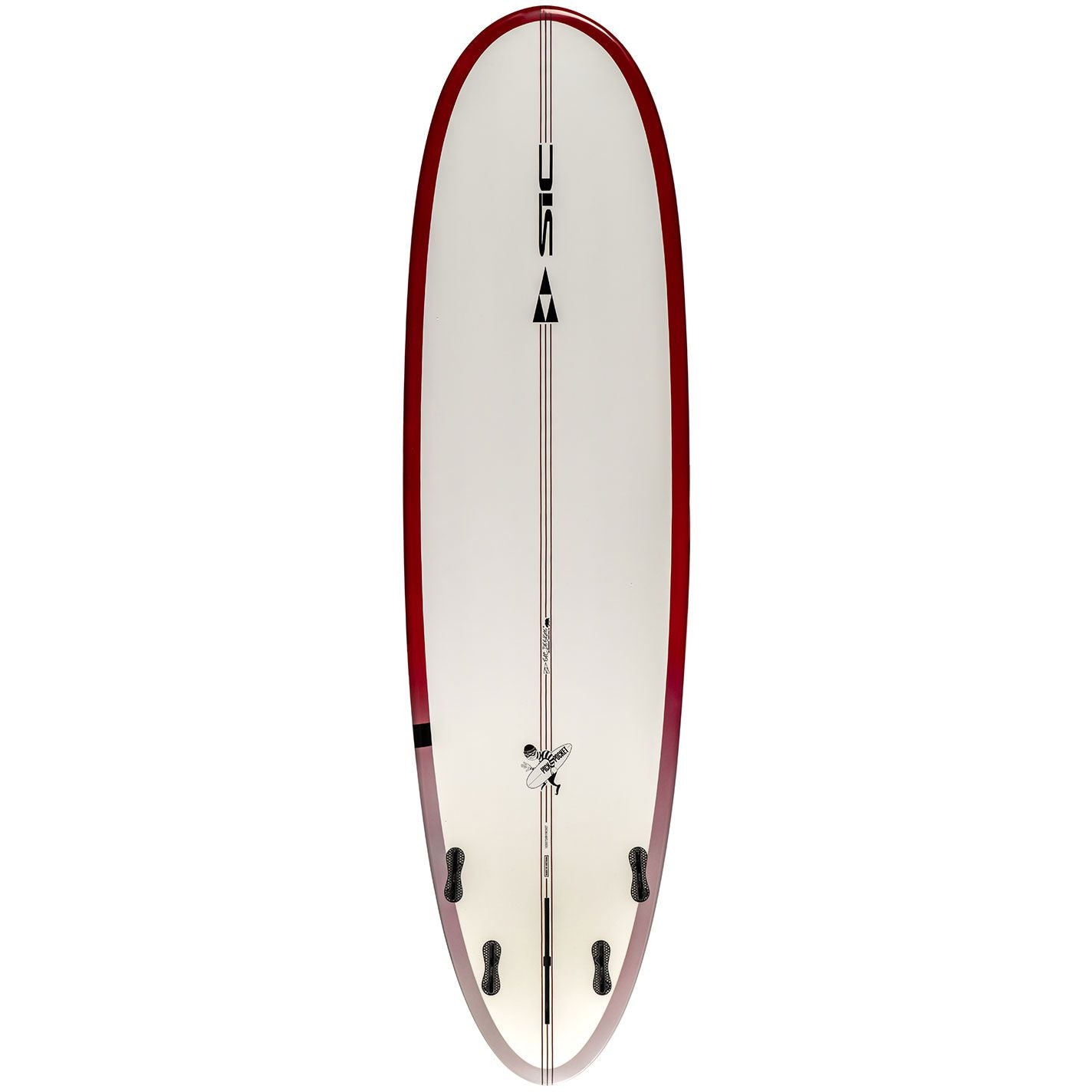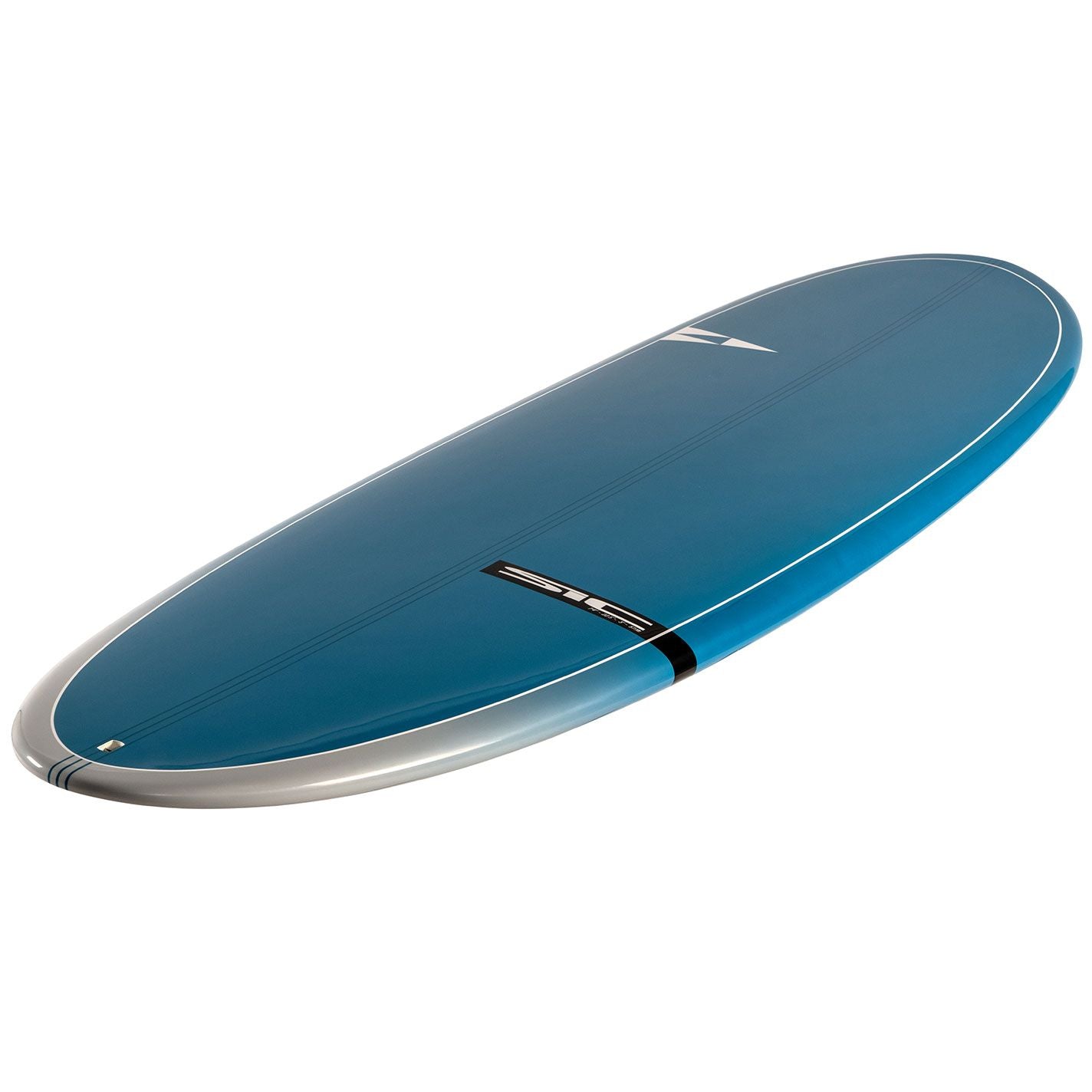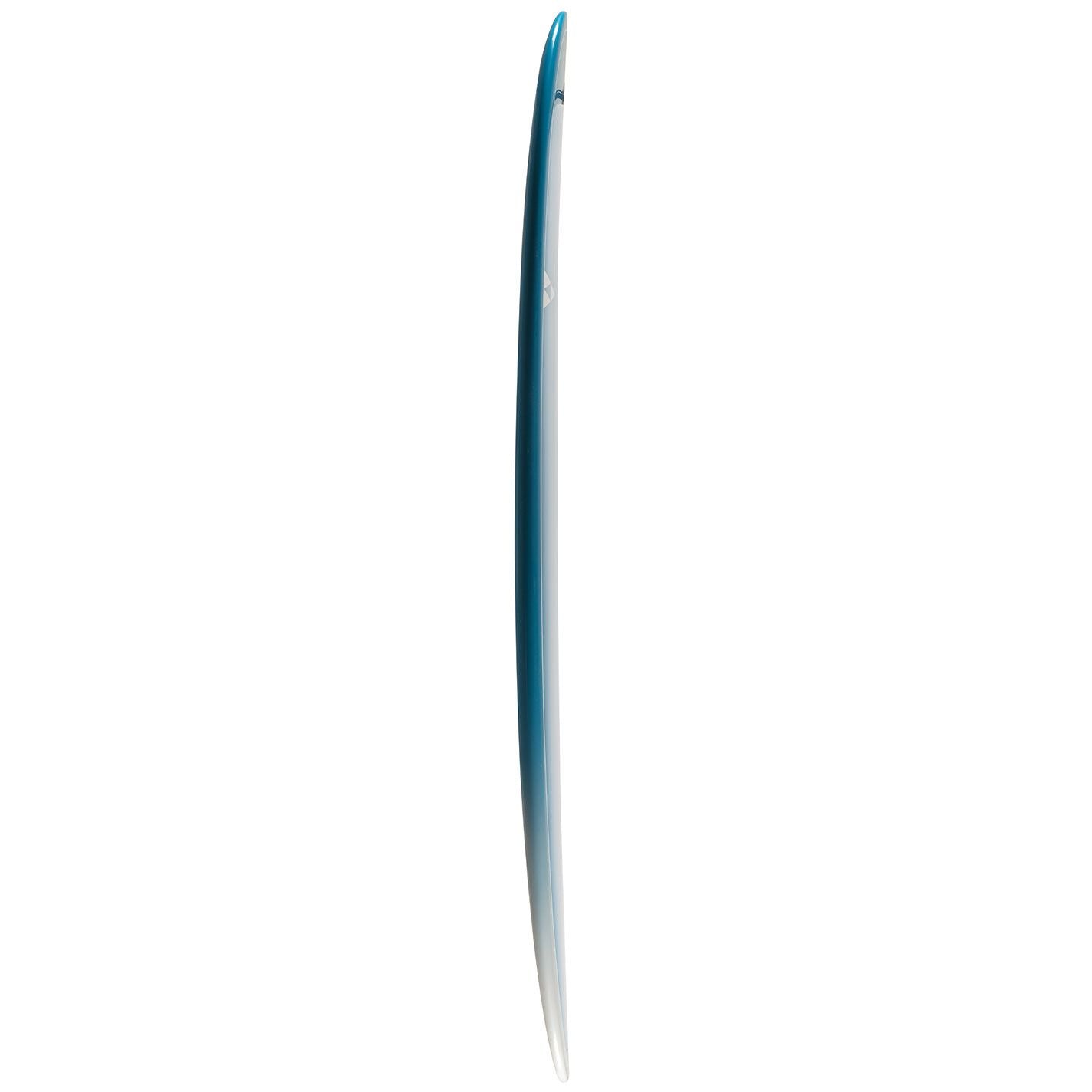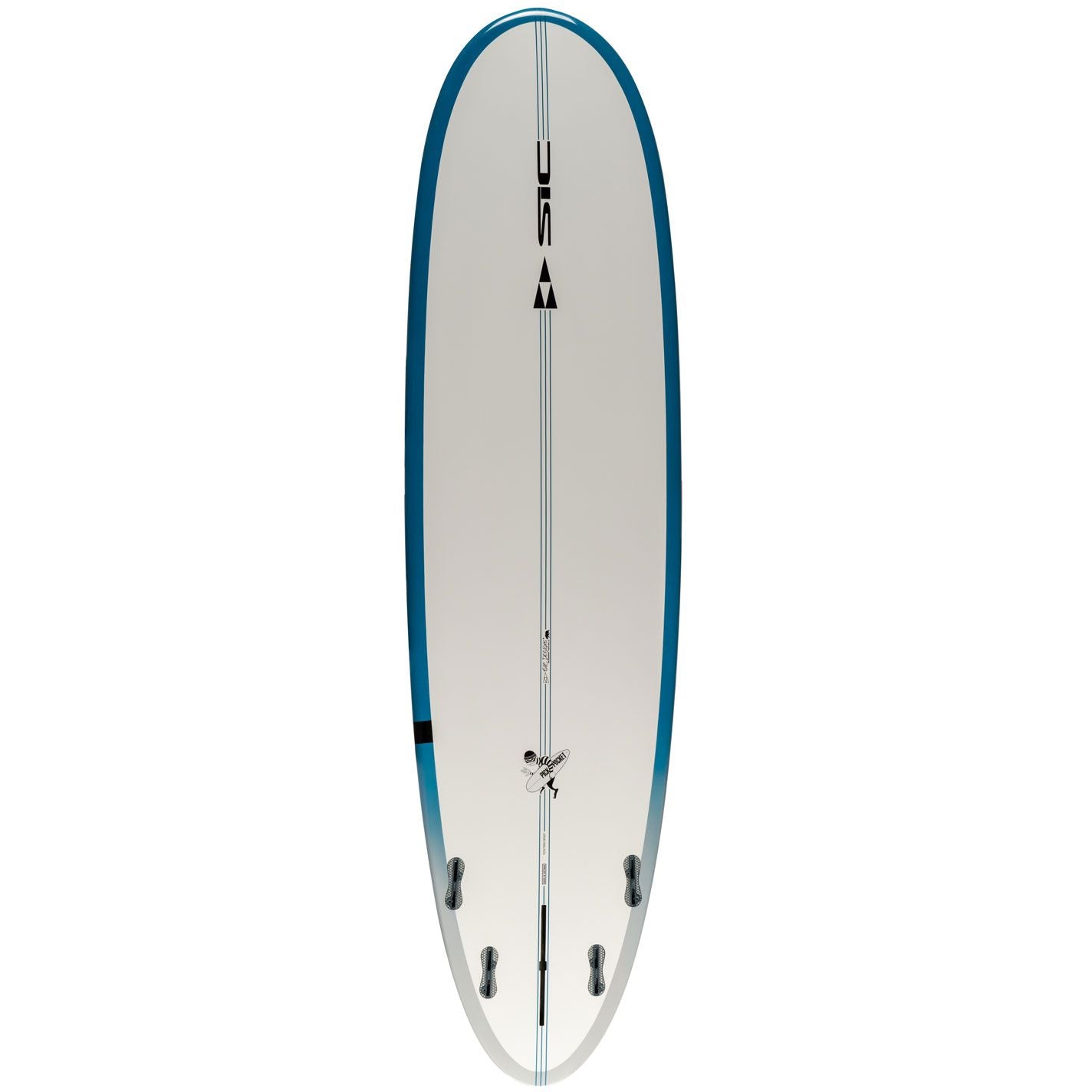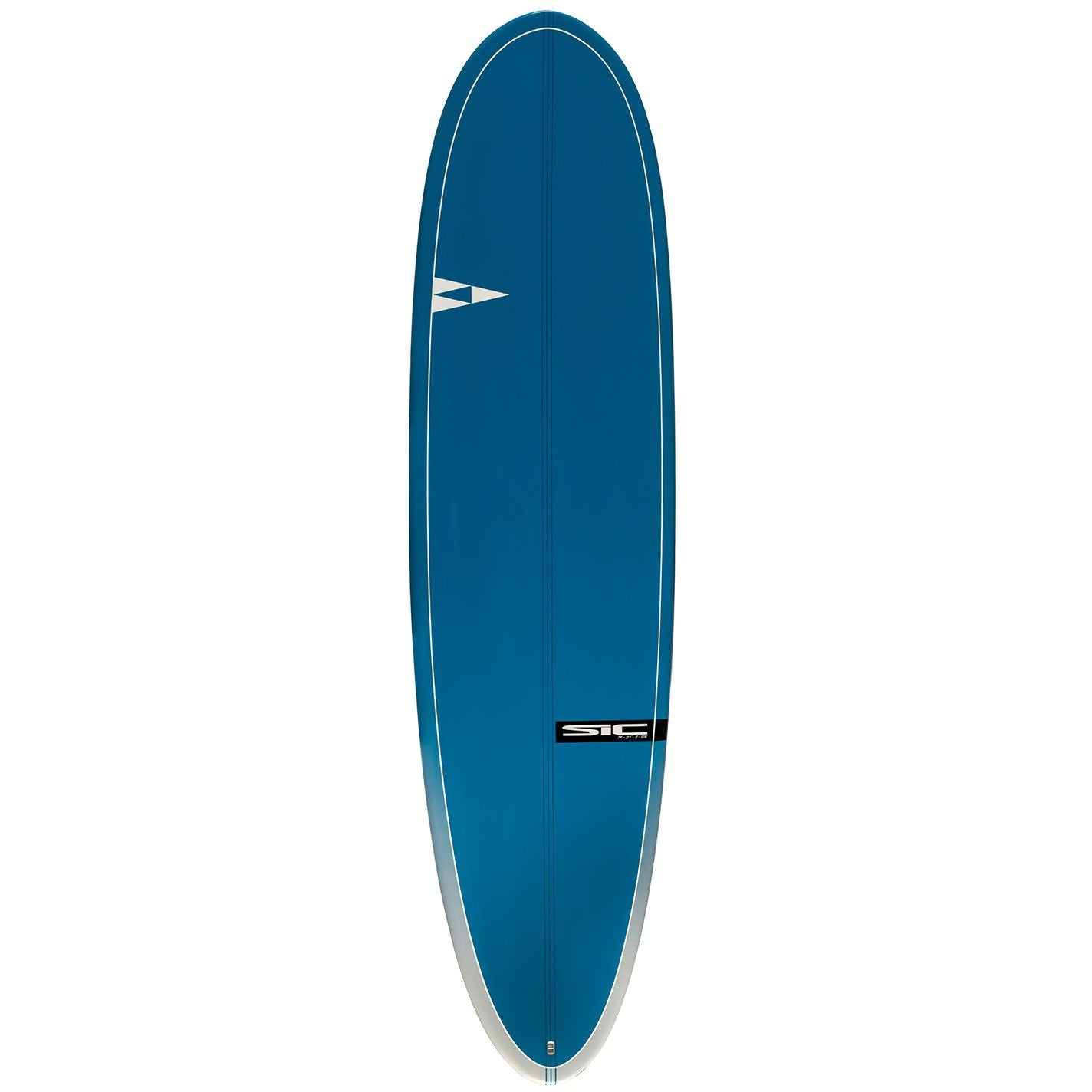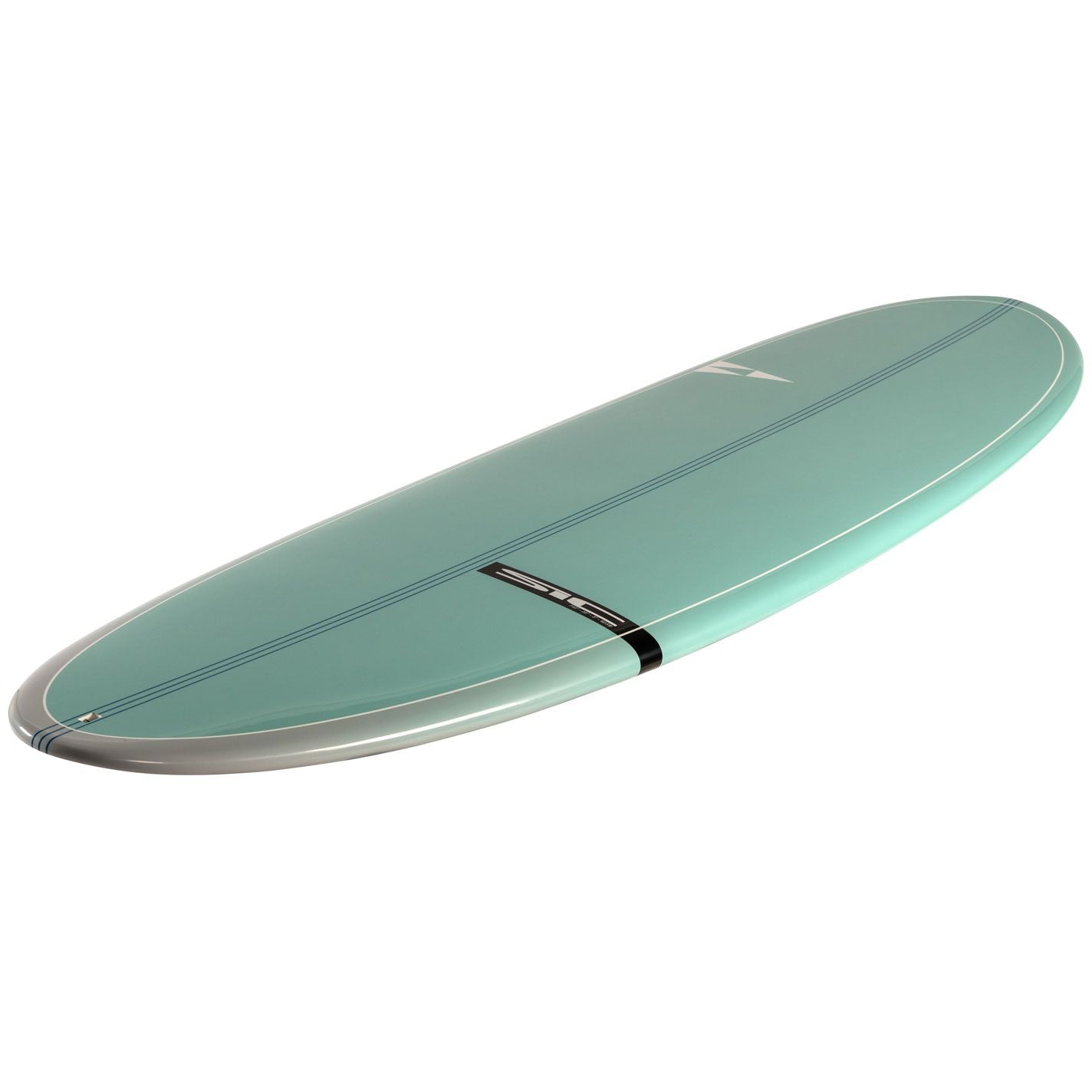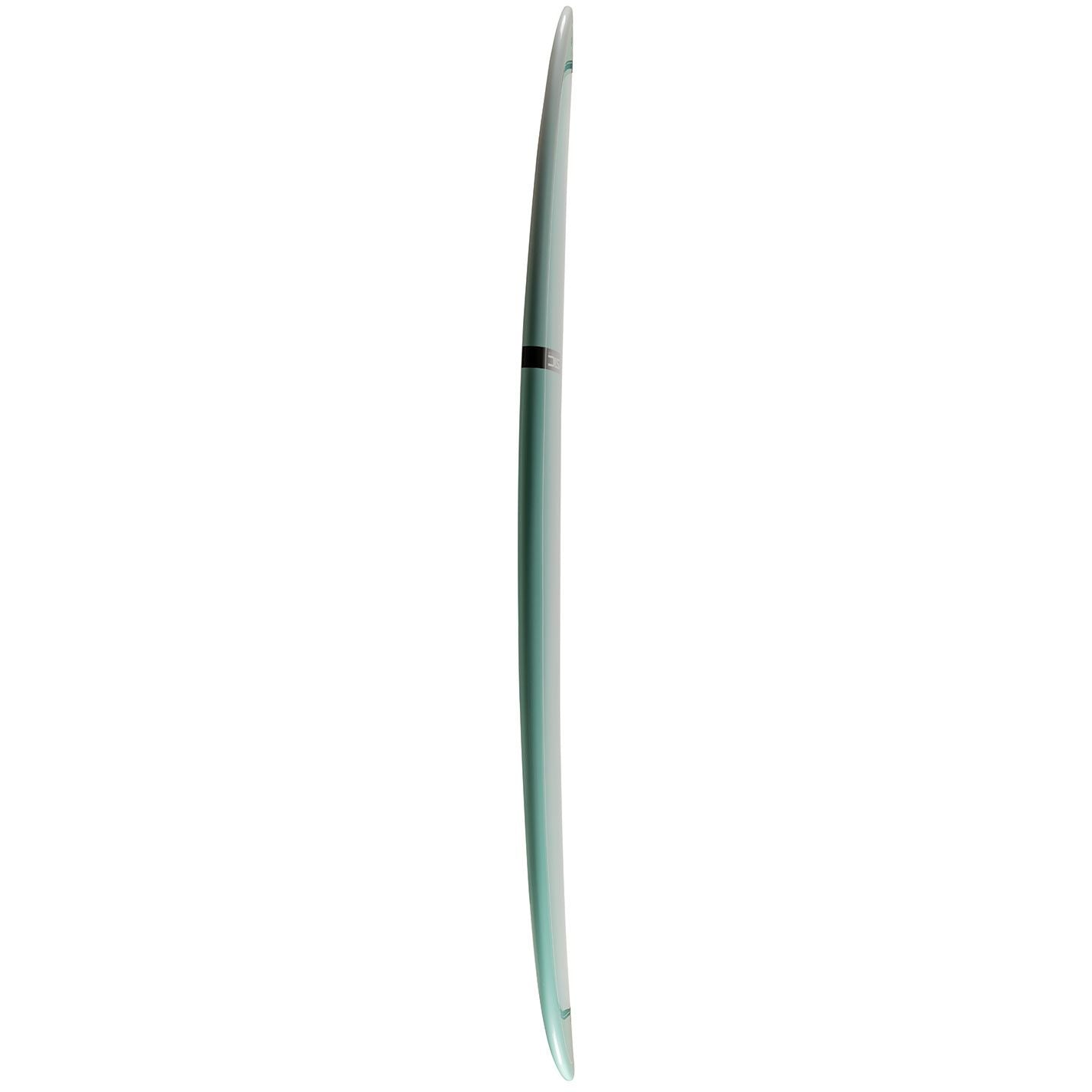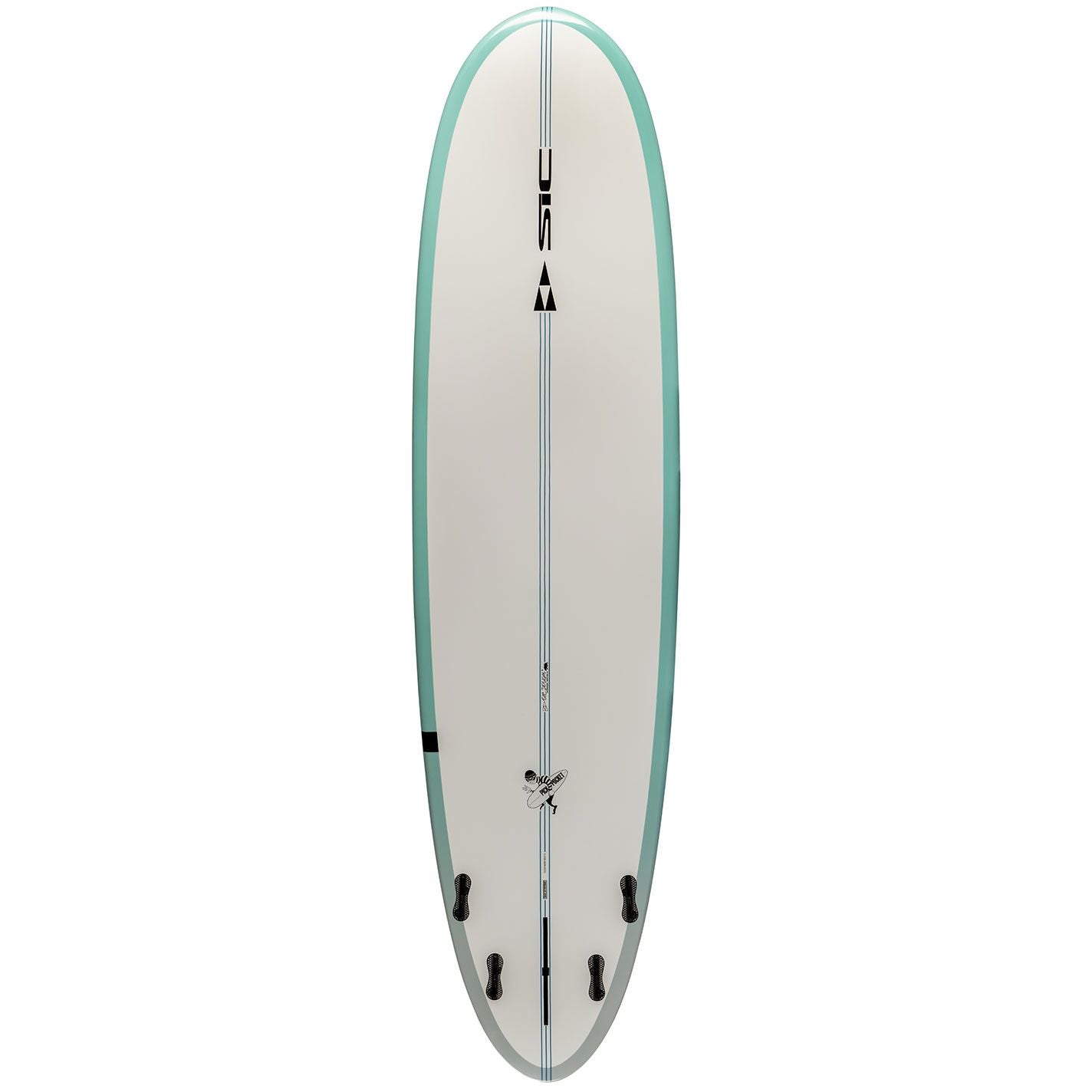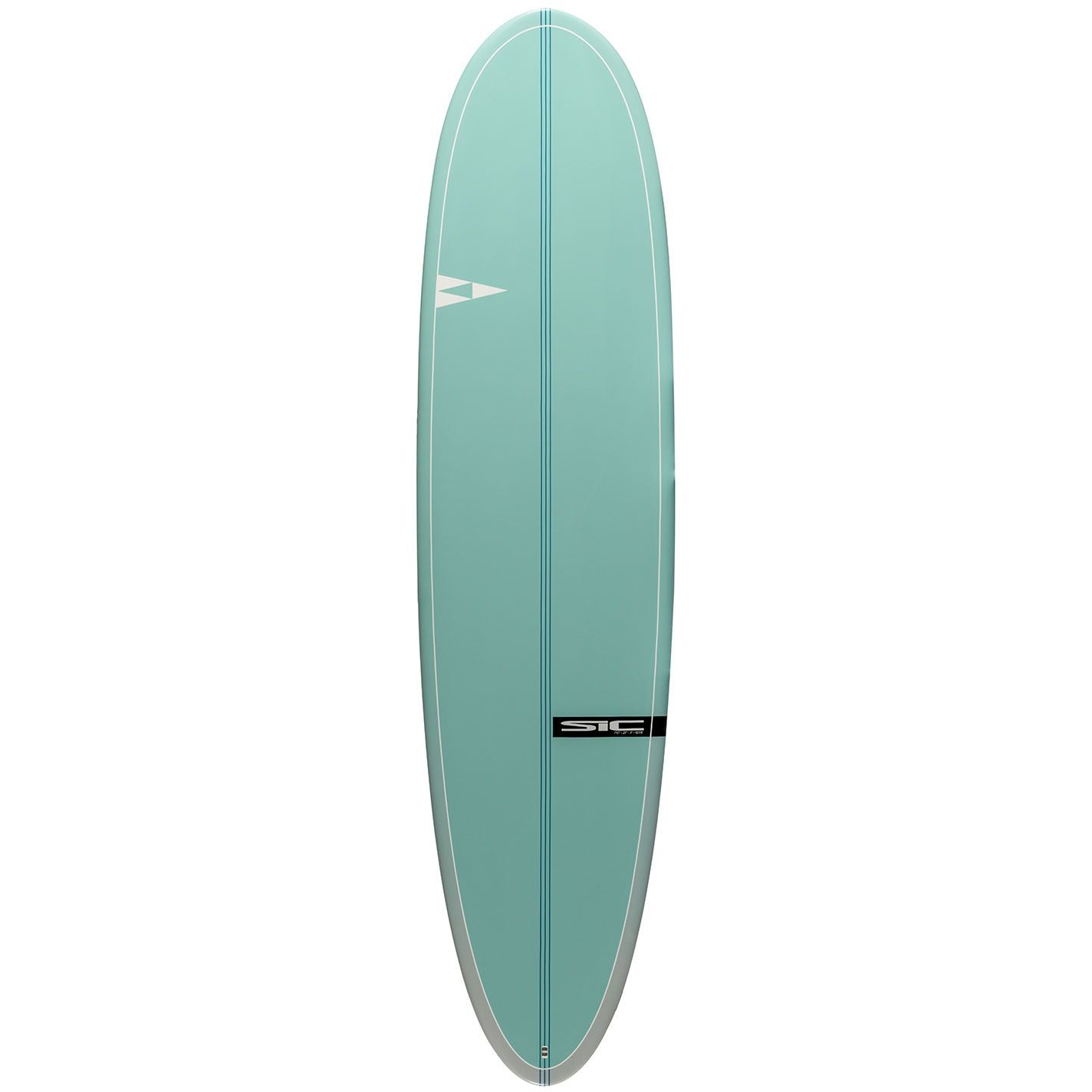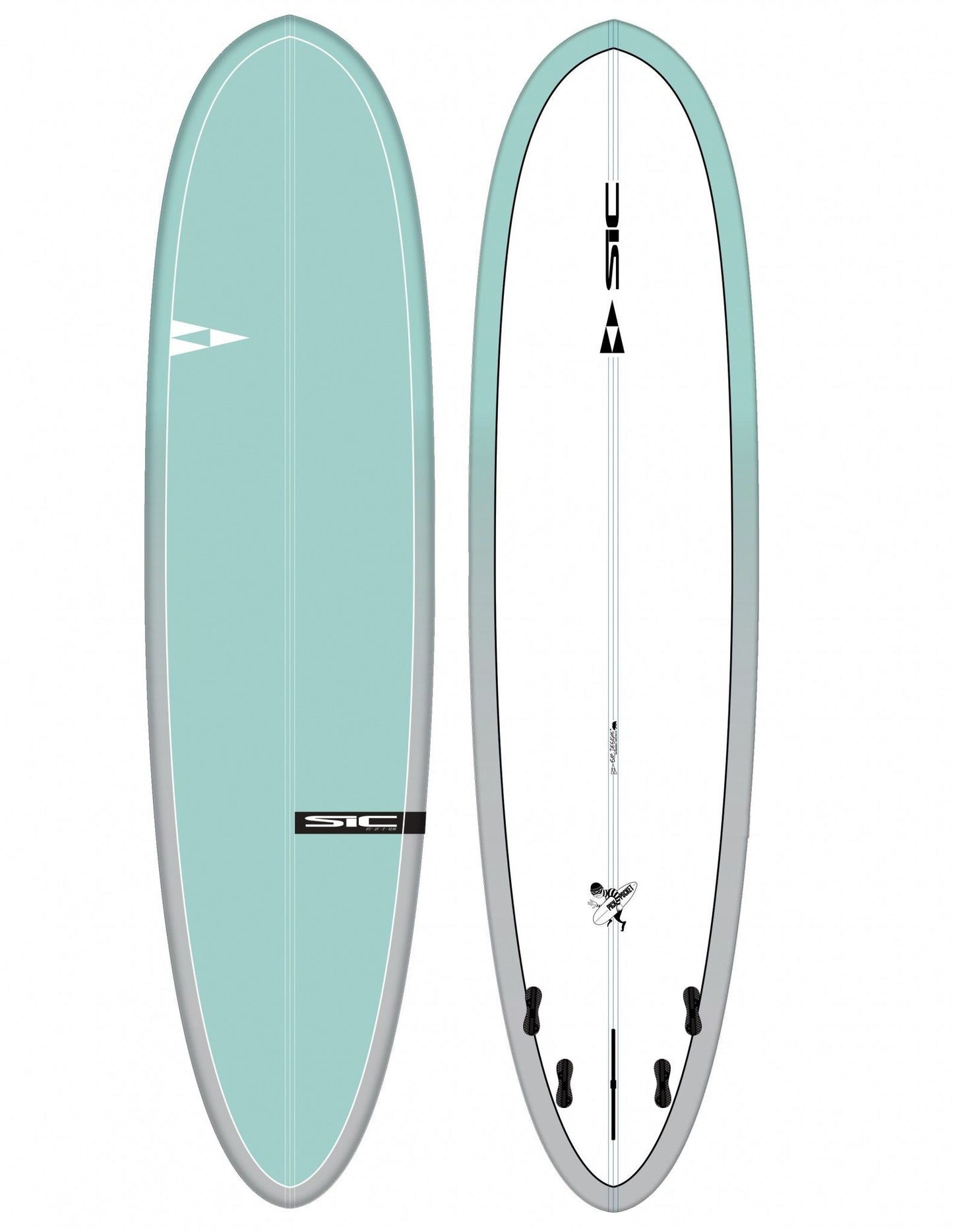 SIC Pick Pocket
Ideal for
Surfers who are transitioning from longboarding to short boarding.
Beginner to advance surfers surfing in knee-high to double-overhead waves.
Traveling surfers who need a board to work in any condition.

Summary
The Pick Pocket is a Malibu style shape that maintains speed when paddling out into the lineup and is quick to catch waves where other boards struggle. We called it the Pick Pocket because you will be picking off waves and dropping into the pocket before anyone.
7' x 22"

Complete Dimensions

213.3 cm x 55.9 cm x 49L

Weight

9.3 lbs / 4.2 kg

Max Riders Weight

165 lbs / 75 kg
7'4 x 22.5"
Complete Dimensions 

223.5 cm x 57.1 cm x 57L

Weight 

9.9 lbs / 4.5 kg

Max Riders Weight 

175 lbs / 80 kg
7'10 x 23"
Complete Dimensions 

238.8 cm x 58.4 cm x 63L

Weight 

10.6 lbs / 4.8 kg

Max Riders Weight 

200 lbs / 90 kg
About SIC MAUI
Like many a master shaper Mark Raaphorst did his time and paid his dues before setting up his own repair shop. He got hooked on SUP as soon as they started to appear on Maui and he very quickly found a way to combine his knowledge of moulded technology with his new passion. Before long SIC boards were winning almost every race they entered.