Regular price
£950.00
Sale price
£499.00
Unit price
per
Sale
Sold out
We have more than 5 in stock
Share
View full details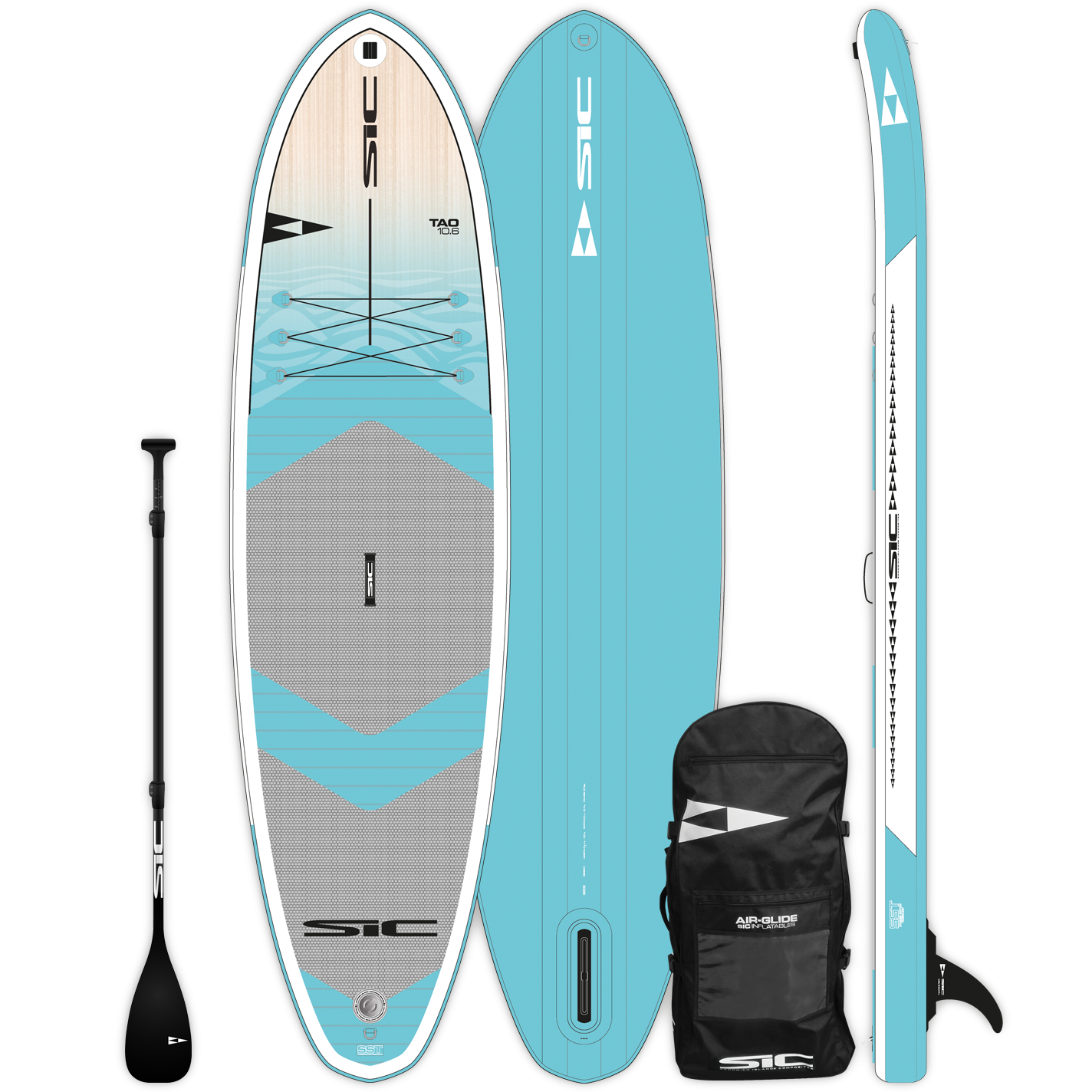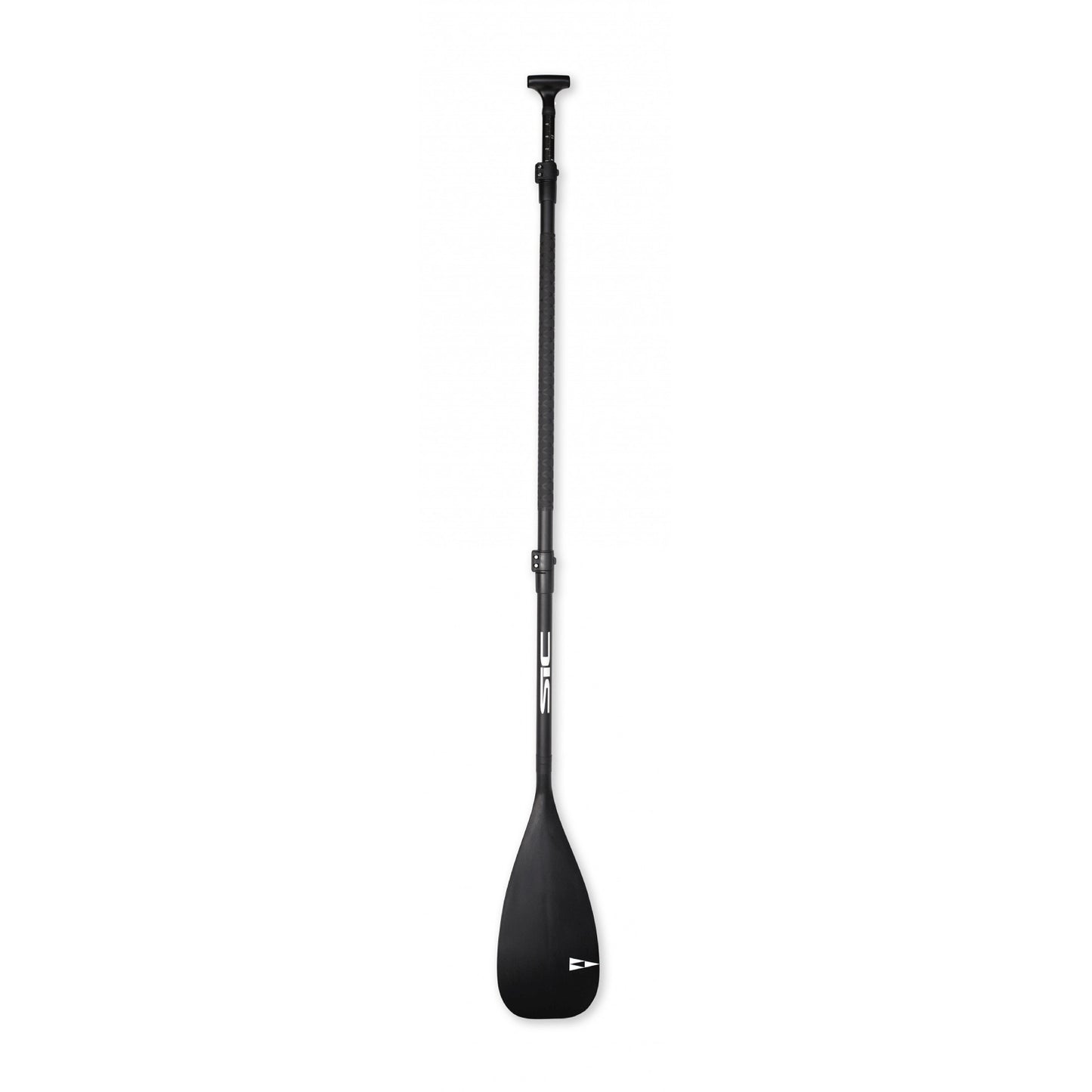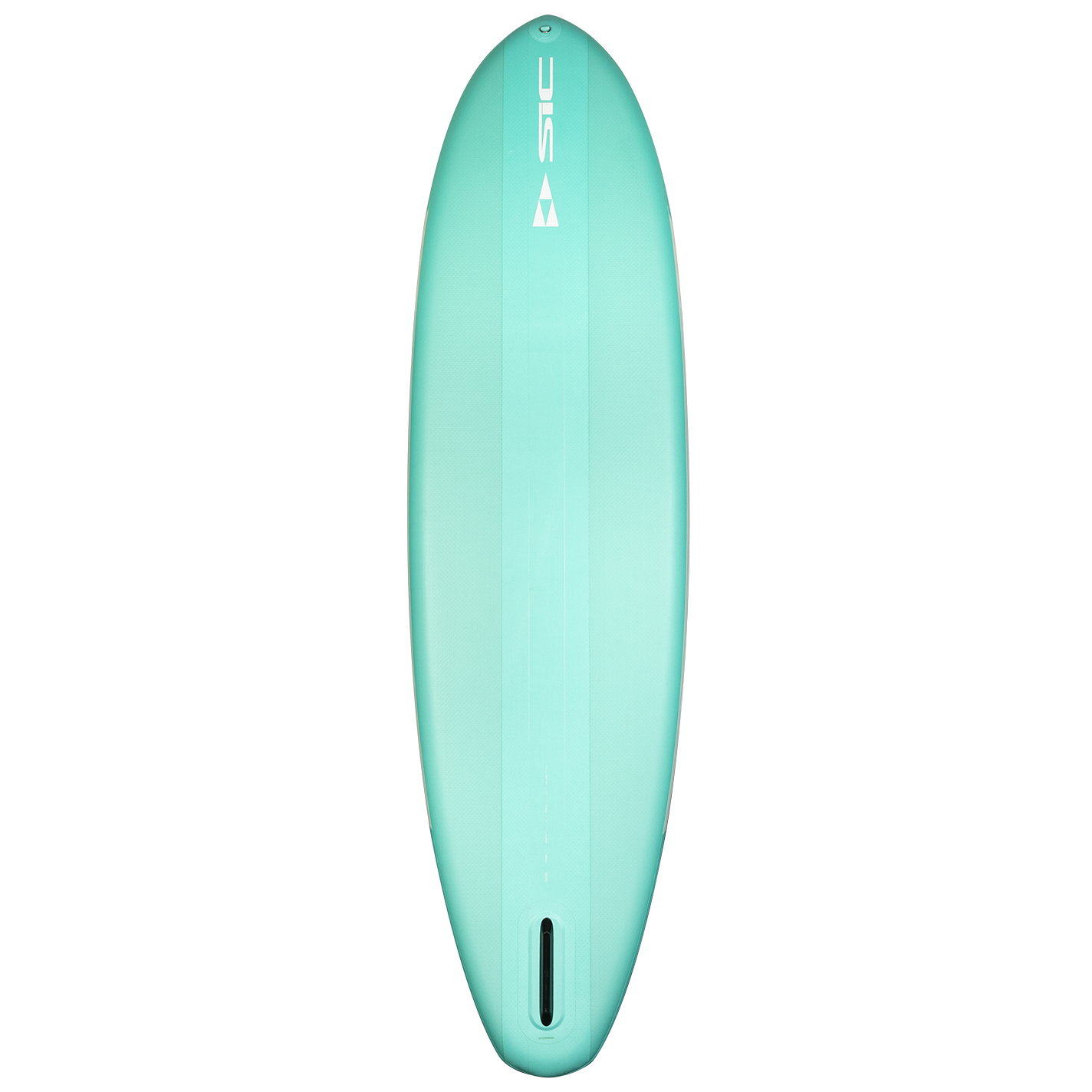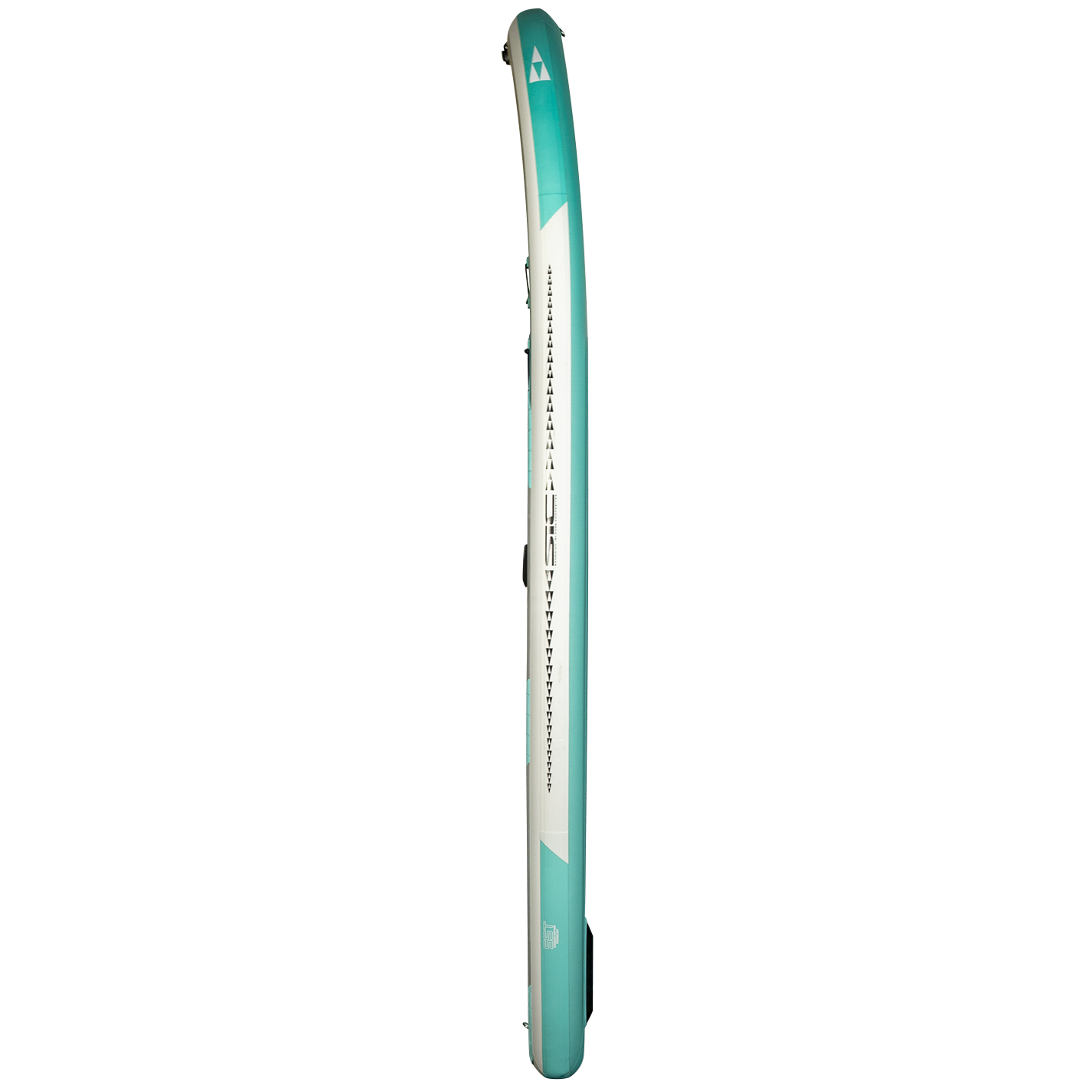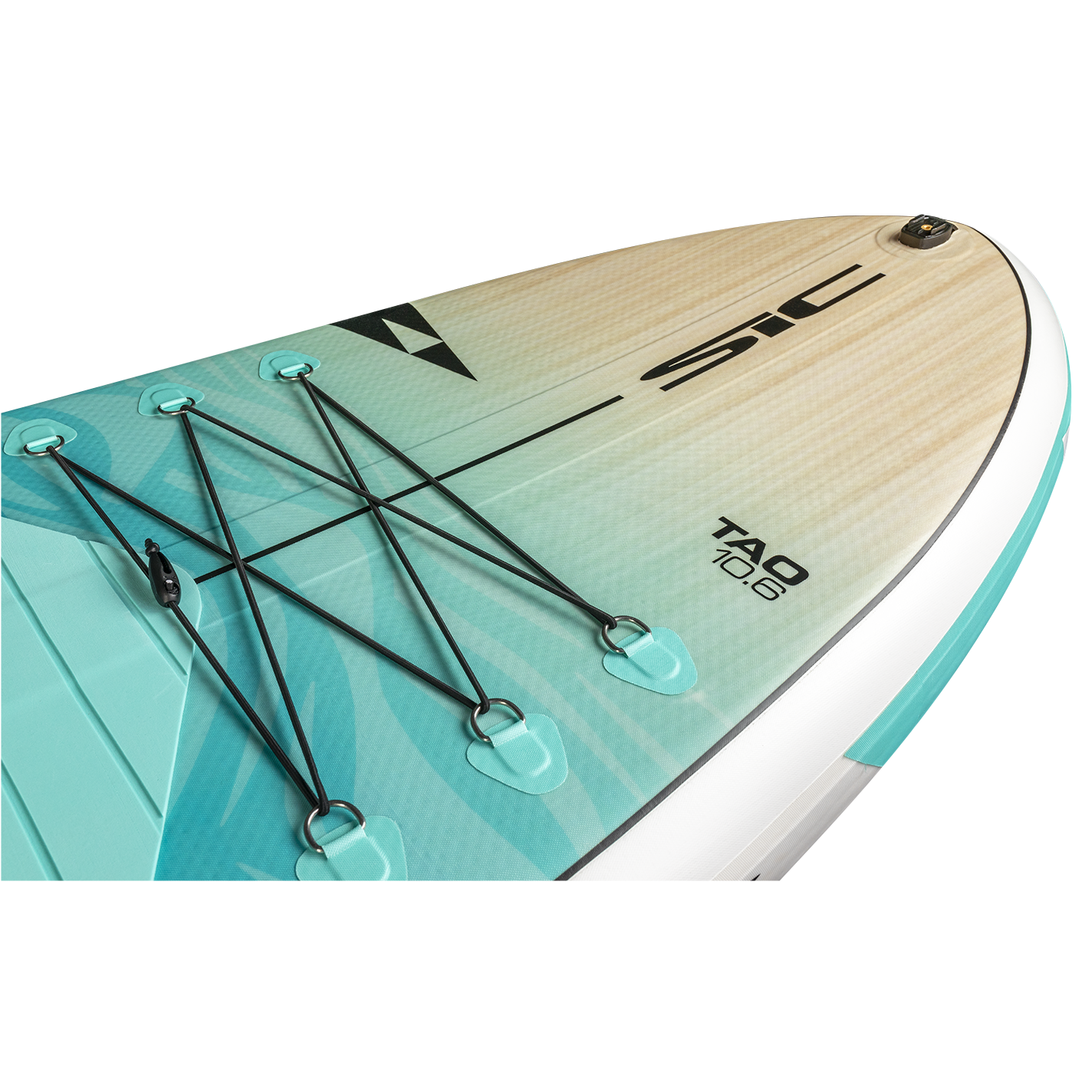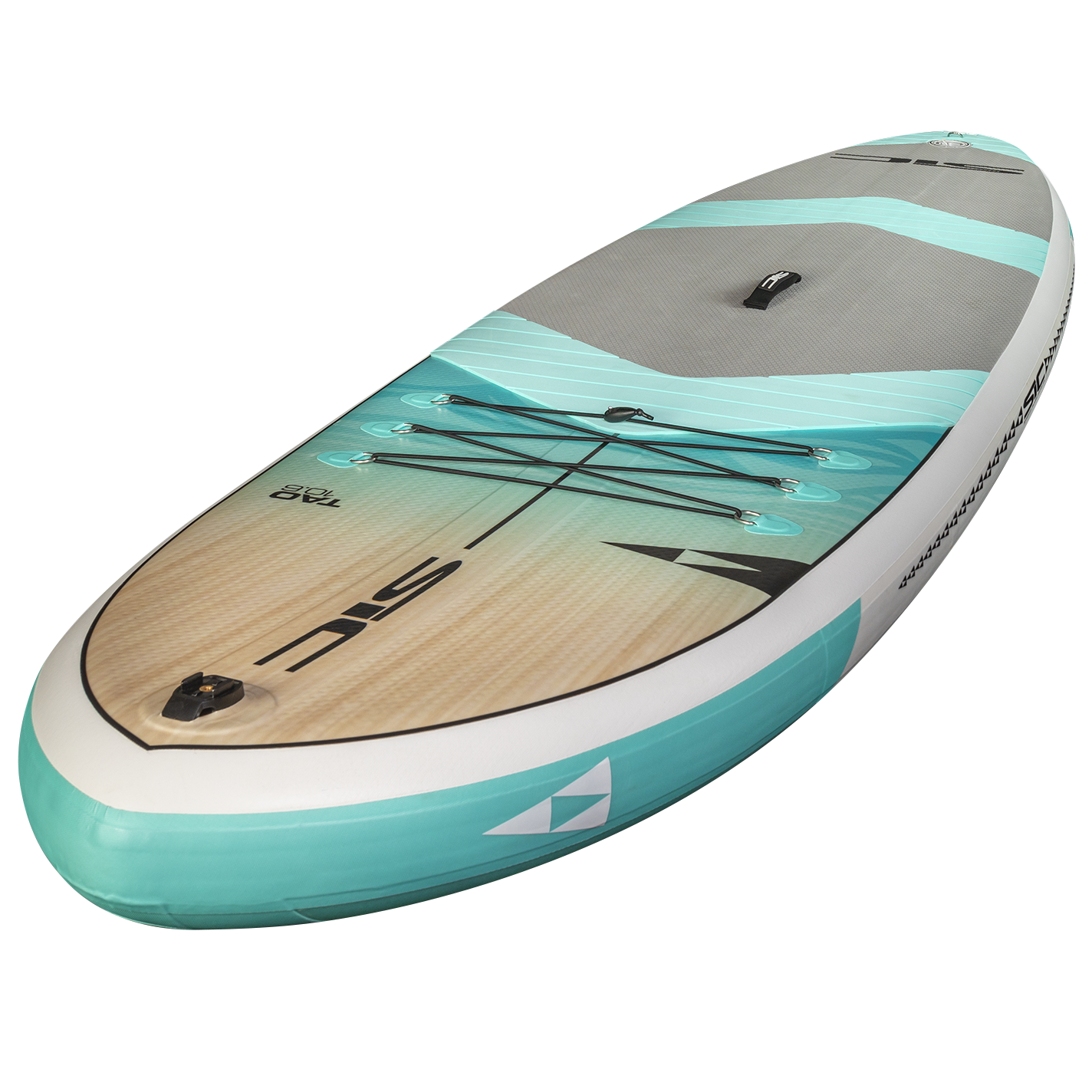 SIC Tao Air 10'6 Surf Package
Description
The TAO Surf is designed specifically for the paddler who wants a board to take out with the family, surf small to mid-sized waves, take a SUP yoga class, or cruise the shoreline.
Made from the finest Drop Stitch Construction (DSC) and lightweight and durable Support Stringer Technology (SST) these boards are light, stiff, and reliable. They come packaged with a three-piece adjustable paddle so that you are ready to go out of the box.
Specifications
Length: 10'6
Width: 33.0″
Thickness: 6.0″
Volume: 305L
Weight: 10.3kg
Key Features
The TAO AIR-GLIDE (SST) 10'6″ x 33″ comes with:
– SST (Single Skin Technology).
– 9.0" Mahi fin (nylon).
– Center carry handle.
– Tethering and leash D-rings on nose and tail.
– Bungee tie downs on nose and tail.
– Dual action pump, leash.
– Wheelie backpack and repair kit.
All boards come equipped with Air7 polycarbonate fin box which is stiffer, stronger, and easier to repair. Its low-profile design reduces drag and makes you go faster.
SST – Made from the Finest single skin Drop Stitch material (DSC), this lightweight and durable Support Stringer Technology (SST) is light, stiff reliable. These boards also incorporate a HDPE belt heat fused onto PVC to make a top and bottom stringer for increased stiffness and to lock in the rocker profile.
Paddle
Air-Glide TAO PKG boards come with a paddle.



Shaft :
• 67"/ 86.6"
• Reinforced aluminum shaft w/ snadblashed finish for better grip
T Grip :
• Adjustable handle + pin inox
• Cleat system with groove locator for centering
Blade :
• Durable plastic
• 10 degree blade sweep
About SIC MAUI
Like many a master shaper Mark Raaphorst did his time and paid his dues before setting up his own repair shop. He got hooked on SUP as soon as they started to appear on Maui and he very quickly found a way to combine his knowledge of moulded technology with his new passion. Before long SIC boards were winning almost every race they entered.