Regular price
Sale price
£735.00
Unit price
per
Sale
Sold out
We have 2 in stock
Share
View full details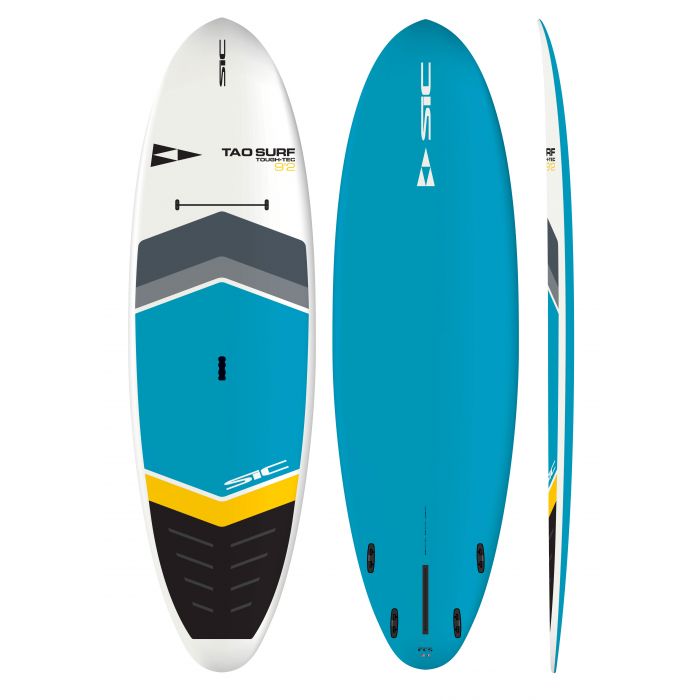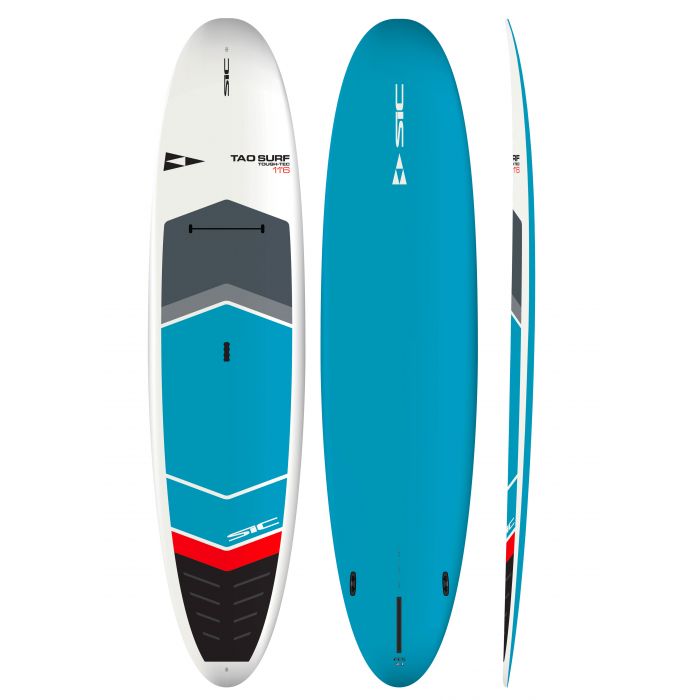 SIC Tao Surf 10'6 (TT)
All Round / Surf
--
The TAO Surf series is inspired by traditional surf design. The full nose and rounded pintail help you drop into waves and then carve down the line with ease. The generous widths make the board stable, which comes in handy when punching through the shore break or standing out in the lineup. The Tao Surf is also a beautiful cruising board with a moderate rocker line that tracks and glides nicely through the water. It can accommodate multiple fin configurations (single fin or thruster setup). The overall volume is designed to suit the whole family.
Specifications
Length: 9'2
Width: 31.5"
Volume: 145L
Weight: 13.2kg
Length: 10'6
Width: 31.5"
Volume: 185L
Weight: 14.5kg
Length: 11'6
Width: 32.5"
Volume: 215L
Weight: 15.9kg
Technology
TOUGH-TEC boards are manufactured in an eco-friendly way with virtually zero waste generated during the production process. The boards can be completely recycled, which is excellent for the environment. These boards are ideal for beginners, schools, clubs, and paddlers with an eco-conscience, and they can take a serious beating.

About SIC MAUI
Like many a master shaper Mark Raaphorst did his time and paid his dues before setting up his own repair shop. He got hooked on SUP as soon as they started to appear on Maui and he very quickly found a way to combine his knowledge of moulded technology with his new passion. Before long SIC boards were winning almost every race they entered.