Regular price
Sale price
£65.00
Unit price
per
Sale
Sold out
We have more than 5 in stock
Share
View full details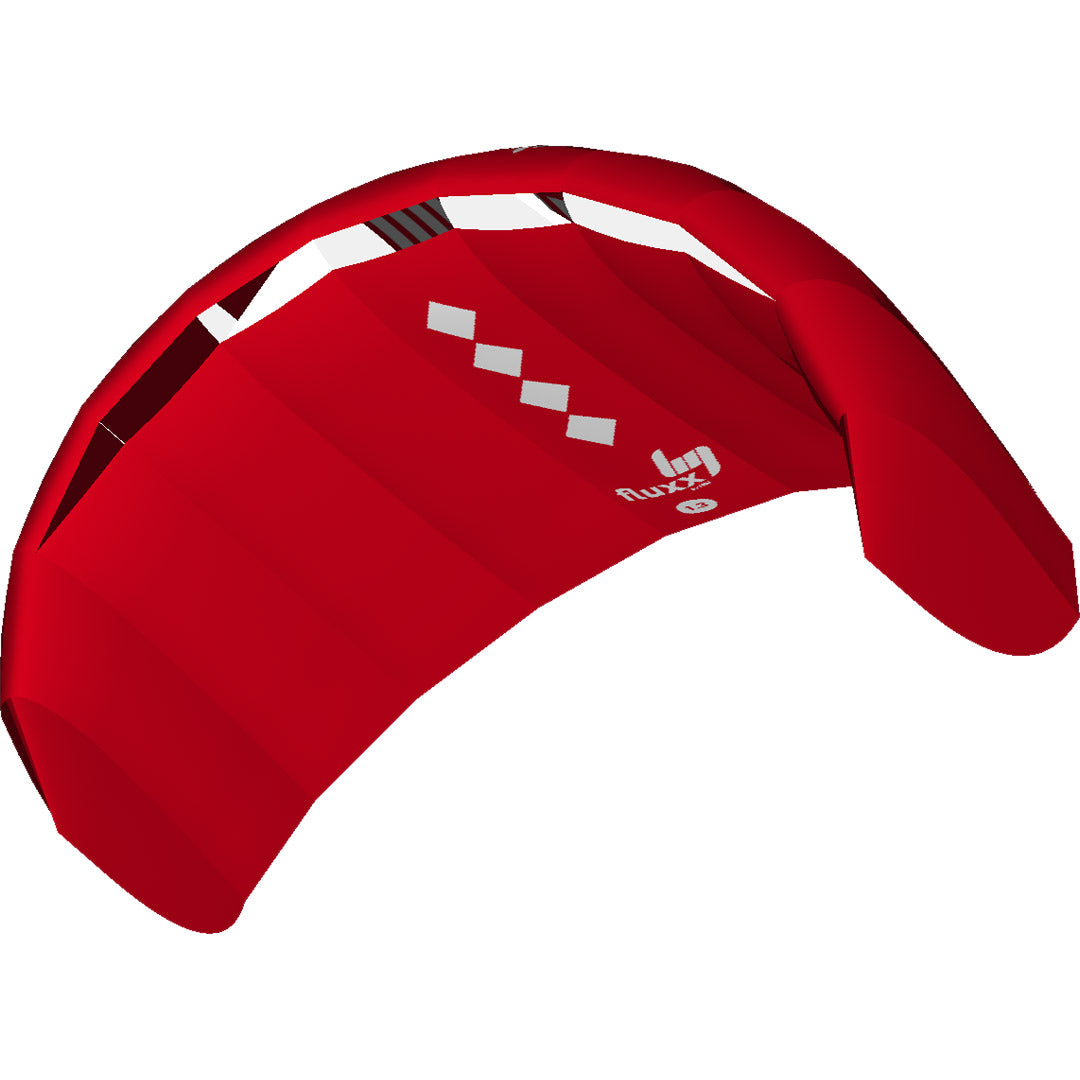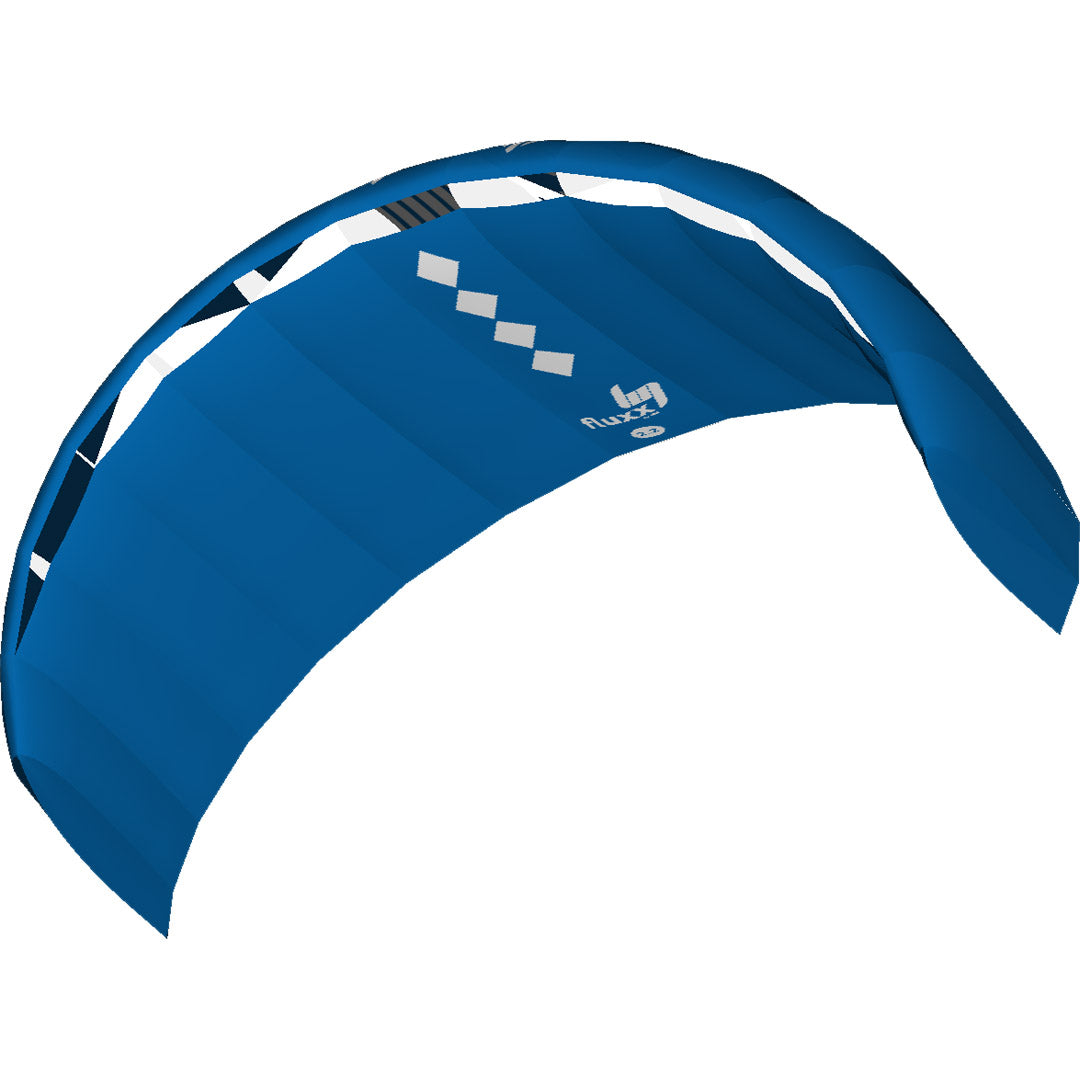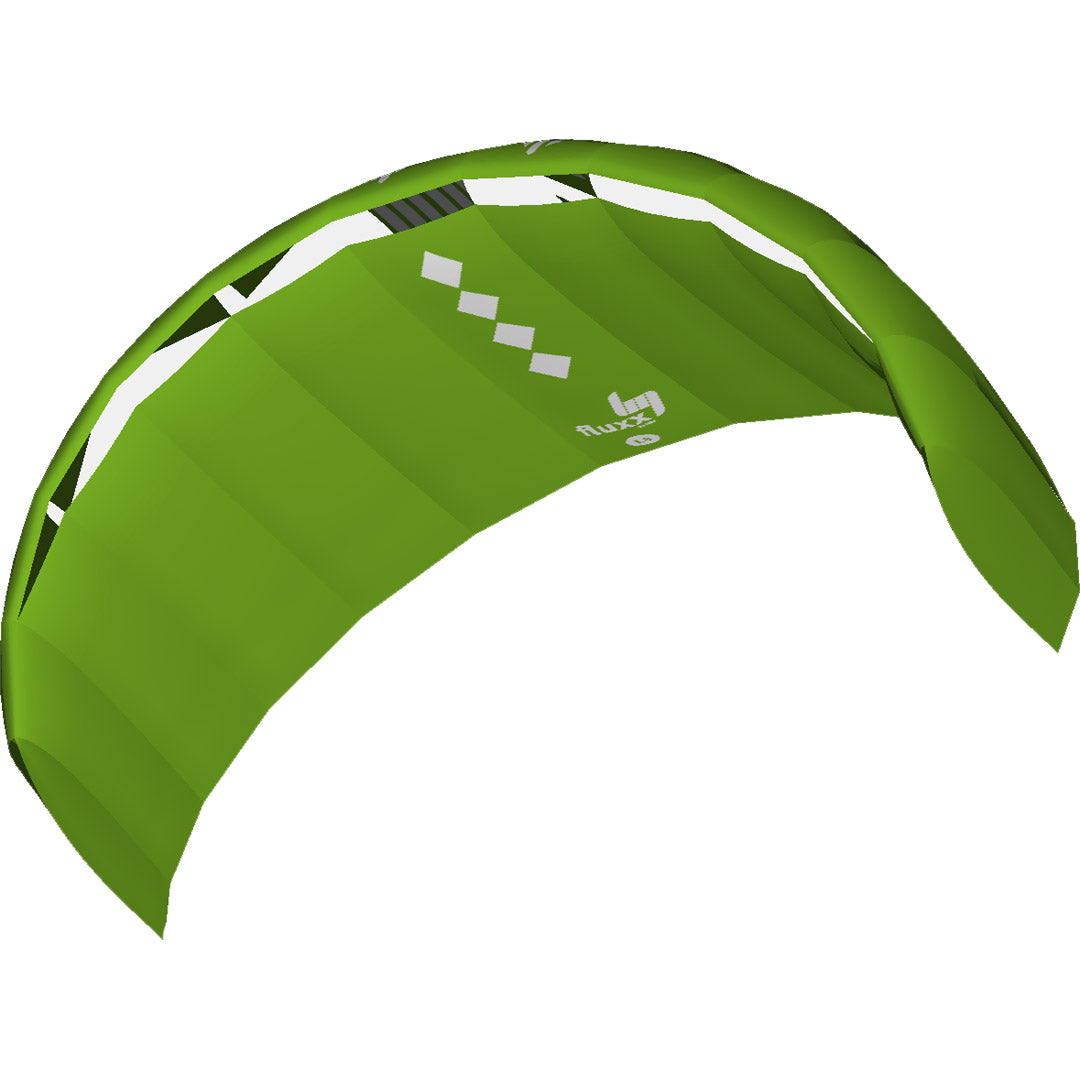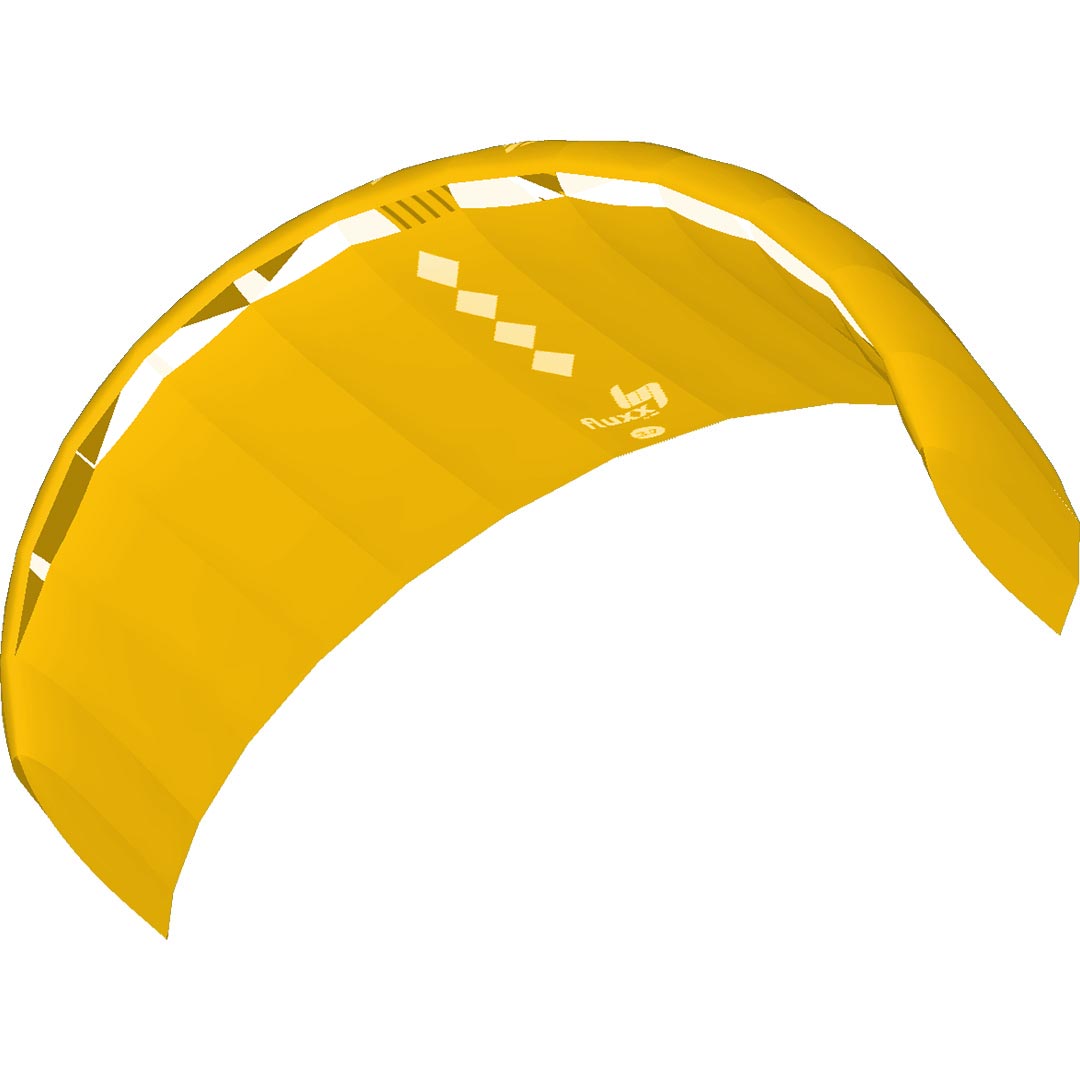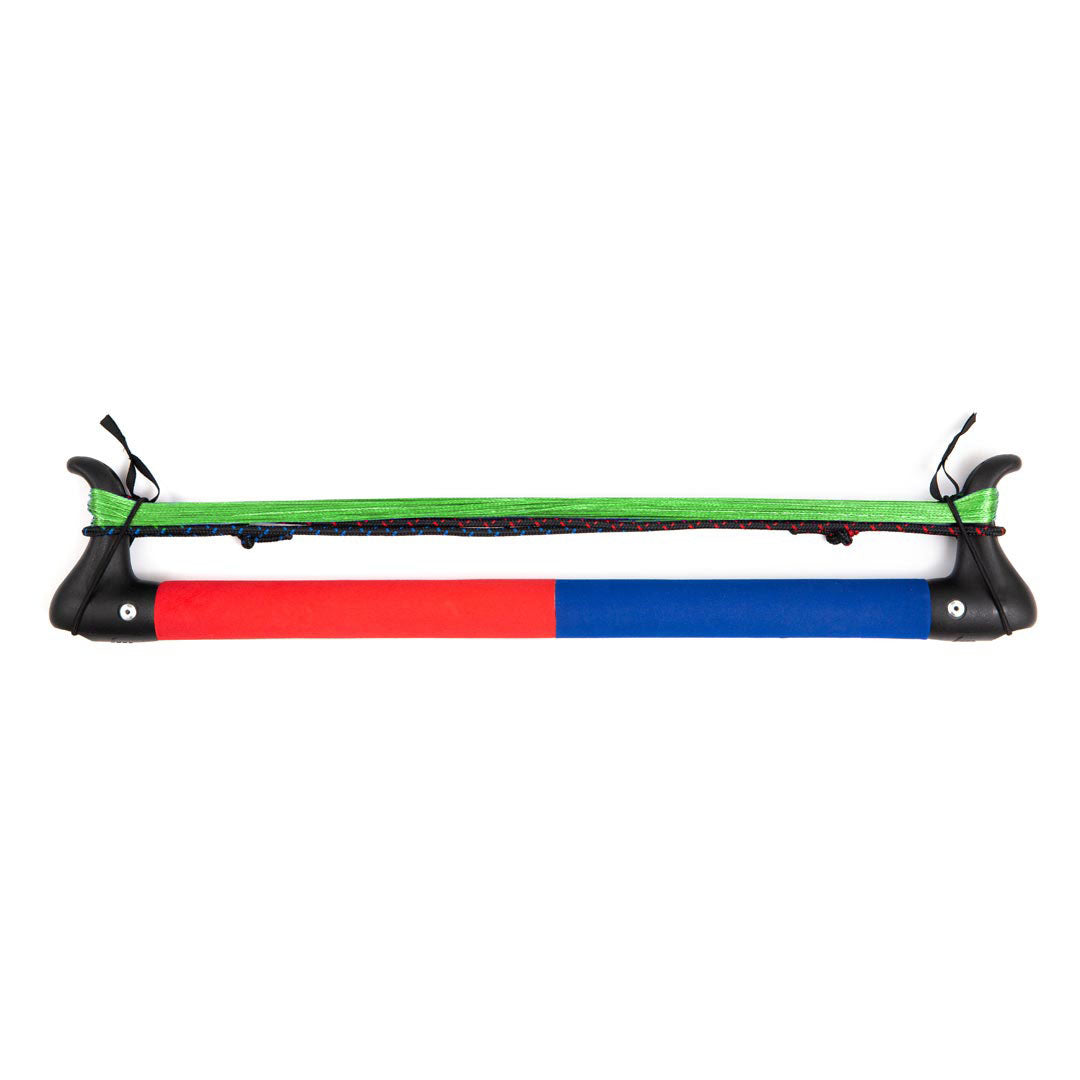 HQ Fluxx R2F
HQ - Fluxx - Trainer Kite

--
Are you looking for an affordable kite to access the sport, but are not quite sure if you espouse kiteboarding or simply want to have some fun? For pilots just like you we have developed the Fluxx, with a focus on smooth and easy handling. Even if you ground the Fluxx, a relaunch with only two lines is always possible, thanks to the robust, special shape and minimalized bridle. Use your Fluxx as a trainer kite and it will open new adventures for you - be a part of our passion.
Properties
· ready to fly with lines attached for immediate launch
· stable flight characteristics
· automatic relaunch
· robust materials & construction
· perfect tool for easy access into power kiting
Technical details:
Span - 130 cm
Height - 55 cm
Sail - Ripstop Polyester
Line Set (incl.) - Dyneema 50 kp, 2 x 20 m
Bar (incl.) - Control Bar 45cm
Wind - 5 - 26 knots
Age - 16+
AR - 2.82
Weight - 0.15 kg
About HQ
Born on the shore of the North Sea, HQ4 are obsessed with making fun kites for people who are new to the sport or looking for something new to try. HQ4 has everything you need to get started, improve snowkiting, kite buggying & landboarding. We want everyone to be able to share our obsession with kite sports.