Regular price
Sale price
£200.00
Unit price
per
Sale
Sold out
We have more than 5 in stock
Share
View full details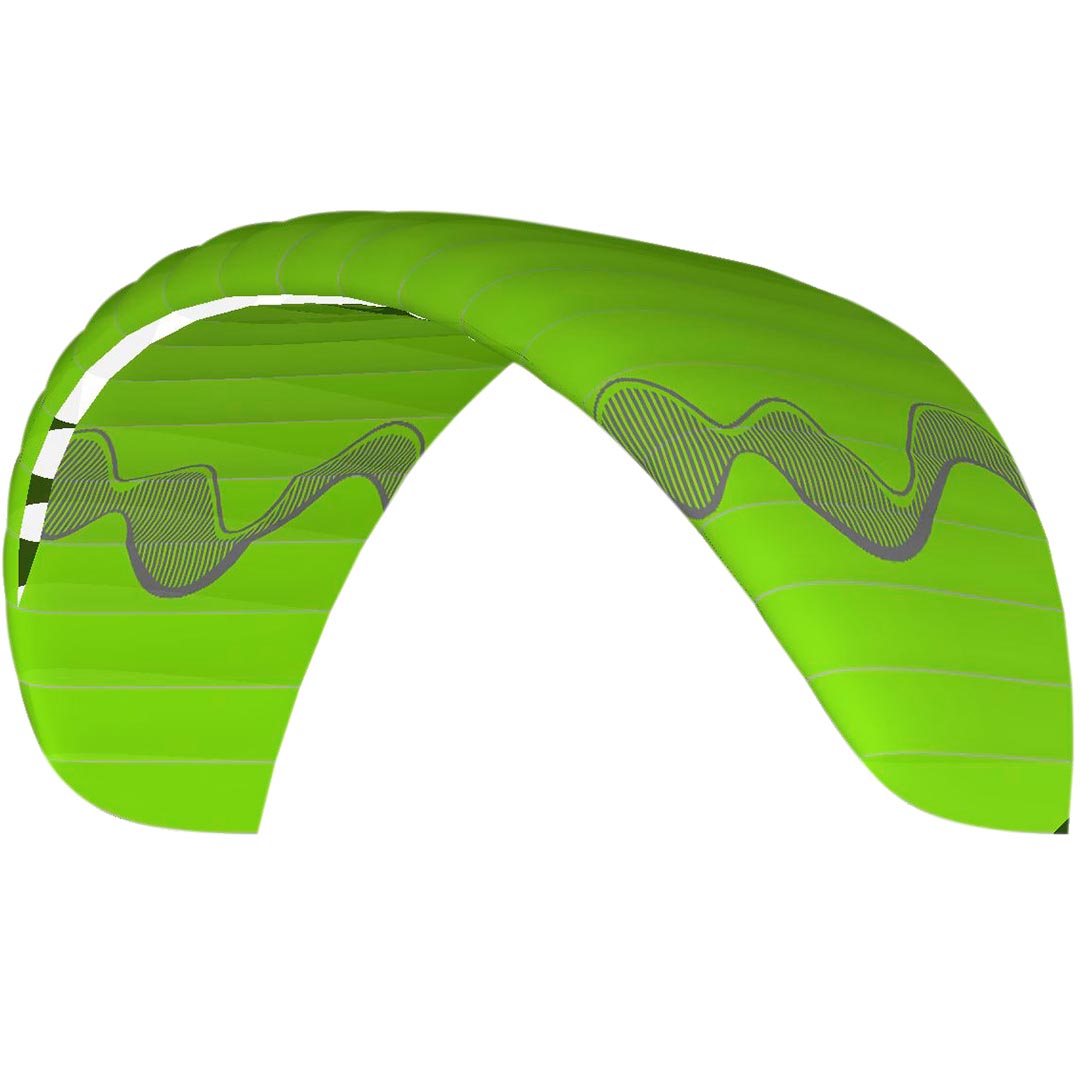 HQ Jump 300
JUMP – the name of this dual-line foil says it all. When the JUMP races towards zenith, it's high aspect profile generates a lot of lift. This makes flying the JUMP a fun and physical challenge. Despite its sportiness, the JUMP is always manageable and never gets unstable. The first-class workmanship made of high-quality material and the elegantly designed carrying case make the JUMP a fun kite that can travel with you anywhere.
Wingspan: 300 cm
Height: 75 cm
Sail: Ripstop-Nylon
Line: Dyneema 200 kp, 2 x 30 m on winder with 38 mm straps, incl.
Wind (Bft.): 2-6 (10-48 km/h | 6-30 mph)
Age: 16+
About HQ
Born on the shore of the North Sea, HQ4 are obsessed with making fun kites for people who are new to the sport or looking for something new to try. HQ4 has everything you need to get started, improve snowkiting, kite buggying & landboarding. We want everyone to be able to share our obsession with kite sports.