Regular price
£95.00
Sale price
£80.00
Unit price
per
Sale
Sold out
We have more than 5 in stock
Share
View full details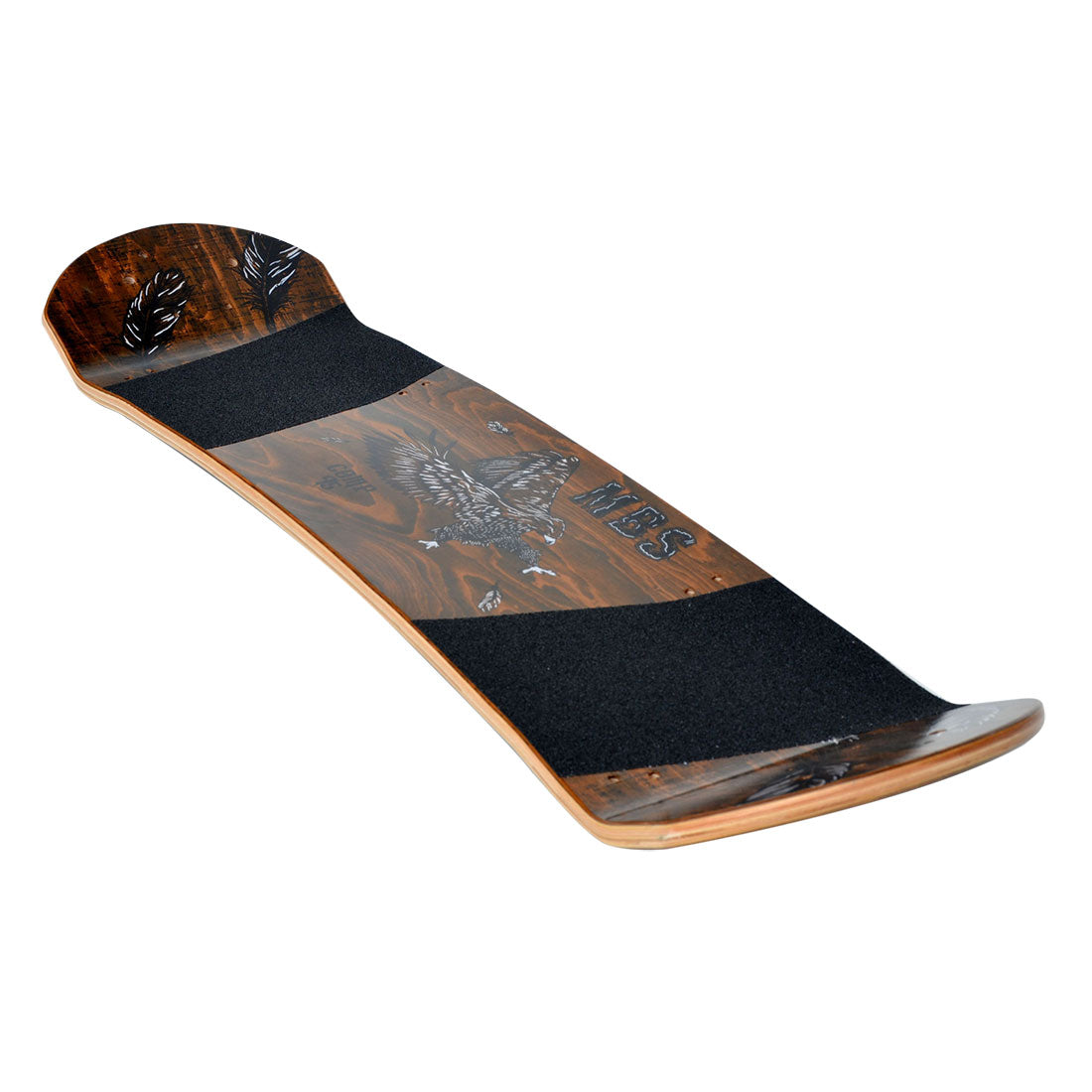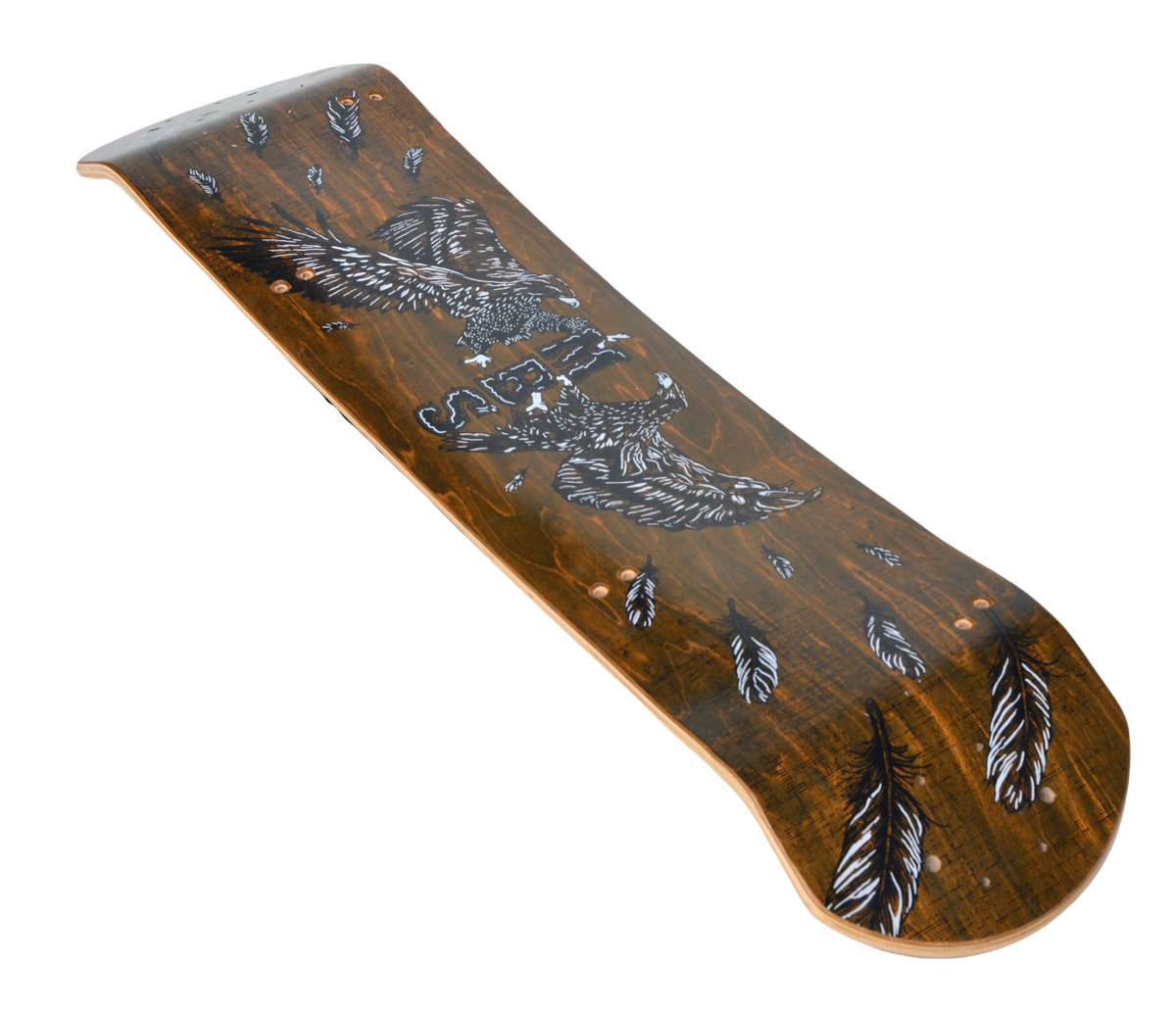 MBS Comp 95 Birds Deck
Replacement MBS Comp 95 Birds deck
--
The Comp 95 deck is MBS' most versatile deck, suitable for riders of all levels, from beginners looking for a deck they won't outgrow to seasoned riders pushing the boundaries of the sport on a daily basis. Kiters and mountainboarders agree, this year's Comp 95 rocks!
The Comp 95's asymmetric concave underfoot is ergonomically contoured to match the natural curve of your foot placing the low-point of the concave directly under the ball of your foot for comfort and that locked-in feeling every rider loves while its traditional tub concave in the mid-section of the deck delivers awesome pop and the perfect profile for rail slides. In addition to being multi-concaved the Comp 95 is also multi-cambered with its flat camber underfoot reducing stress in your joints and its traditional arched camber in the center of the deck giving you a little extra clearance, stiffness, and a super locked in feeling if you happen to find yourself on a rail.

Tech Specs


Weight: 5lbs. (2.26kg)


Tip Angle: 30 Degrees


Length: 95cm (37.4")


Width: 23cm (9.1")


About MBS Mountainboards
Founded in 1993 in Colorado Springs, CO, MBS pioneered the sport of mountainboarding to extend the snowboard season all year round. We are the original mountainboarding company and lead the industry in developing innovative and high performance mountainboard products. We are dedicated to the advancement of the sport and its riders around the world.