Regular price
Sale price
£15.00
Unit price
per
Sale
Sold out
We have more than 5 in stock
Share
View full details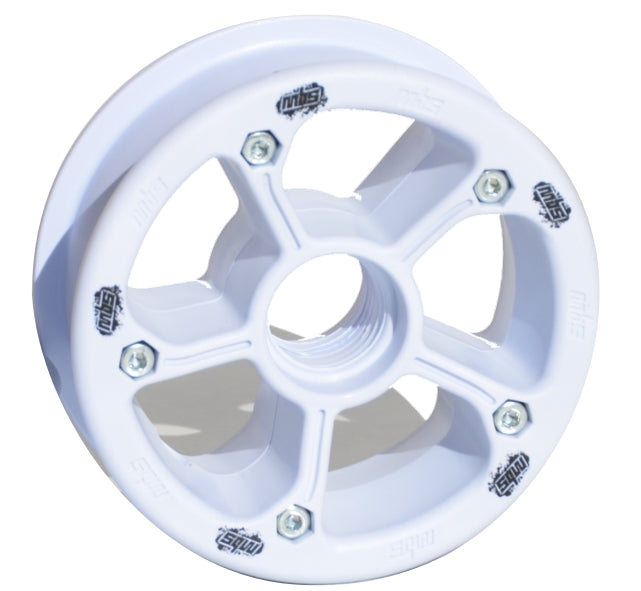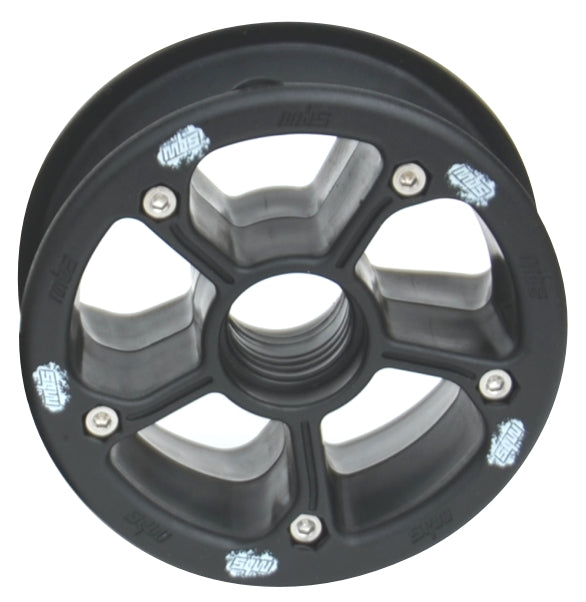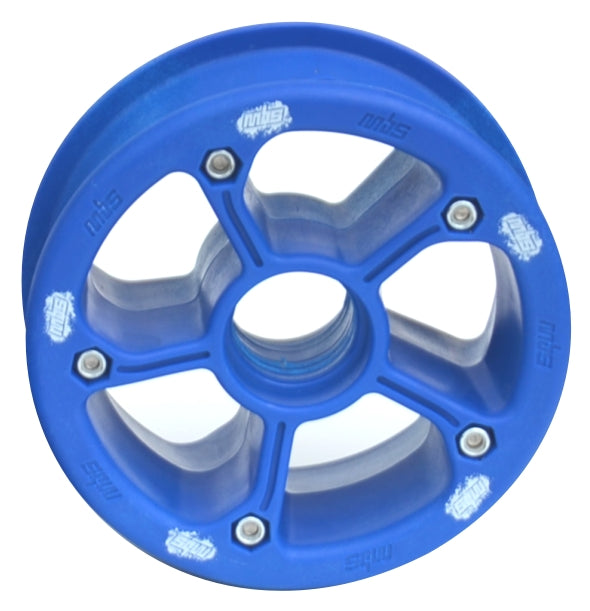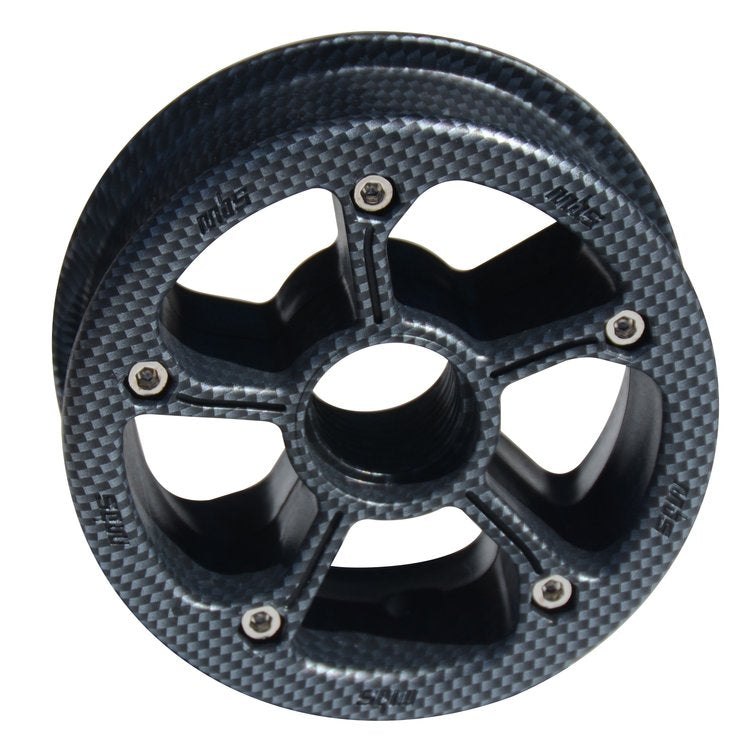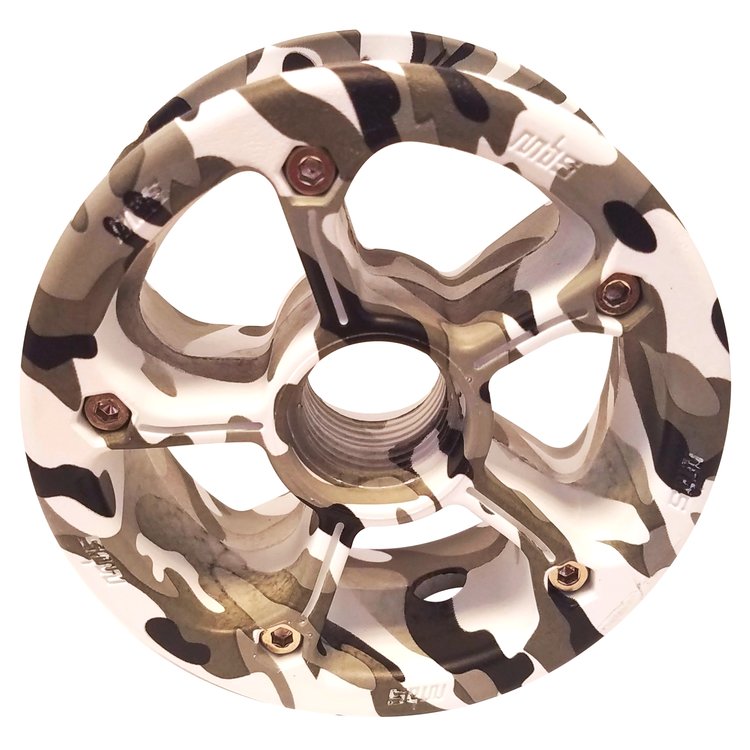 MBS RockStar II Hub
Our go to hub - with the highest strength to weight ratio.
--
Over the past twenty years of designing and riding off road wheels MBS has amassed a mountain of knowledge which has resulted in the MBS RockStar II Hub (RSII). The original Rockstar hub served well in its day but riders are taking the sport to new levels every day and MBS is dedicated to being the brand to take them there, and beyond. With the highest strength to weight ratio of any injection-molded hub on the market, unprecedented impact resistance, and increased stiffness to handle higher tire pressure (up to 80psi depending on tire rating) the MBS RockStar II Hub is going to make many riders very happy. With aluminum grade performance at an injection-molded price, how could you not be?



Fits 8" Tires Only


1 Hub


Does not include Bearings


Outside bearing diameter 28mm


Recommended Max Pressure 50psi


Hub Weight Comparision (Set of 4):


Twistars = 1lb 1.8oz


RockStar IIs = 1lb 4oz


RockStar Pros = 1lb 7.9oz


TriSpokes = 2lb 1oz


About MBS Mountainboards
Founded in 1993 in Colorado Springs, CO, MBS pioneered the sport of mountainboarding to extend the snowboard season all year round. We are the original mountainboarding company and lead the industry in developing innovative and high performance mountainboard products. We are dedicated to the advancement of the sport and its riders around the world.