Regular price
Sale price
£85.00
Unit price
per
Sale
Sold out
We have 5 in stock
Share
View full details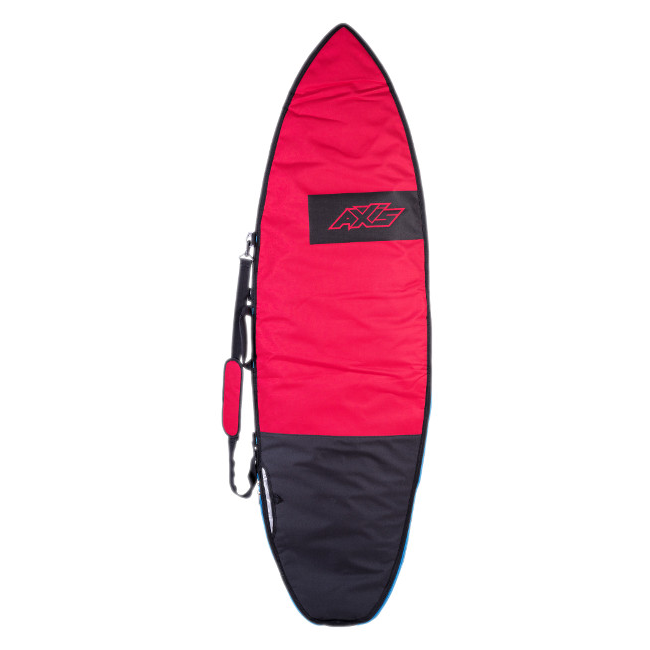 AXIS Kite Surfboard Bag
Our AXIS Surf Boardbag is perfect for day trips, or when traveling with a small quiver. Quick and easy access is a breeze with our stainless steel zipper, and you'll never forget your wax with the wax pocket built in. Expandable gussets in the tail give you plenty of room to leave your fins on and stash your bar, harness and wetsuit too! Throw some shakas, because this bag also comes with a shoulder strap to free up your hands. Fits surfboards up to 6'2" in size.
Additional dimensions:
Interior Center/Middle- 53cm
Interior Length- 182cm
About AXIS
Adrian Roper began shaping kiteboards in 1998. He was a pioneer and created many of todays design standards. He has shifted focus to foils and continues to lead the way.
AXIS. For wherever your foiling journey takes you.
From that first flight across a lake or harbour with a hand wing, or that initial lift off on a wave or behind a boat or ski, you're hooked. Flying. Fast and free. Smooth and quiet. There's no other feeling like it. And whether you foil across a number of water sports or prefer to focus your progression on one, AXIS will be with you every step of the way. Our range of masts, foils and fuselages is both extensive and inter-changeable, making it easy to maximise enjoyment and performance in your chosen foiling mode.