Regular price
Sale price
£765.00
Unit price
per
Sale
Sold out
We have 1 in stock
Share
View full details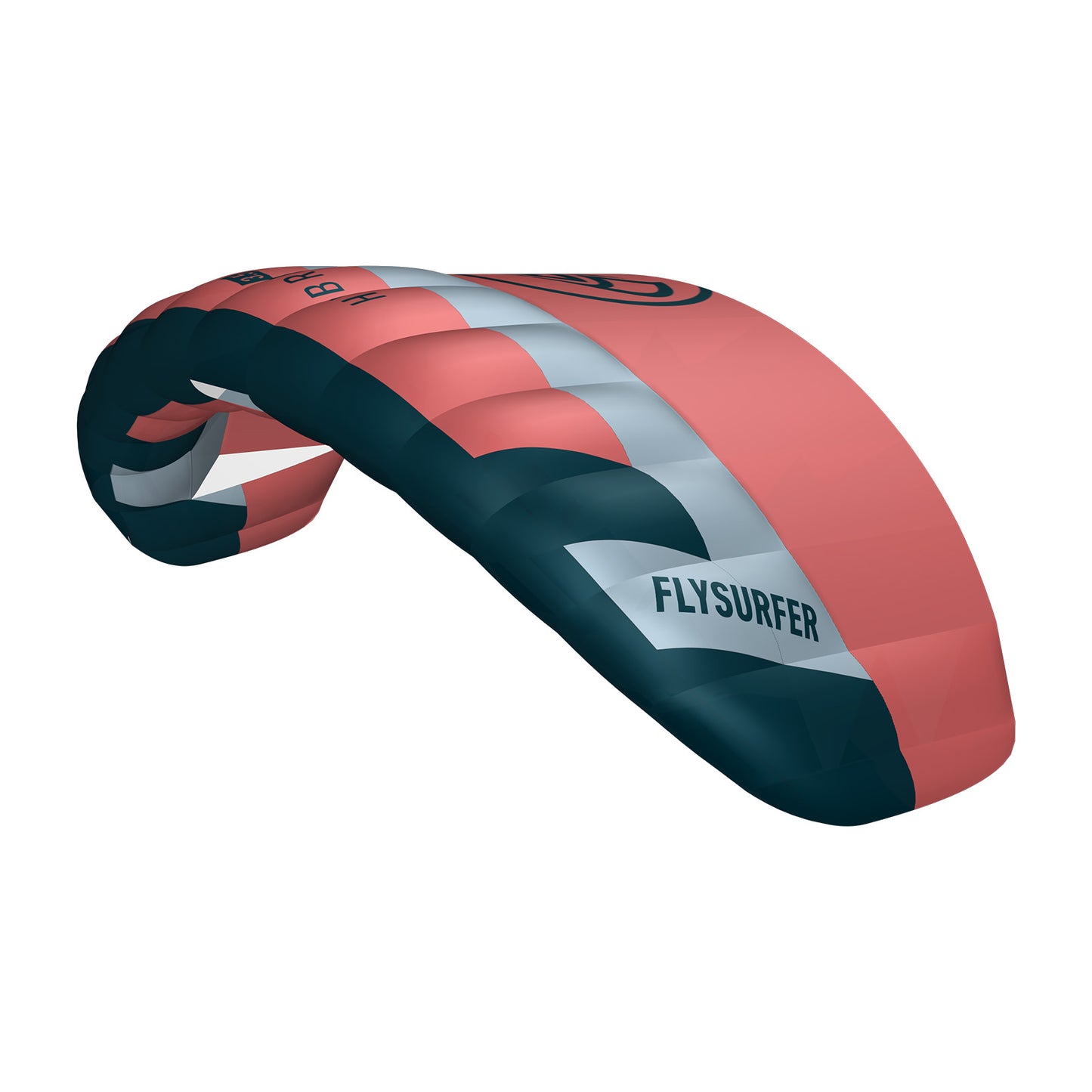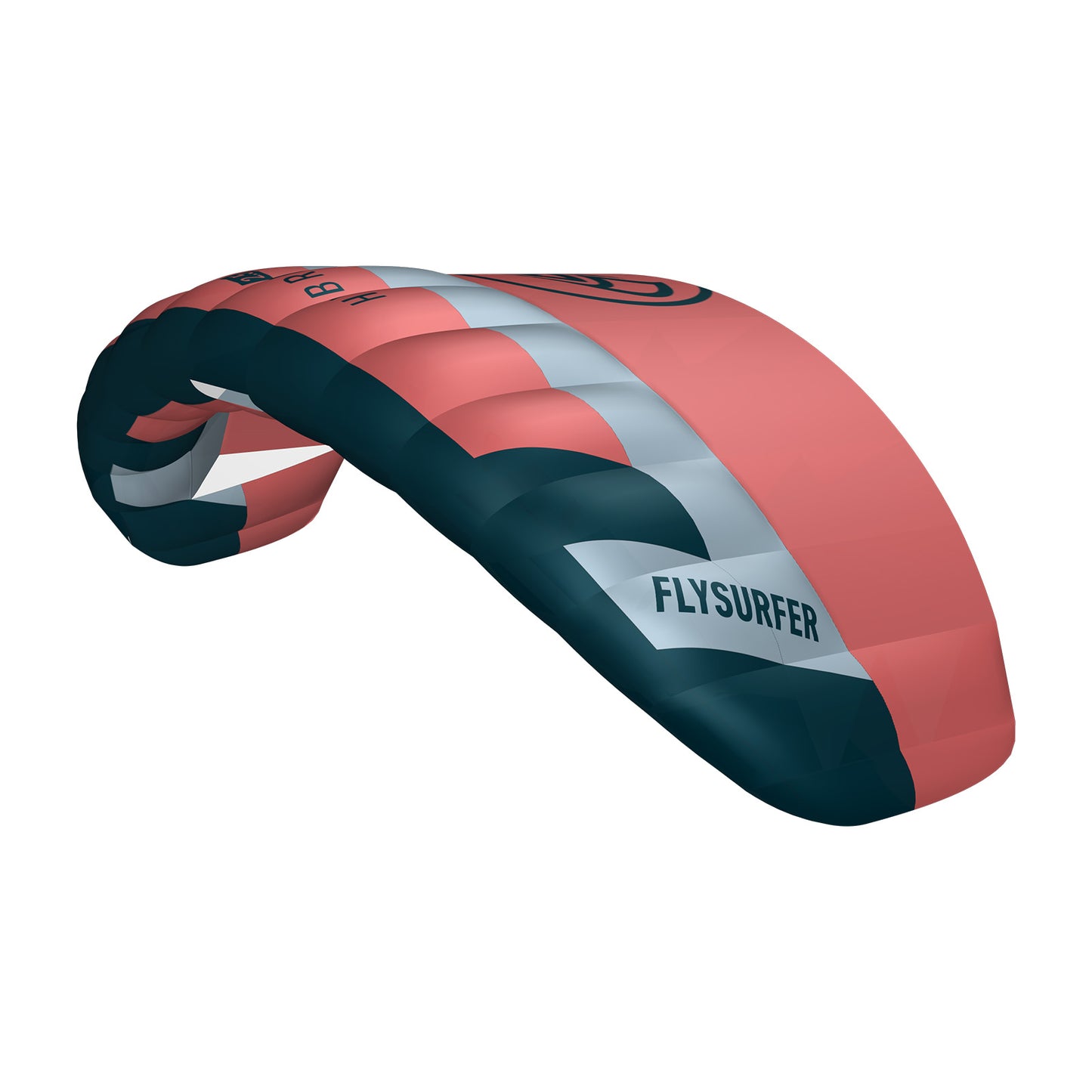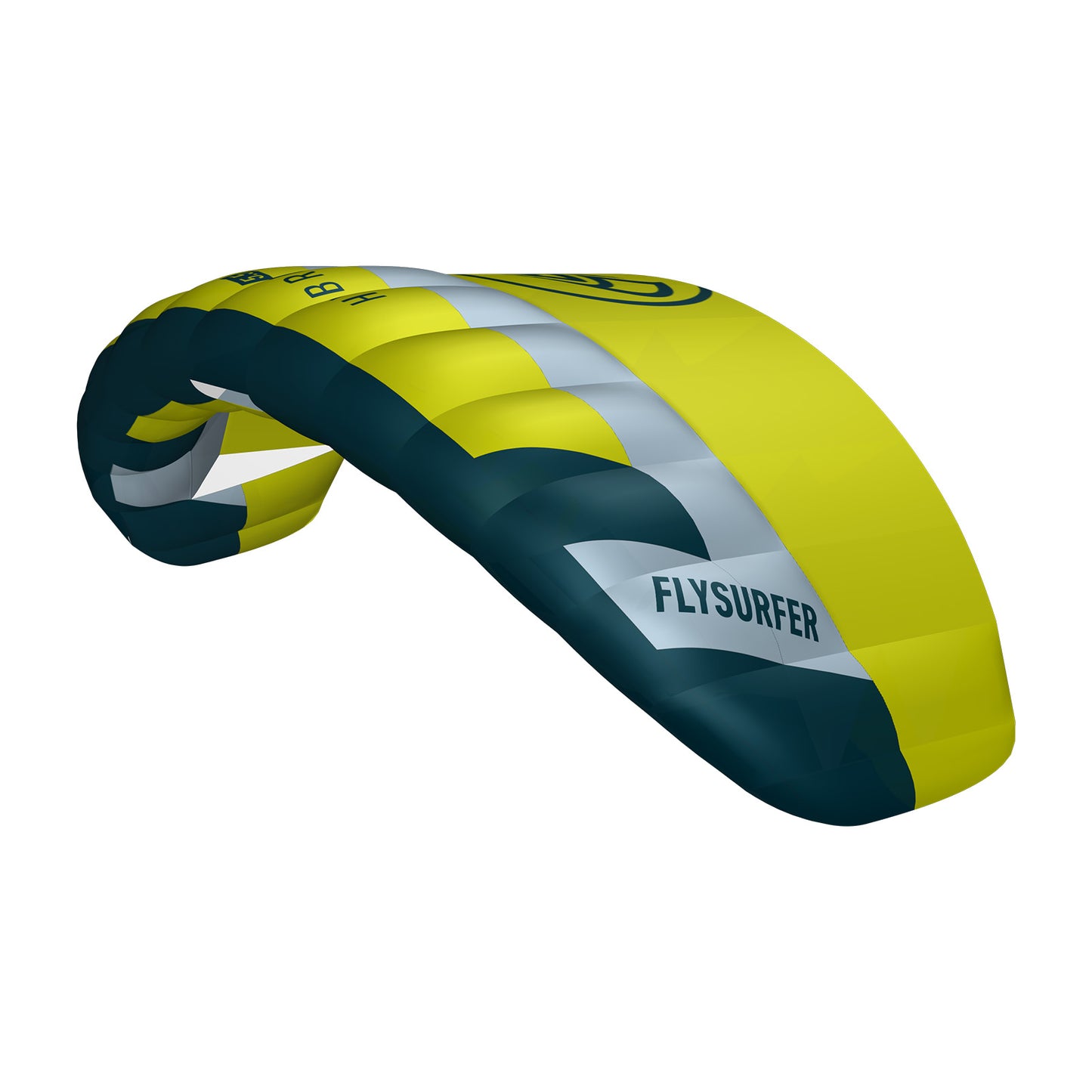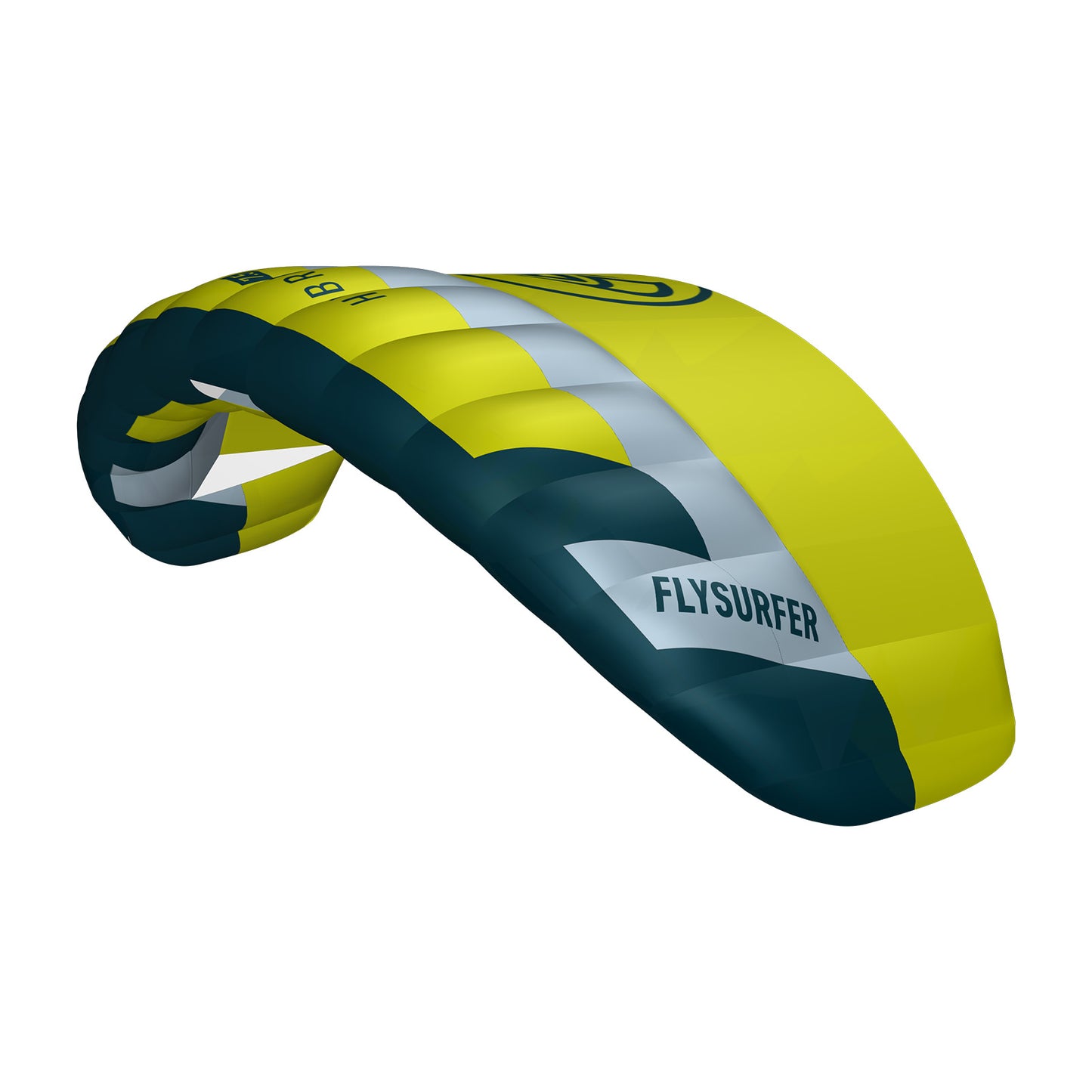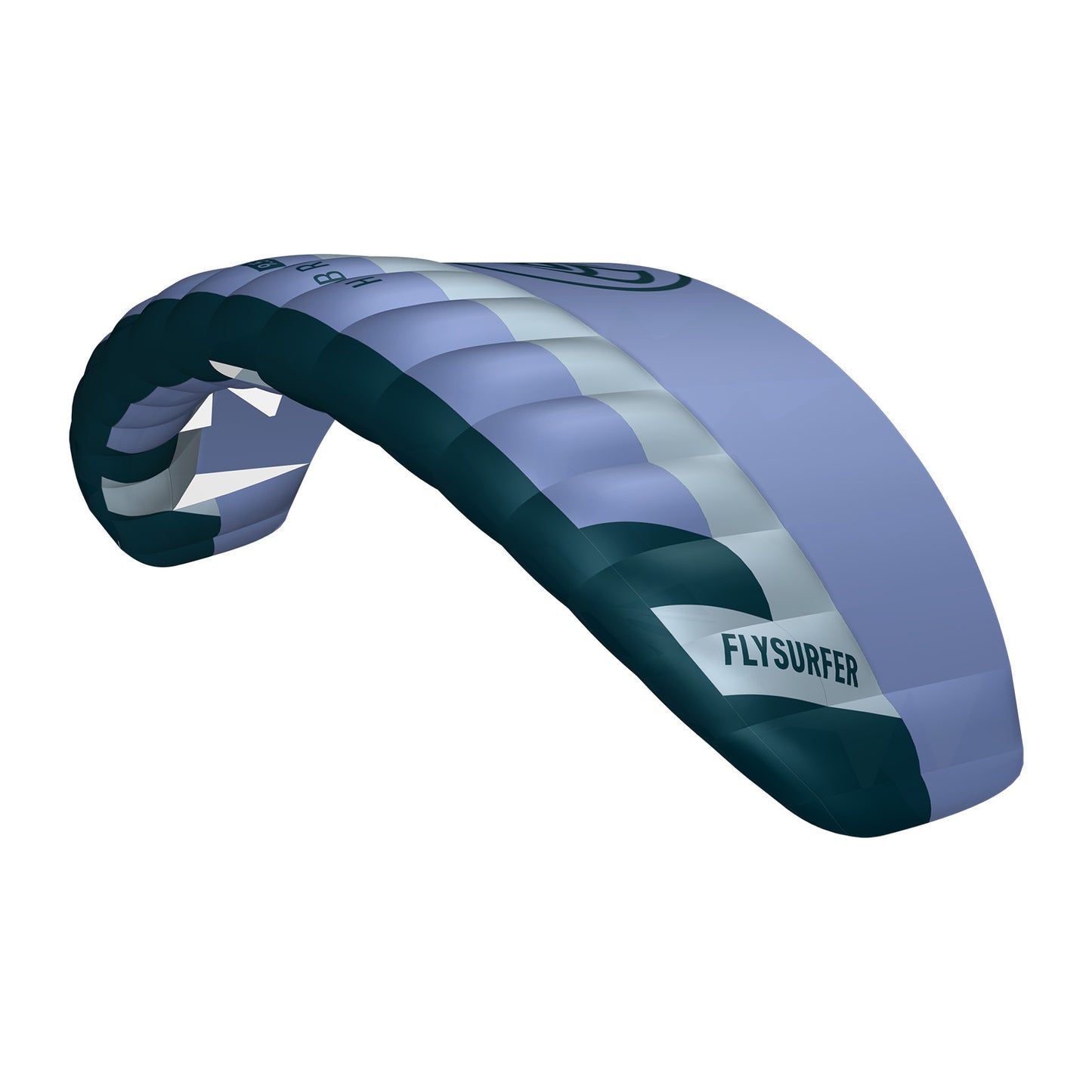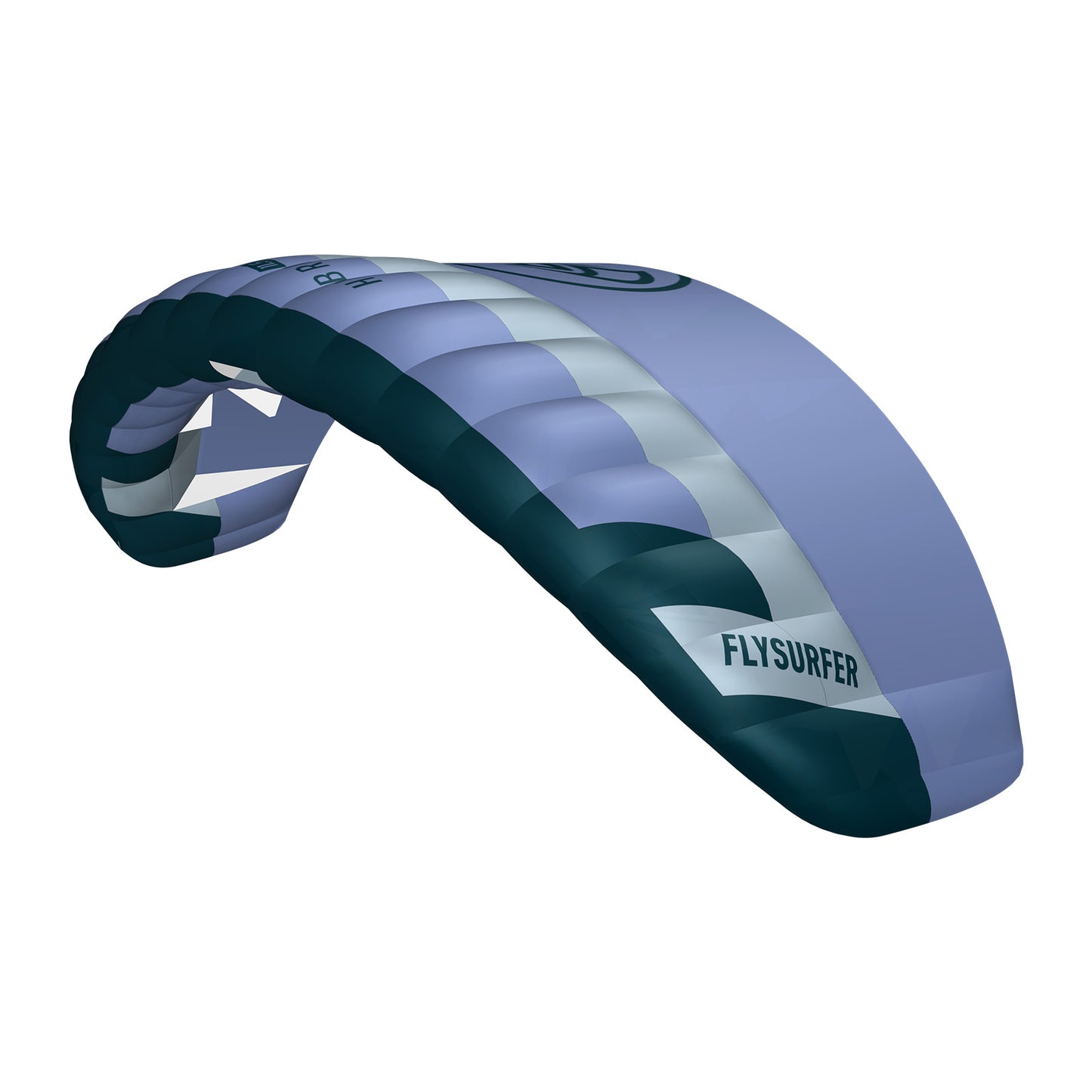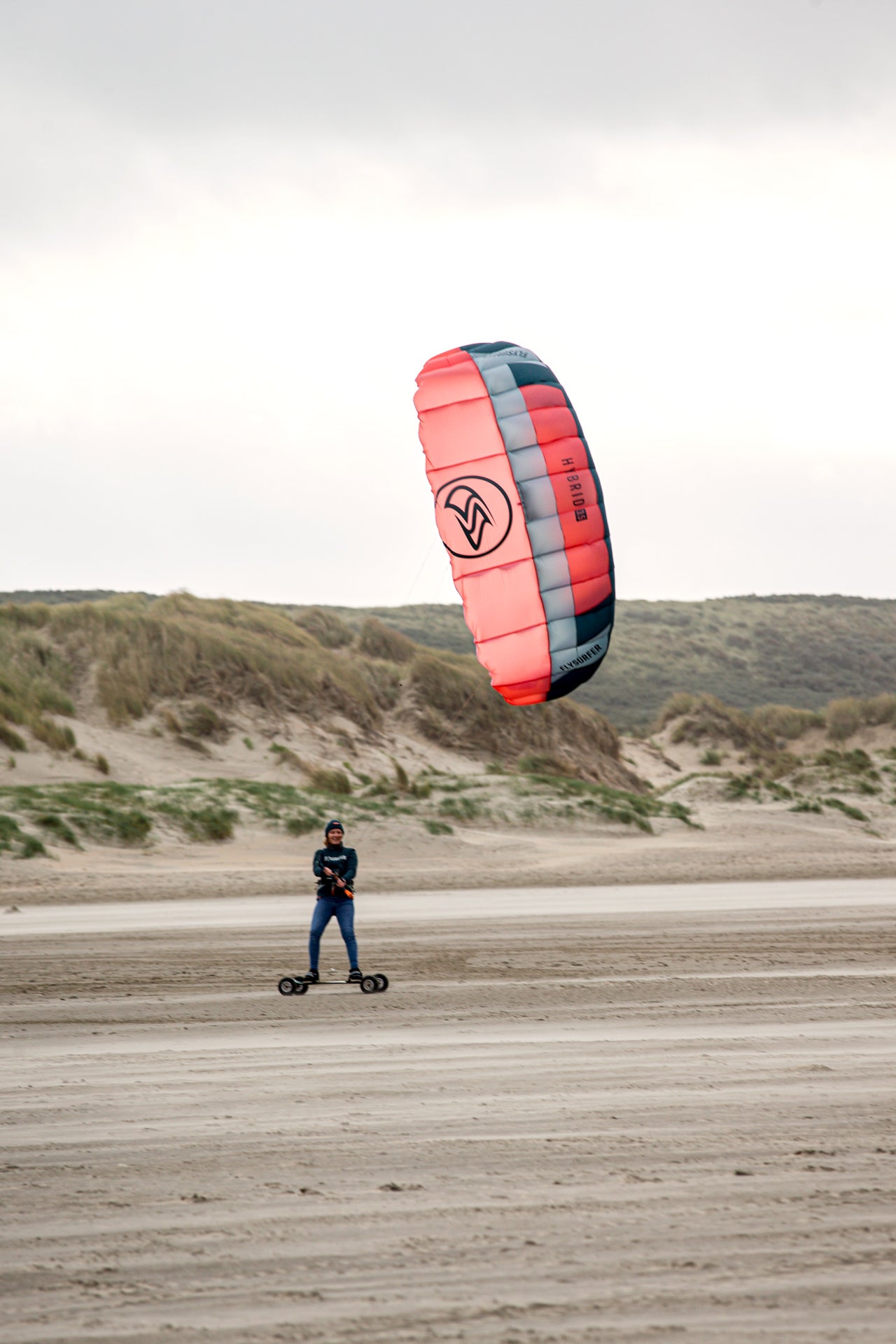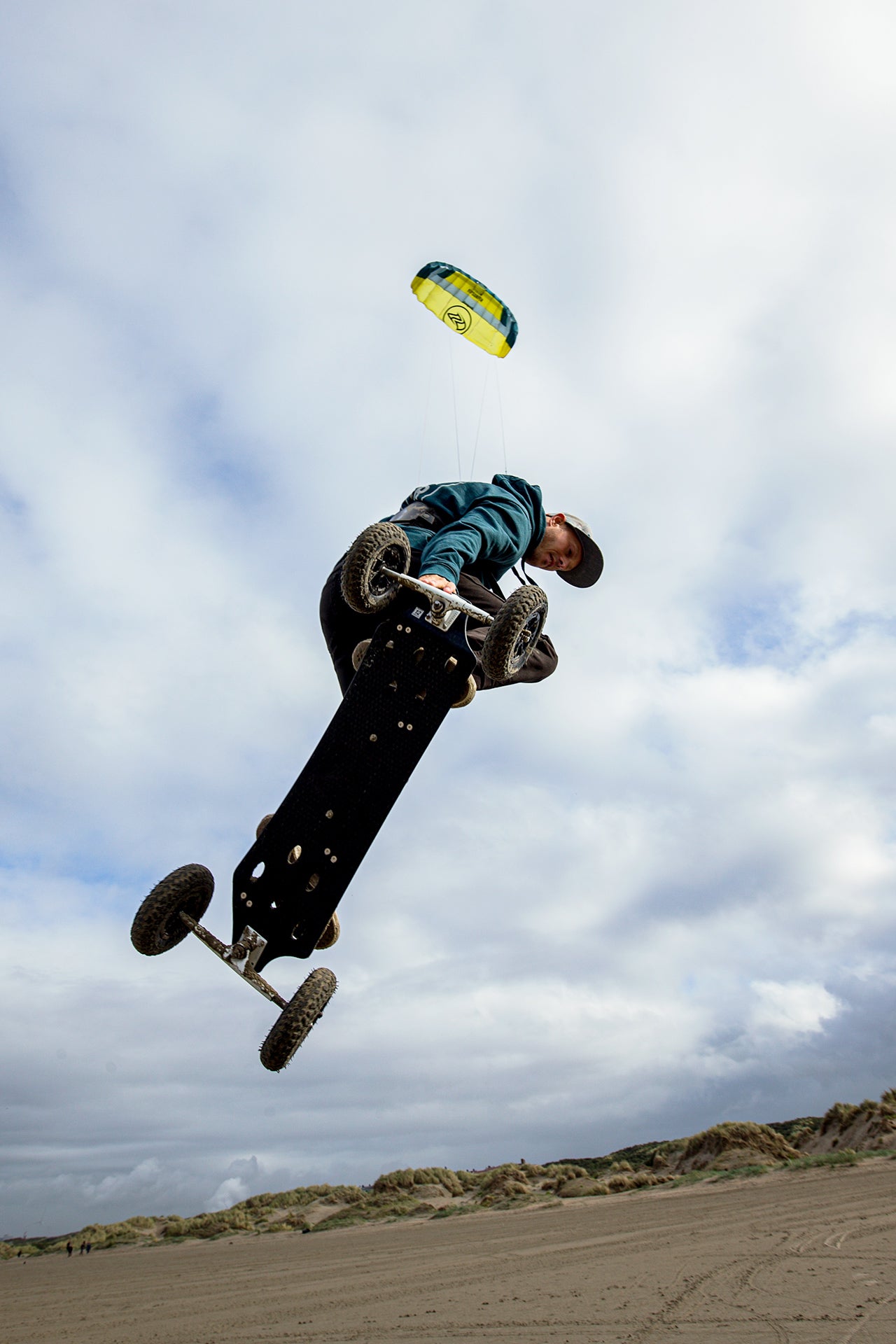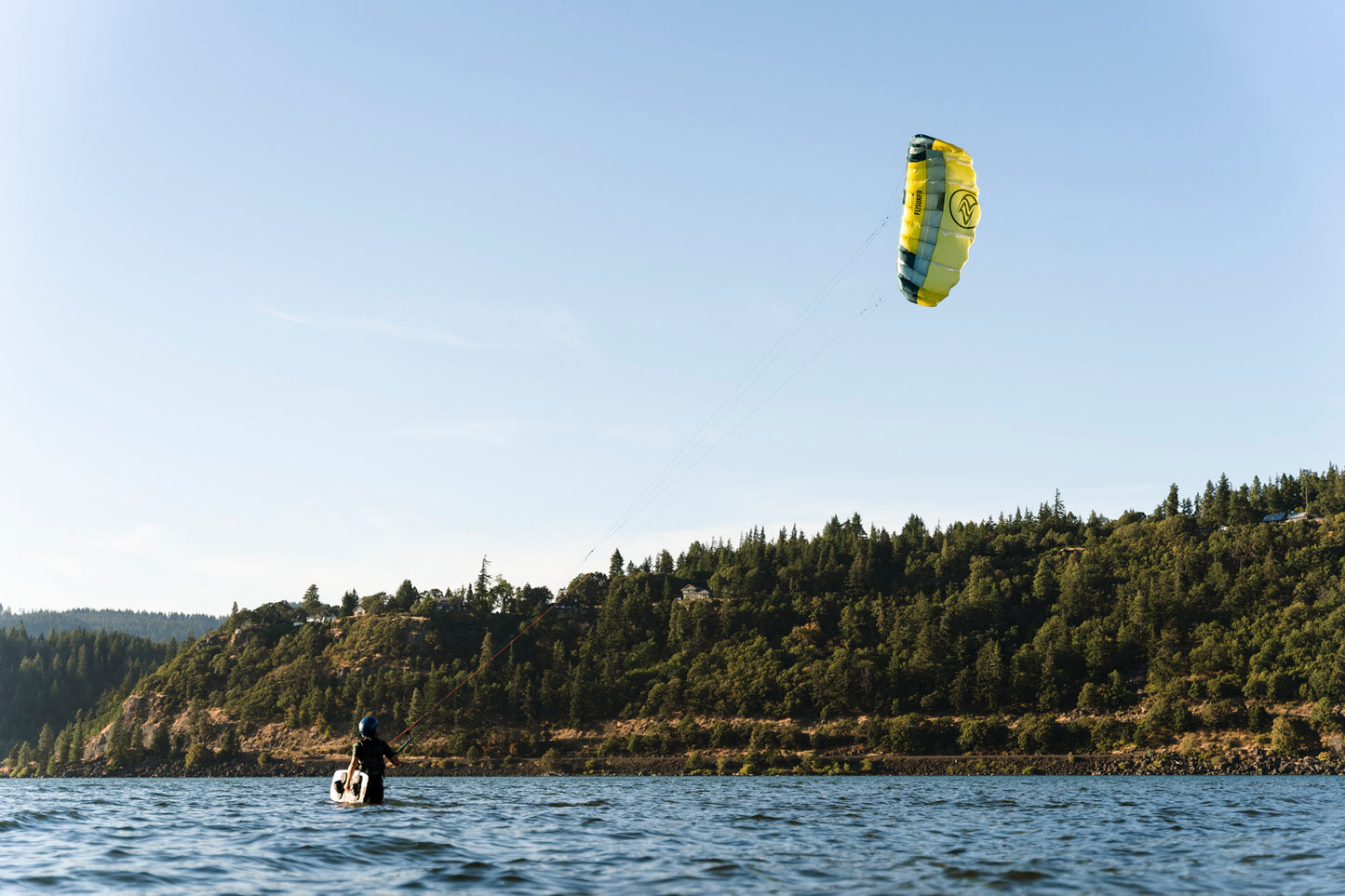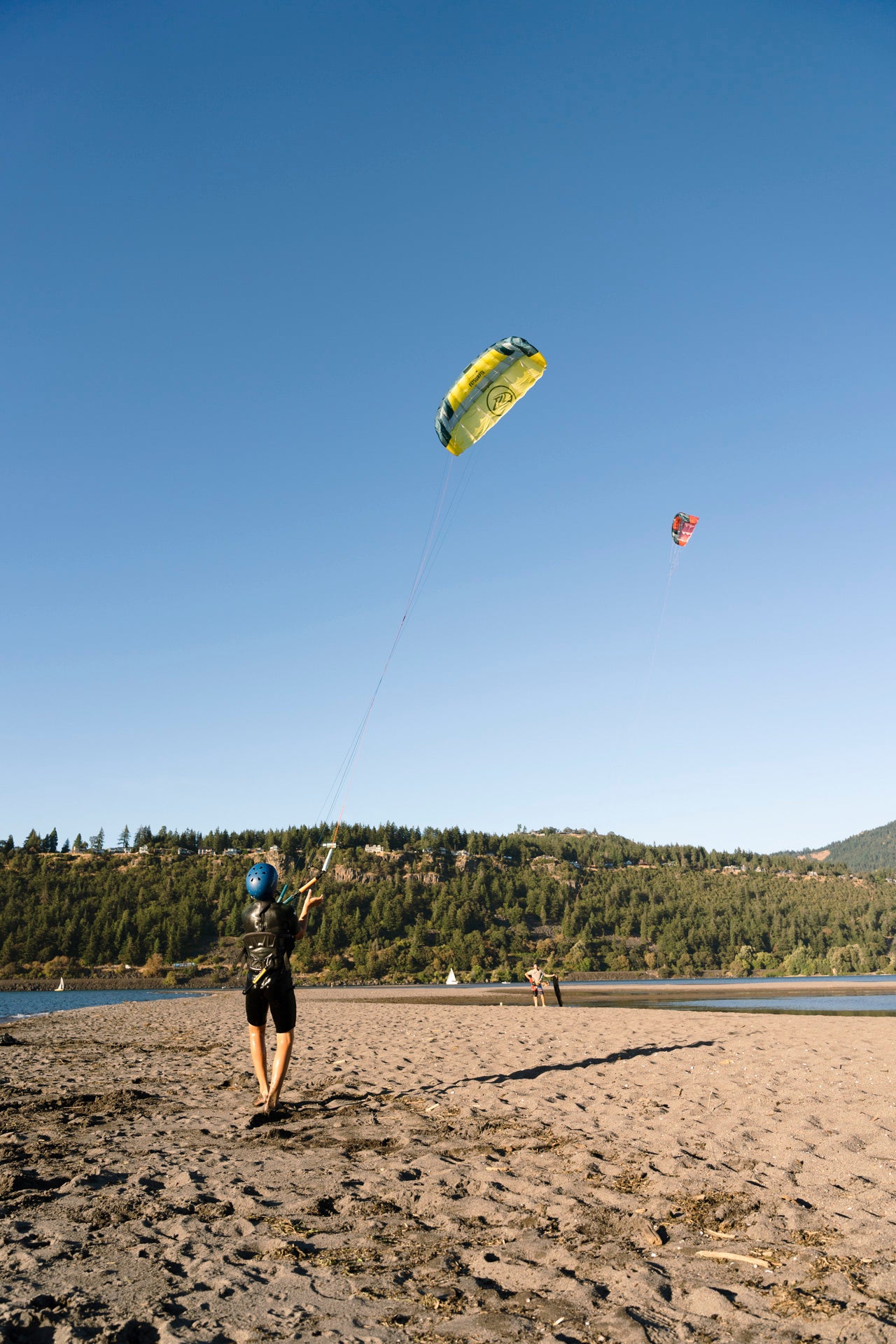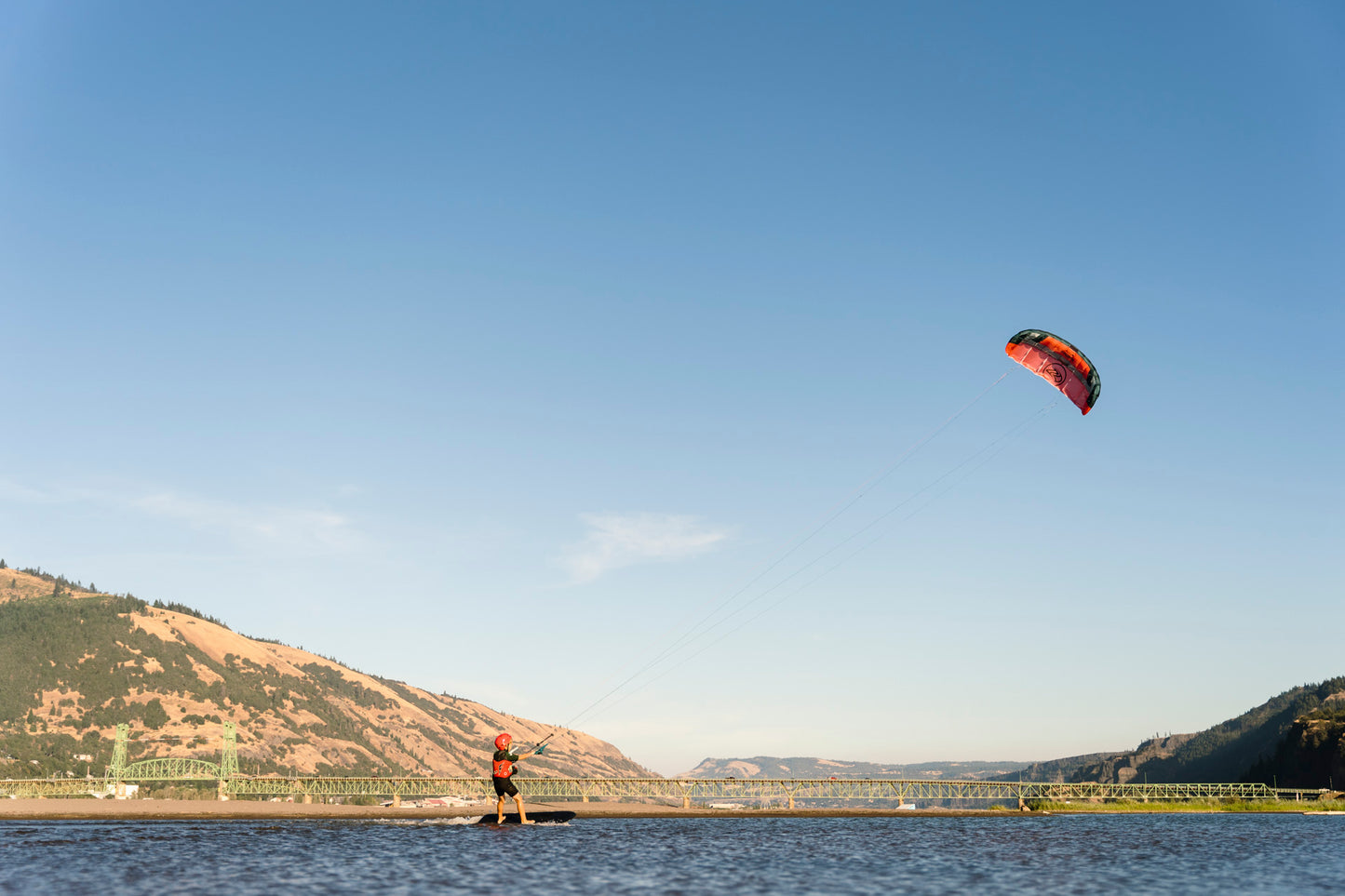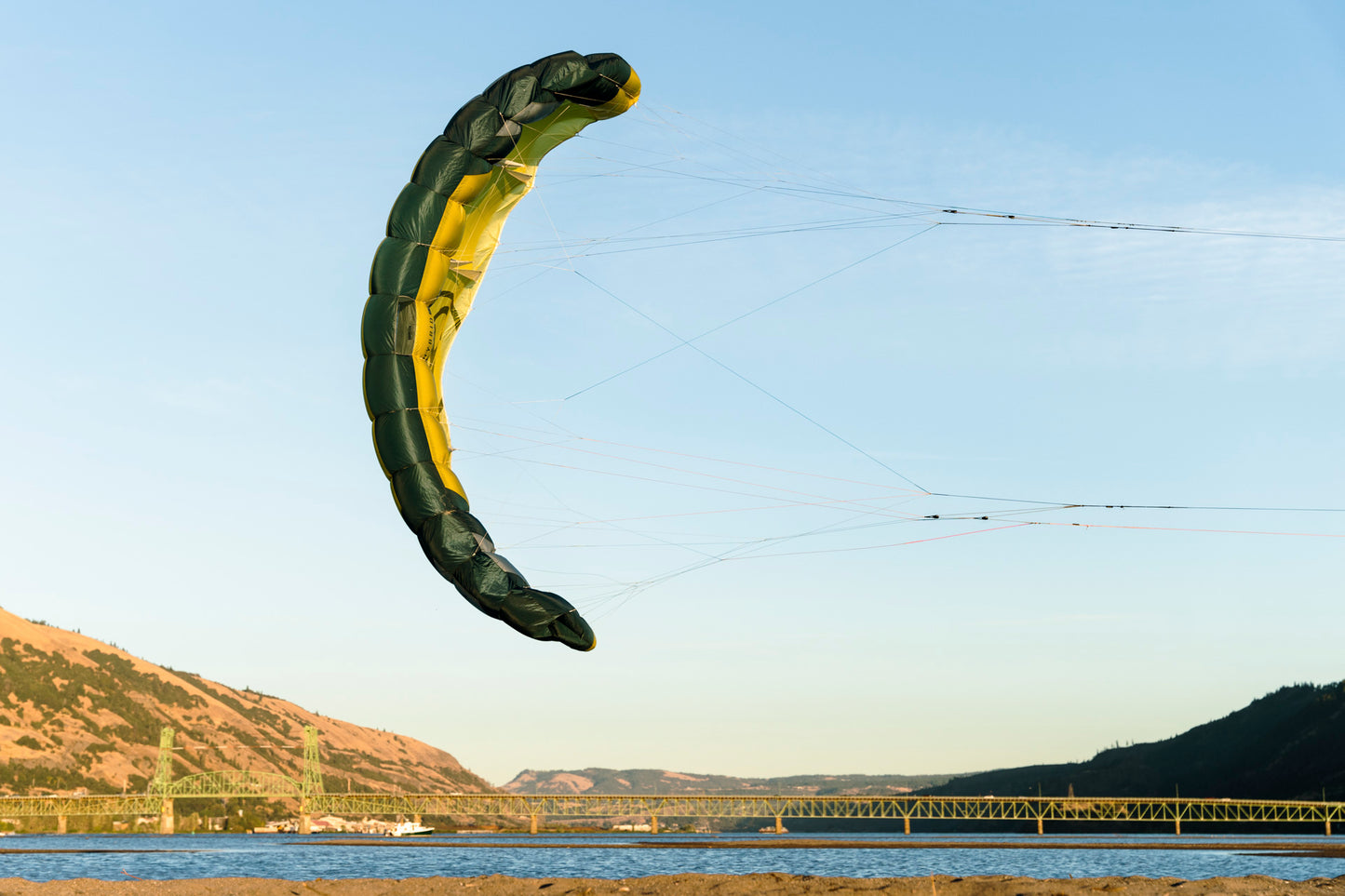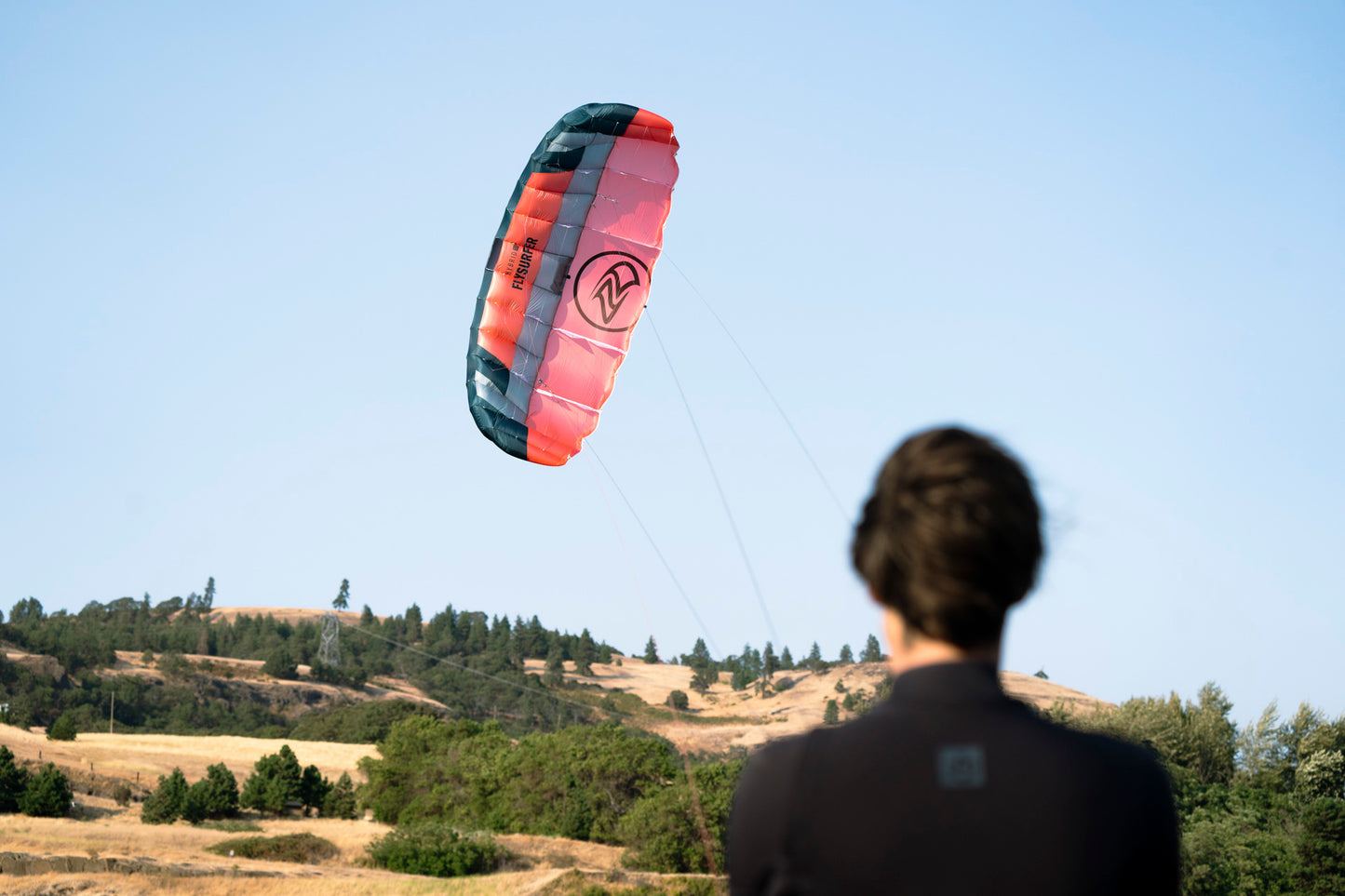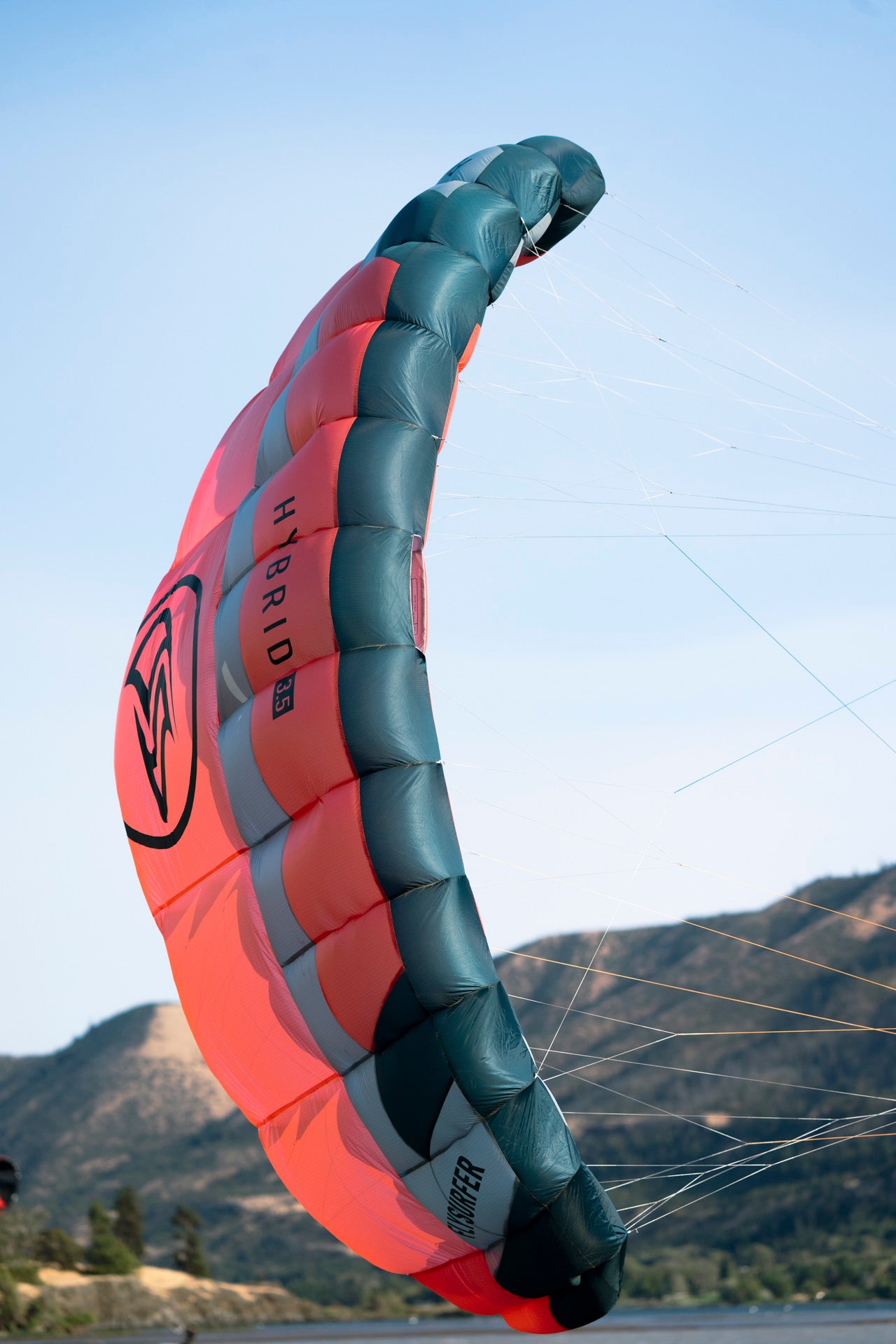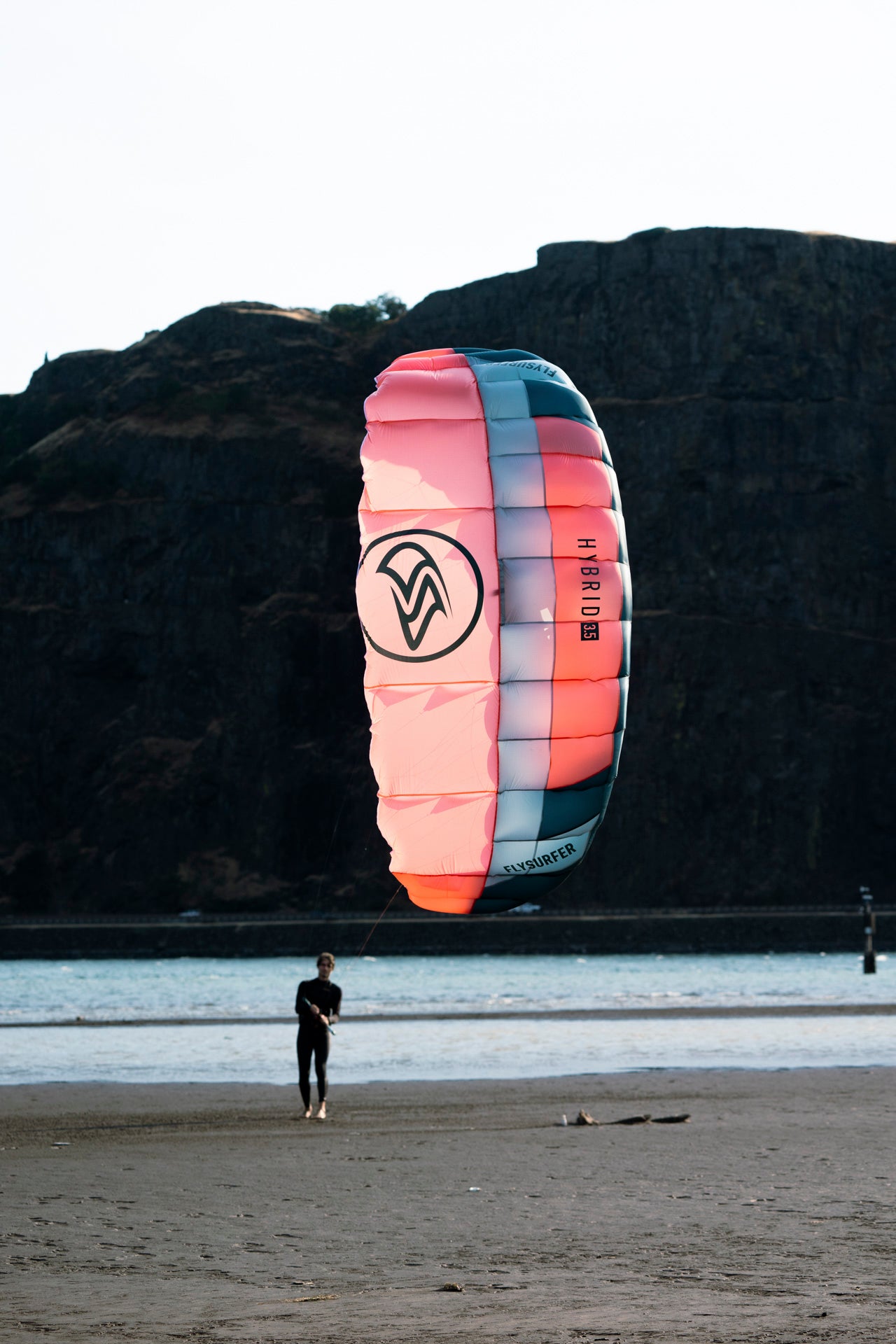 Flysurfer HYBRID
The HYBRID is forgiving and effortless to fly and easy to control. The kite drifts extremely well and has enormous stability in gusty, light, and strong winds. The great control and predictable flight characteristics make it the best high wind foil kite in our line-up. It delivers smooth, controllable power, and packs into a very small package. It is a fantastic kite for foiling.
The HYBRID enables a safe and playful approach to the sport. The low weight and the light bar forces allow children to fly the kite in the lower wind range without any effort. The low-lift concept and the immediate depower prevent beginners from being lifted away and inspires confidence in the kite. It's a revolution for the youngest twintip shredders, a playful kite for hydrofoiling, and the game changer for trainers.
In classic FLYSURFER style, the HYBRID feels at home on any surface. Use it on water, land, and snow. Be the first one ready for a session anytime, anywhere.
Features
TX-LIGHT HYBRID CONCEPT
The HYBRID is the ingenious fusion of two foil-kite constructions: It combines the depower and stability of a single skin with the water launch ability, control, and handling of a double skin. The sailcloths feature UV-resistant fabrics, airtight coatings, and hydrophobic properties to improve airflow when wet.

PERFORMANCE TUNER
The performance tuner is a knot ladder integrated into the C-pulley line to modify the camber of the kite. Moving the Z-Main Line affects the bar forces and performance of the kite. Shortening increases low-end power and steering/holding forces. Lengthening does the opposite, decreasing maximum power, and steering/holding power.

FRONT LINE SAFETY SYSTEM
After the activation of the quick-release system, the kite's power flags out on a single front line attached to the opposite side of its leading edge. When sorting the bridle lines, note that the cross-main line runs to the other side of the leading edge. This is required to ensure minimum pull of the HYBRID kite due to its low aspect ratio.
Wind Range
About Flysurfer
From the beginning, Flysurfer has taken its own path, away from the other more conventional options. They have built a reputation for designing high performance yet user friendly kites and maintaining the highest levels of build quality. Add to this the best customer service and it is easy to see why FS customers are so loyal.