Regular price
Sale price
£505.00
Unit price
per
Sale
Sold out
We have 2 in stock
Share
View full details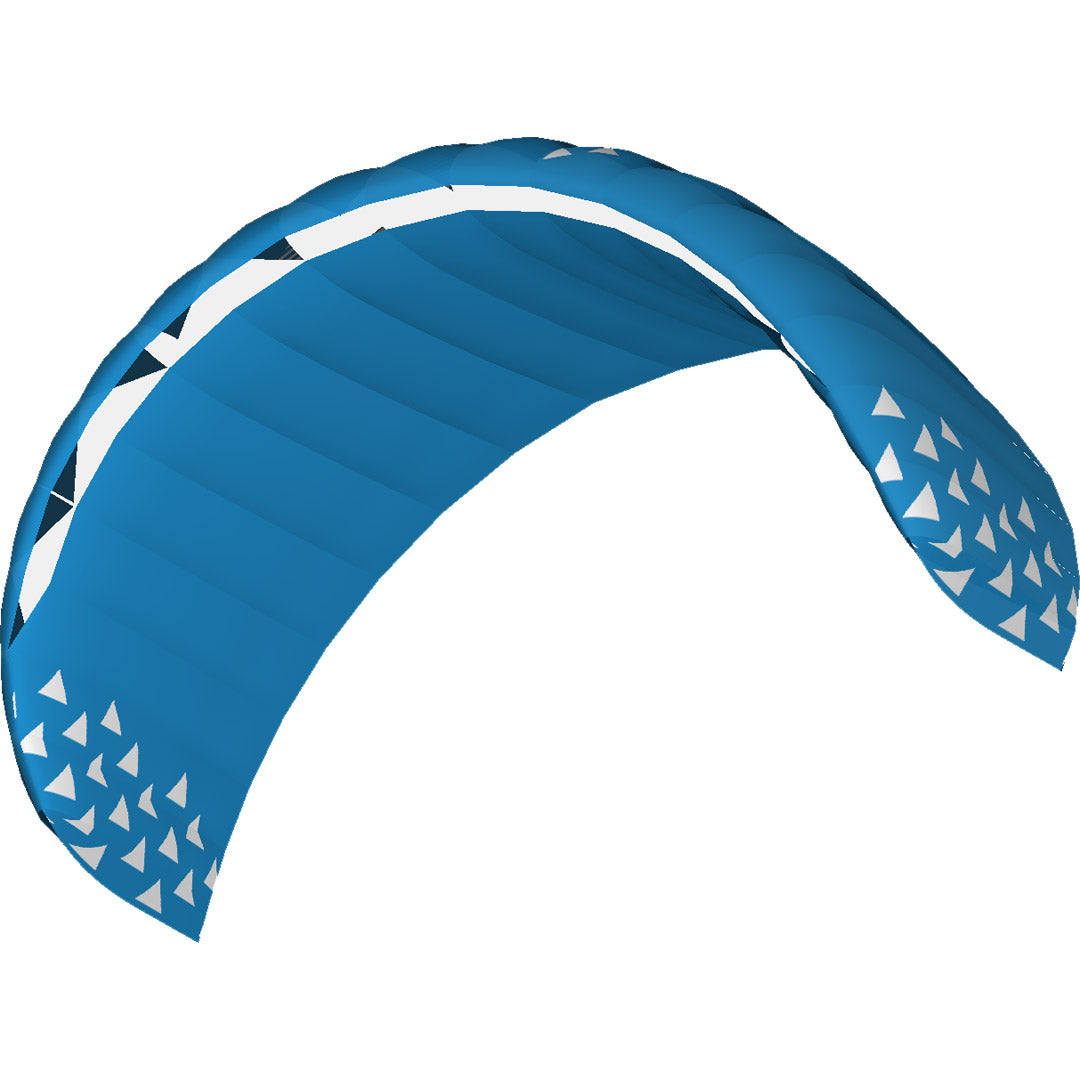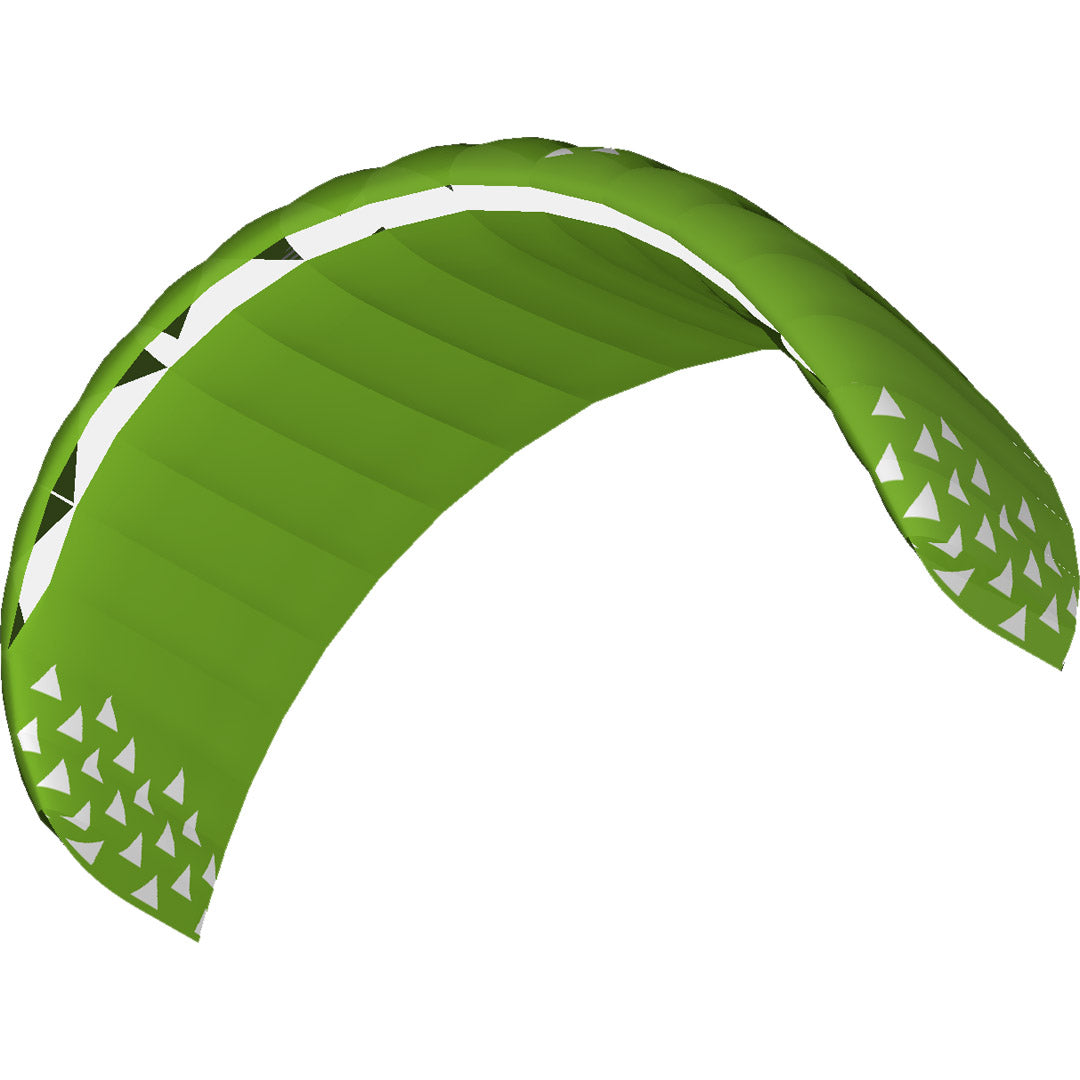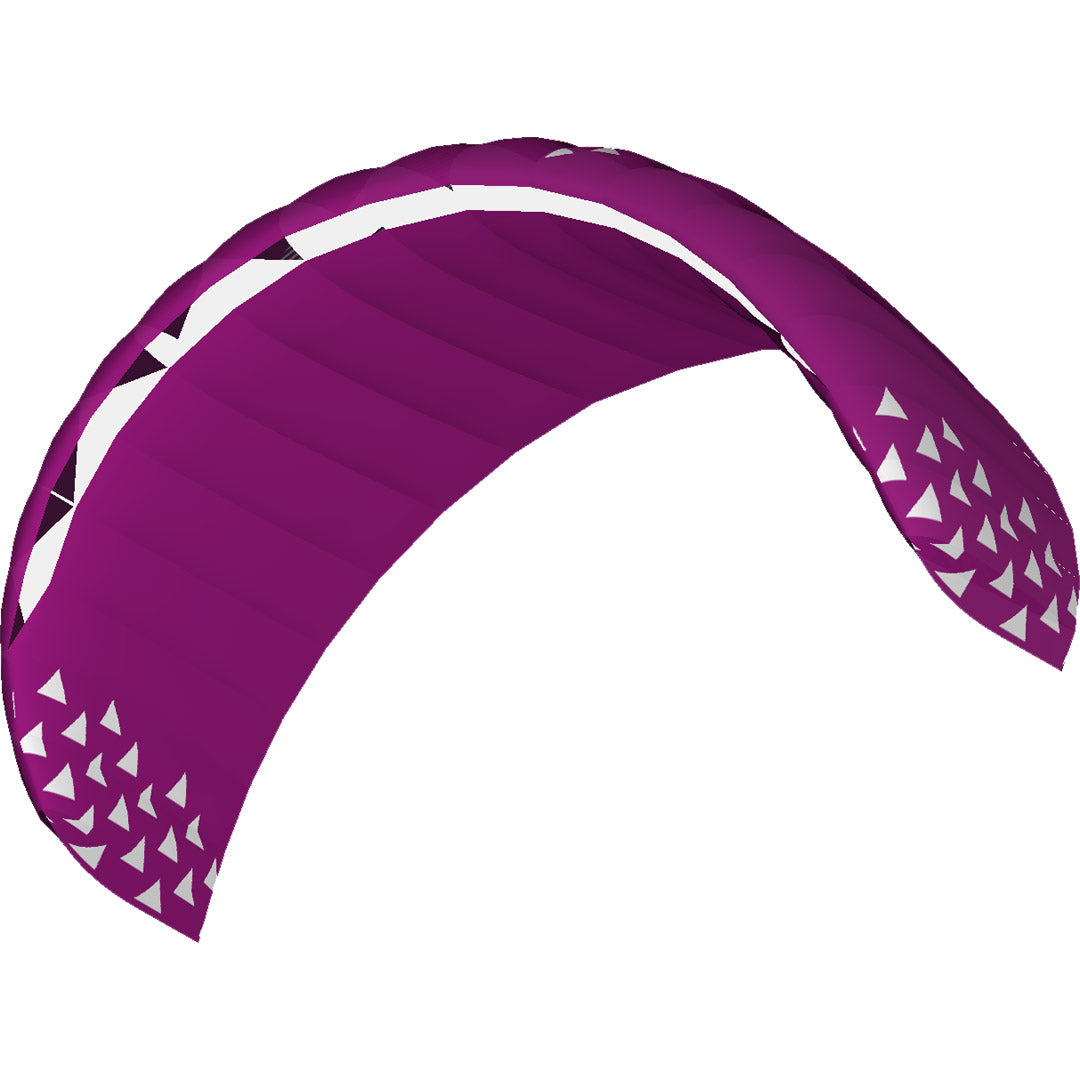 HQ Apex
Are you looking for a kite you can trust 100%? One that won't let you down even in extreme backcountry situations? One that lets you safely scale lofty heights? Especially for you, we have developed the Apex to be one of the best companions you can find for exploring the backcountry. Maximum control, great stability and ample depower performance make this kite your perfect partner while you steadily improve your personal best. No need to fear making mistakes. The Apex is quite forgiving and makes it extremely easy for you to get started with kiting.
Properties:
· excellent control in extreme situations
· very stable, great depower performance
· ready to fly, with good power always on hand
· extremely easy to fly
Performance
All of the Apex features are perfectly tailored to the needs of inexperienced or backcountry pilots. A smooth transition of traction as well as a great depower performance make this wing extremely controllable. By powering up in loops it has enough reserves for responding quickly to inclines in the terrain or changes in wind direction.
Shape
The Apex has a small number of cells and a thick profile. The kite has been specifically designed for flying in difficult wind conditions with maximum stability. The outer cells remain deliberately unleashed to generate better aerodynamics at the wing tips.
Bridle
The bridle of the Apex is made from robust, sleeved Dyneema, providing long life even in the toughest conditions. Mixer line and pulleys are precisely matched.
Material
The sail is made from durable 40D ripstop nylon with a great track record of reliability over the years. The inner cells are reinforced with additional webbing at the air vents.

Technical details:
Span - 460 cm
Height - 150 cm
Sail - ripstop nylon 40D
Wind - 8 - 30 knots
Age - 16+
Rec. Bar - Control Bar One 55cm
AR - 3.53
Weight - 1.35 kg
About HQ
Born on the shore of the North Sea, HQ4 are obsessed with making fun kites for people who are new to the sport or looking for something new to try. HQ4 has everything you need to get started, improve snowkiting, kite buggying & landboarding. We want everyone to be able to share our obsession with kite sports.