Regular price
Sale price
£260.00
Unit price
per
Sale
Sold out
We have 4 in stock
Share
View full details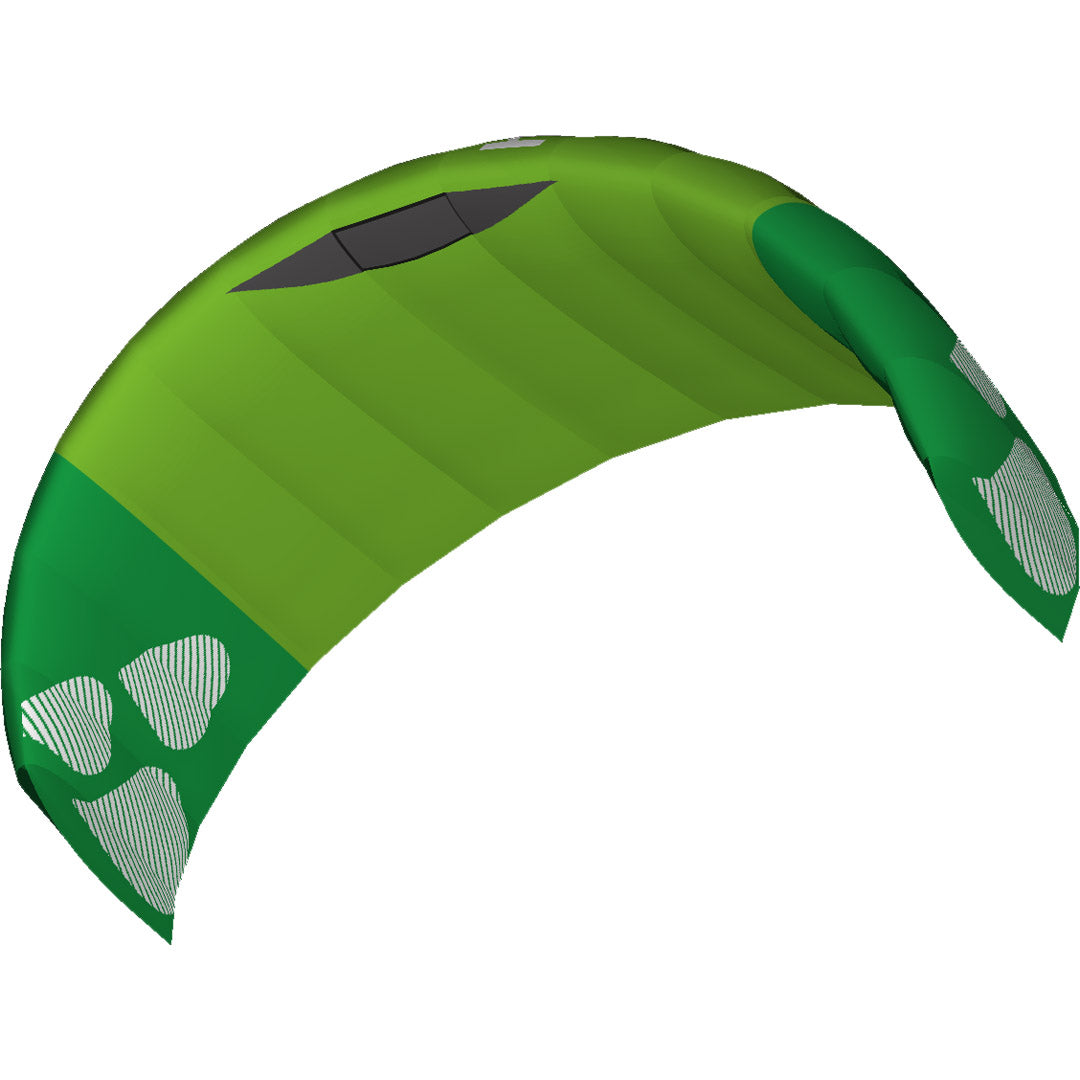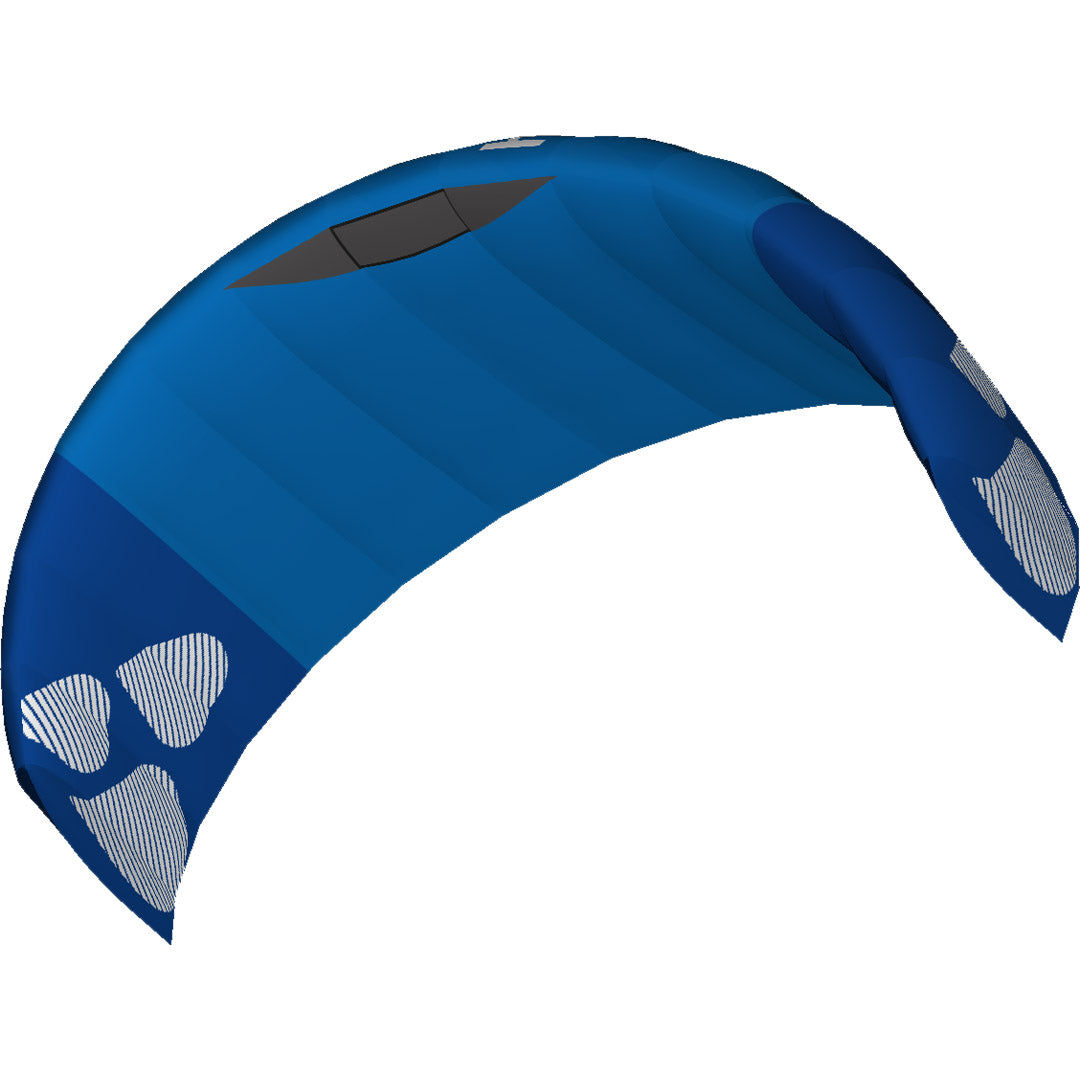 HQ Hydra R2F
Crowded beaches and no space for kiting? Launch the Hydra and head off into the water! The Hydra is a unique trainer kite designed to re-launch in the water. The revolutionary closed-cell technology makes relaunching and landing on the water safe and easy. A one-way valve system and a watertight zipper effectively prevent water from entering the kite. The Hydra works equality well on land and generates enough power to pull you through the water during your first body drags. The 3rd line safety system quickly lands the kite if you ever feel overpowered, so you can focus on learning techniques and new experiences.
Facts:
· reduced bridling for low drag performance
· cross-bracing rib structure increases durability
· air intake system for quick self-inflation
· improved aerodynamics
· sizes up to 420 cm (13.8 ft) wingspan
Technical details:
Span - 354 cm
Height - 116 cm
Sail - Ripstop Polyester + Nylon
Line Set (inkl.) - Dyneema 220 kp, 3 x 20 m
Bar (inkl.) - 3-Line Control Bar 50cm
Wind - 3 - 18 Knoten
Age - 16+
AR - 3.69
Weight - 0.75 kg
About HQ
Born on the shore of the North Sea, HQ4 are obsessed with making fun kites for people who are new to the sport or looking for something new to try. HQ4 has everything you need to get started, improve snowkiting, kite buggying & landboarding. We want everyone to be able to share our obsession with kite sports.