Regular price
Sale price
£65.00
Unit price
per
Sale
Sold out
We have more than 5 in stock
Share
View full details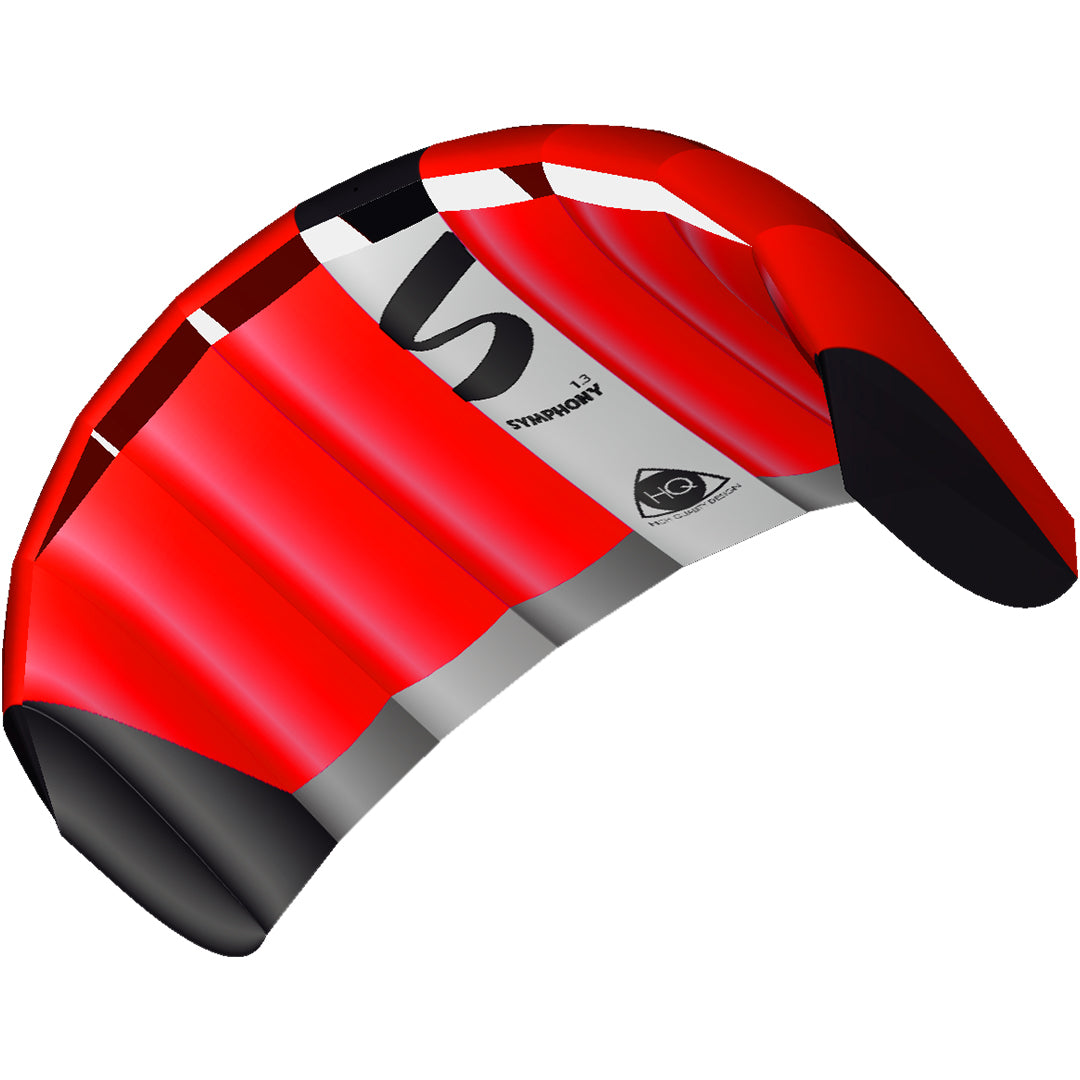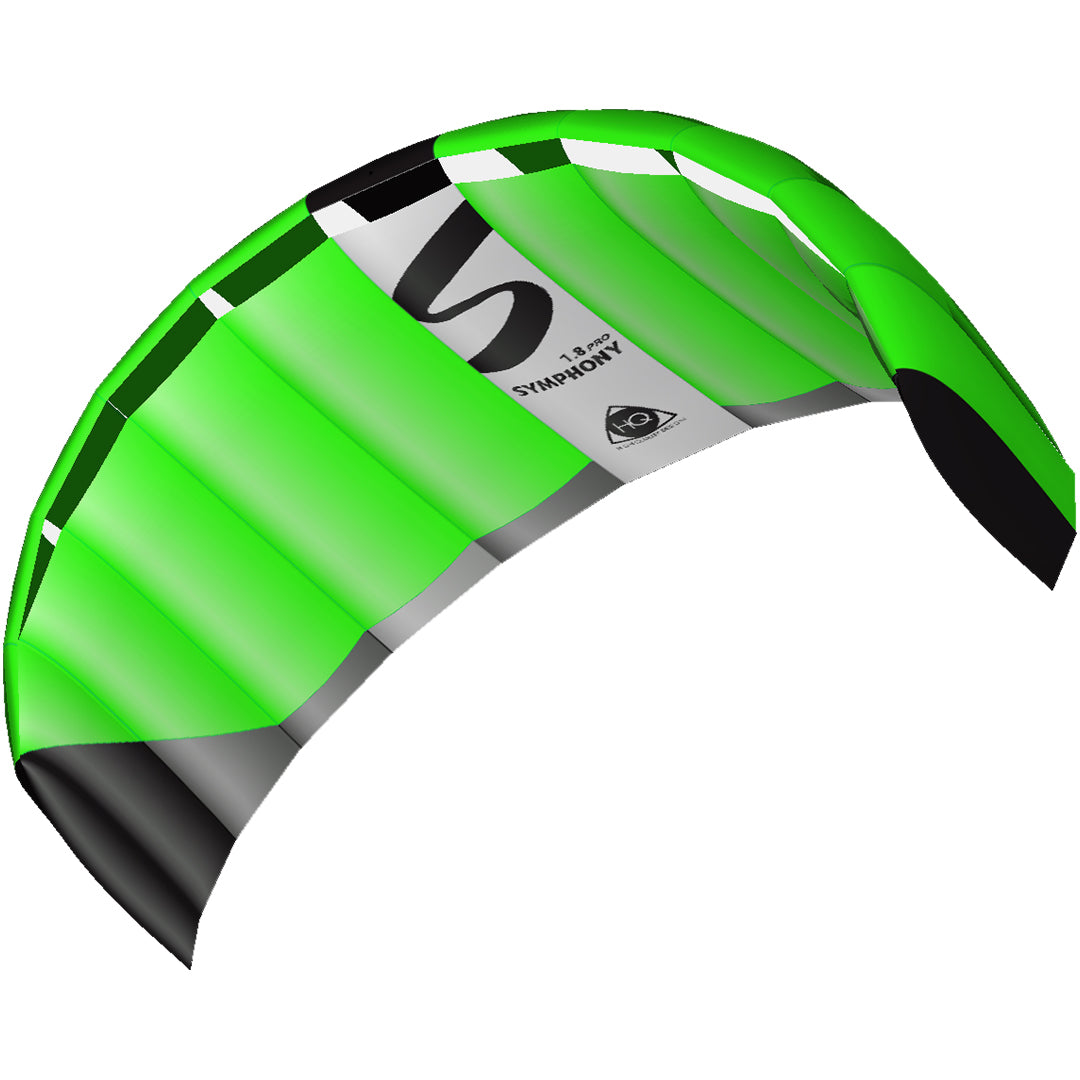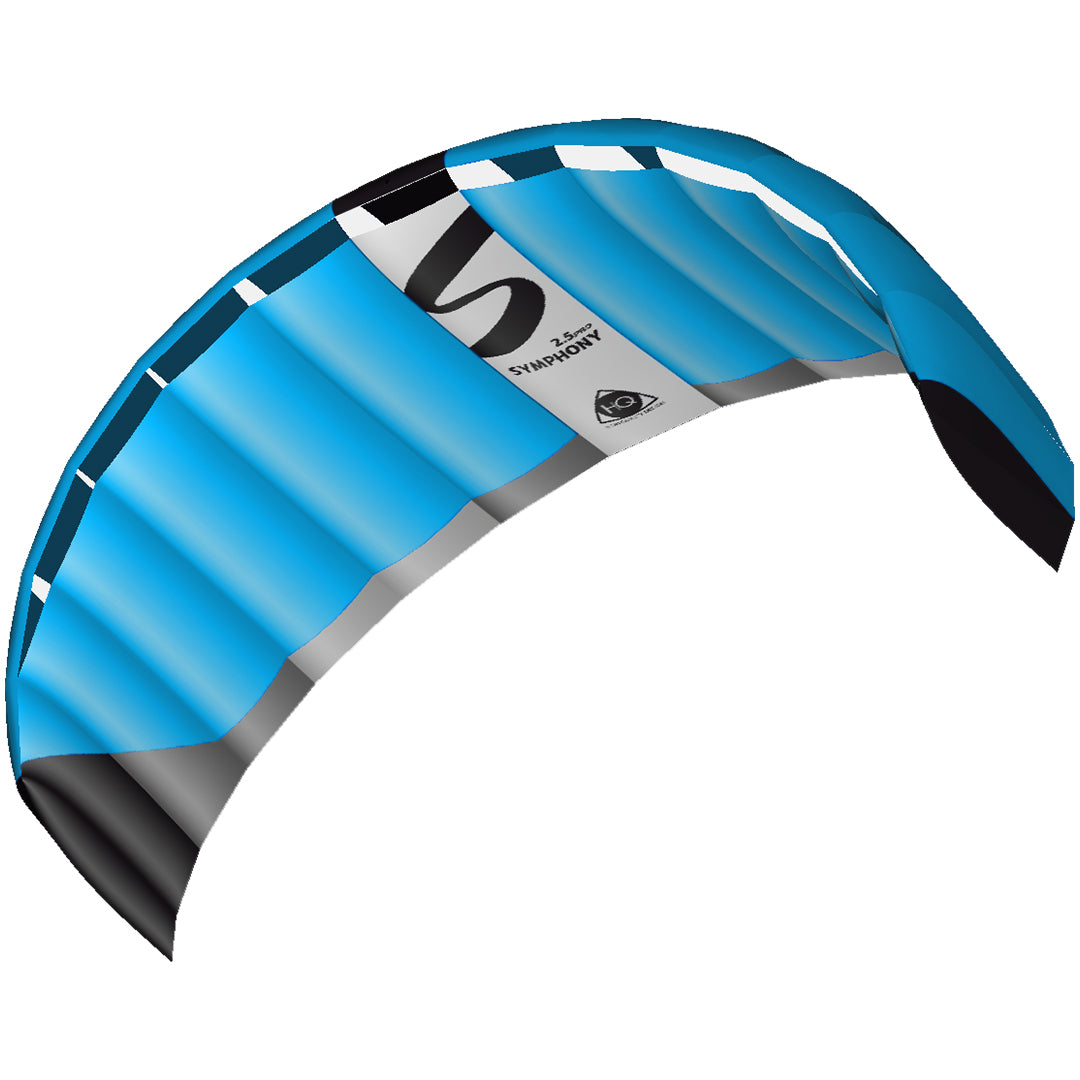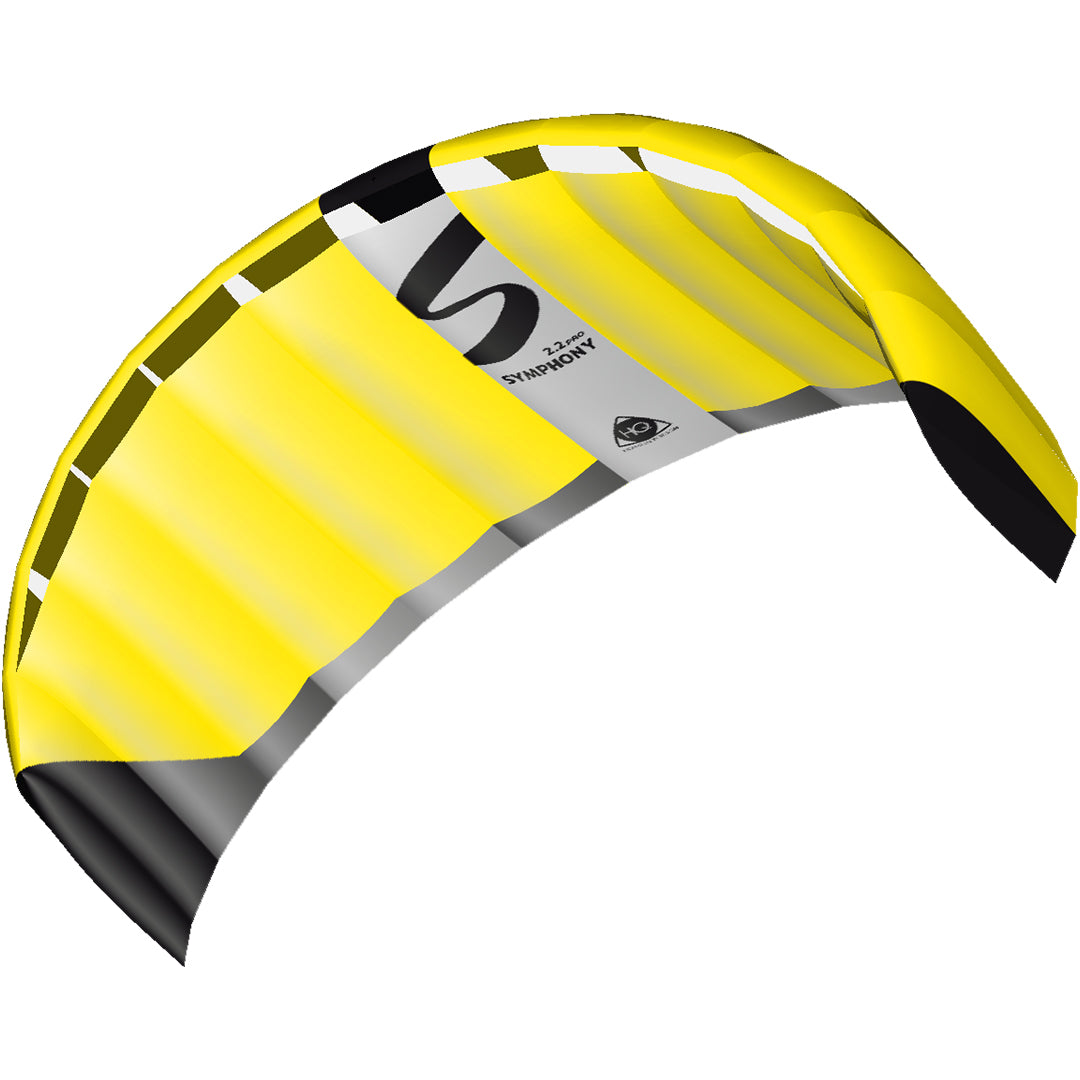 HQ Symphony Pro Neon
Fun for all skill levels looking for speed and power, the revised Symphony Pro is one of our favorite kites. This ram-air, frameless foil design feels solid in the air and doesn't fold on the edge of the wind. Sewn Dyneema bridles provide low-drag and strength for performance that is fast, stable and smooth. The larger sizes have impressive pull, so be prepared to lean back and hold on. A compact carrying case makes it easy to take on your next adventure.
Width: 130 cm
Height: 55 cm
Sail: Ripstop-Nylon
Line incl.: Dyneema 45 kp, 2 x 20 m on winder with straps
Wind: 2-6 Bft. (10-49 km/h I 6-31 mph)
Age: 8+
About HQ
Born on the shore of the North Sea, HQ4 are obsessed with making fun kites for people who are new to the sport or looking for something new to try. HQ4 has everything you need to get started, improve snowkiting, kite buggying & landboarding. We want everyone to be able to share our obsession with kite sports.