Regular price
Sale price
£1,595.00
Unit price
per
Sale
Sold out
We have 2 in stock
Share
View full details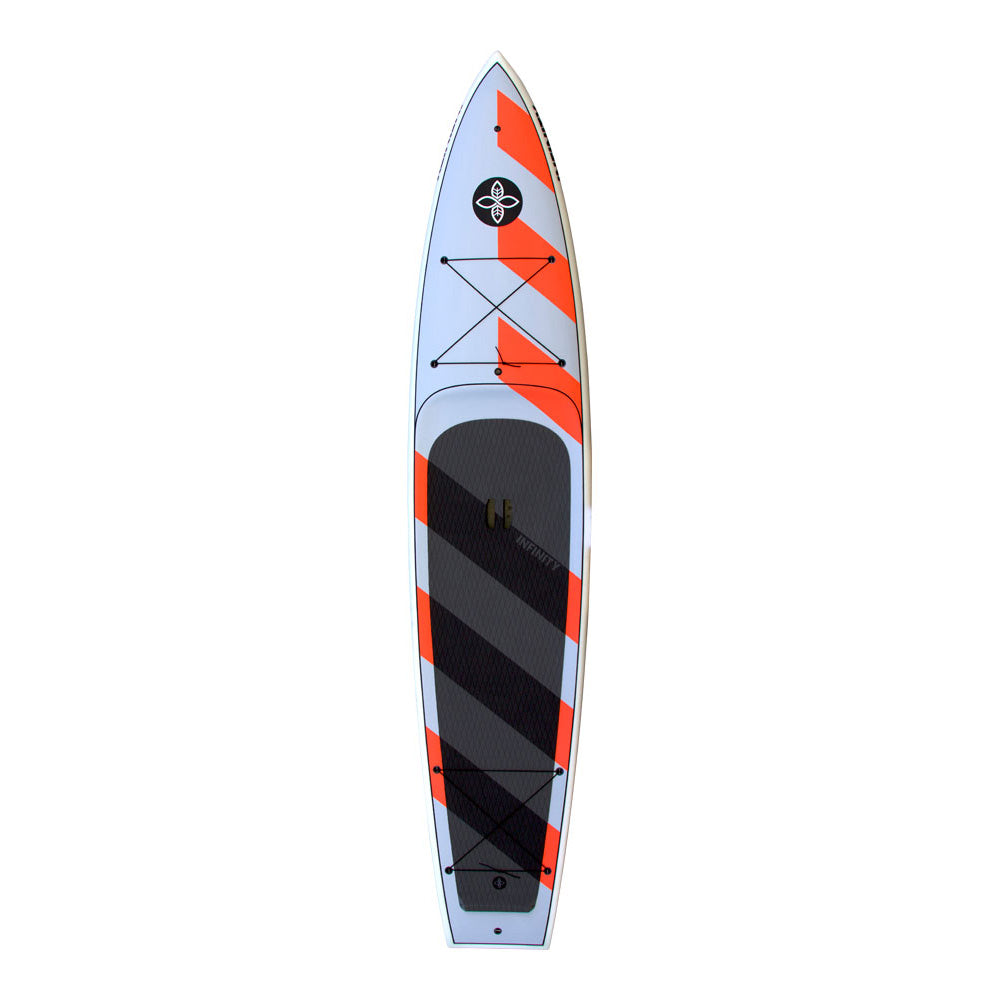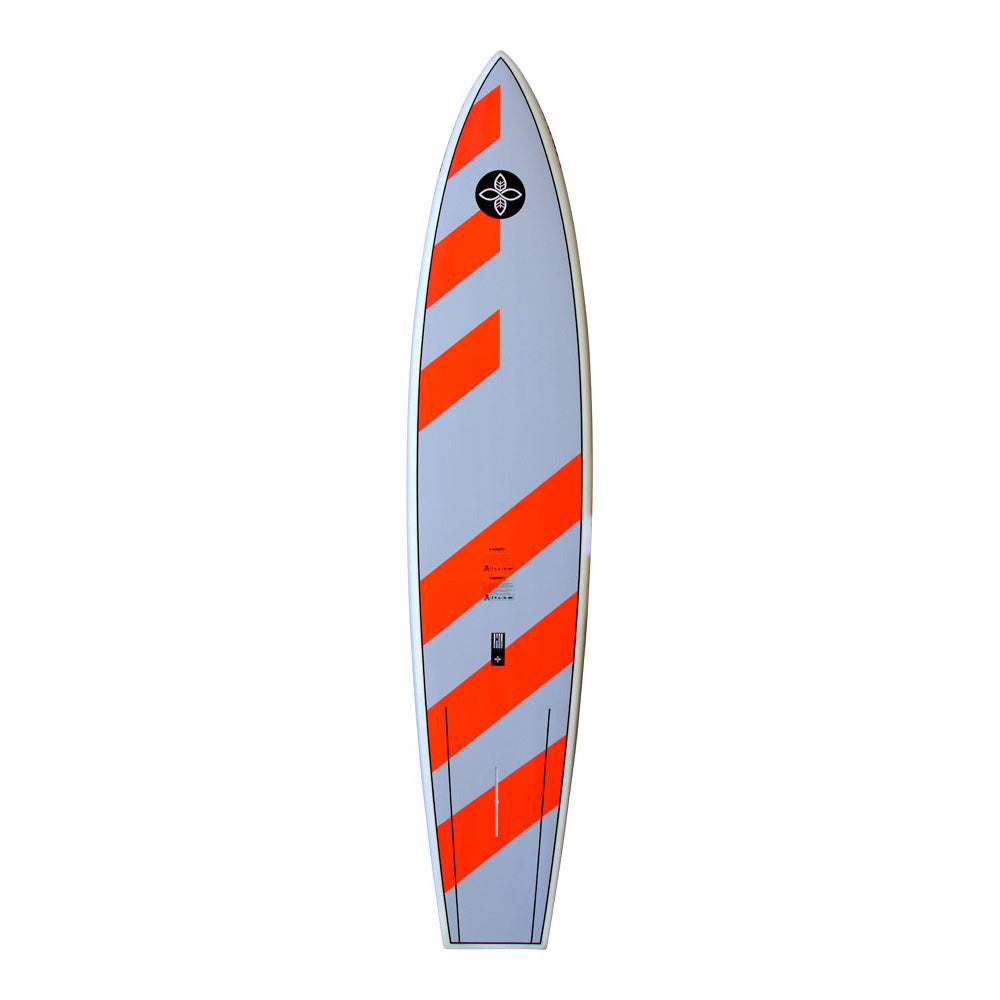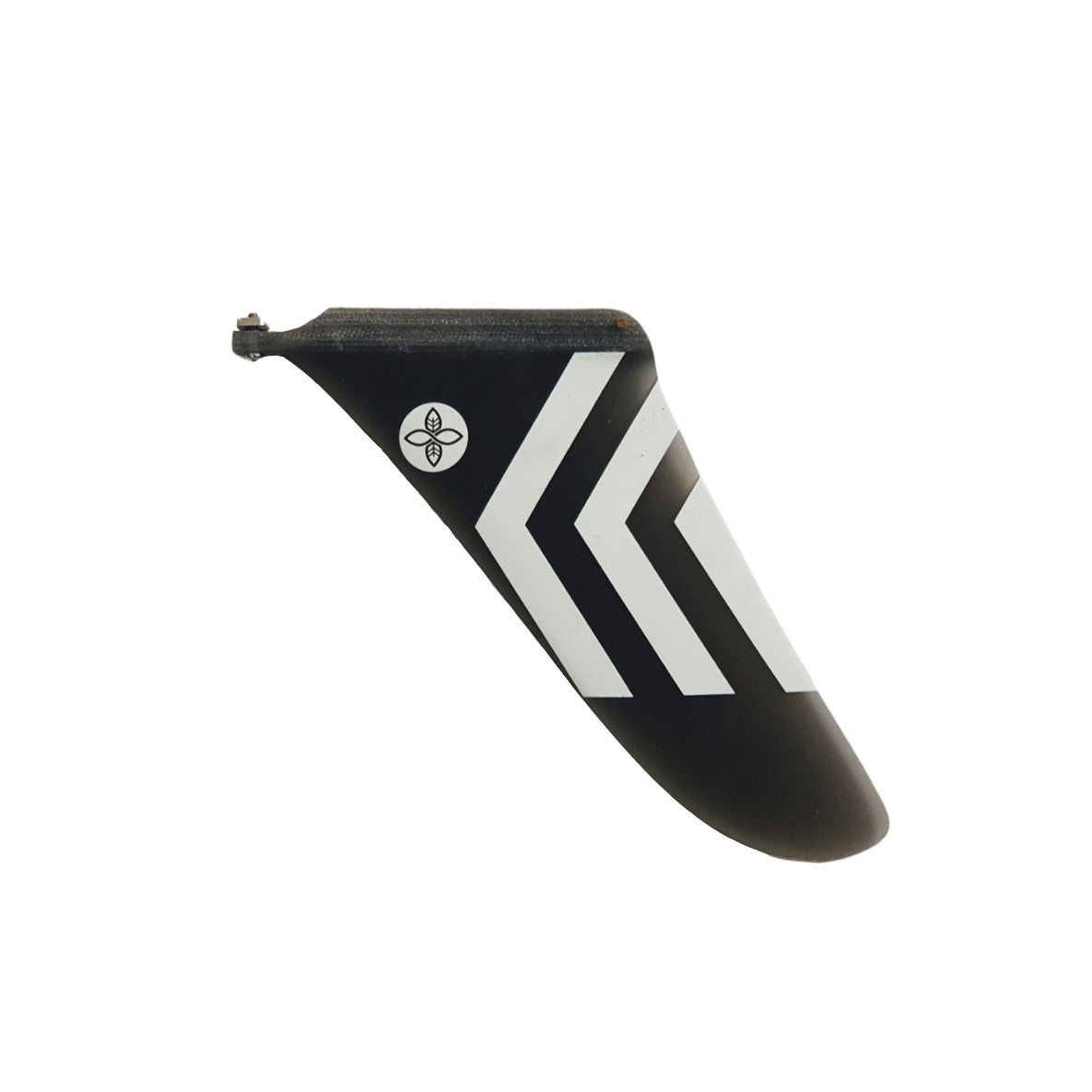 Infinity E-Ticket Tour
Performance Touring
--
The E-Ticket Touring board is based off of the original Blackfish design with a nice wide tail that keeps the outline in the back very parallel for stability and easy glide. The wide point forward outline in the nose keeps the width underneath and slightly in front of the stance for predictable - easy cruising stability and comfort. The bottom contour is a hybrid-planning hull with the original Blackfish concave in the tail. This has been adopted by many of the top brands over the last few years. Blackfish was the first! In addition to its world class DNA, we've chose to build this board in our Wide Aquatic Innegra tech construction to it offer it at a great price and come in as a lights out value for this category.
Sizes
11'6" x 28" x 230L = 26lbs
12'6" x 29" x 280L = 29lbs
14' x 28" x 298L = 30lbs
14' x 30" x 318L = 32lbs
Construction
About Infinity
Infinity have been building surfboards since the 1970s. They are a family run business out of Dana Point, California. One thing that has always set them apart has been their willingness to build all kinds of watercraft and not being limited to just surfboards. Whether that meant tandem boards or wave skis in the early days, or today SUPs and Foil boards. Their designs have always been about pushing limits and they have always loved making boards fast.