Regular price
Sale price
£2,195.00
Unit price
per
Sale
Sold out
We have 1 in stock
Share
View full details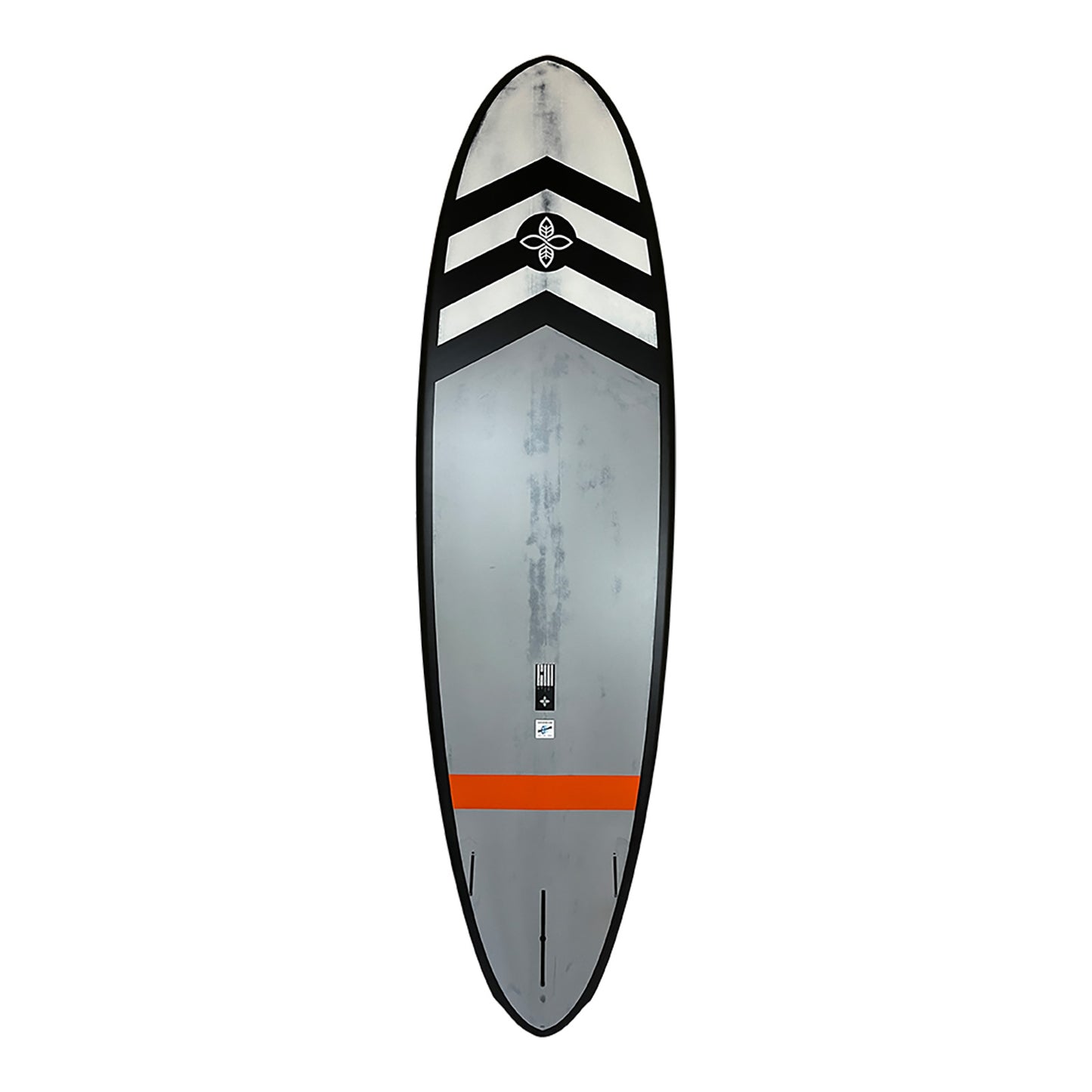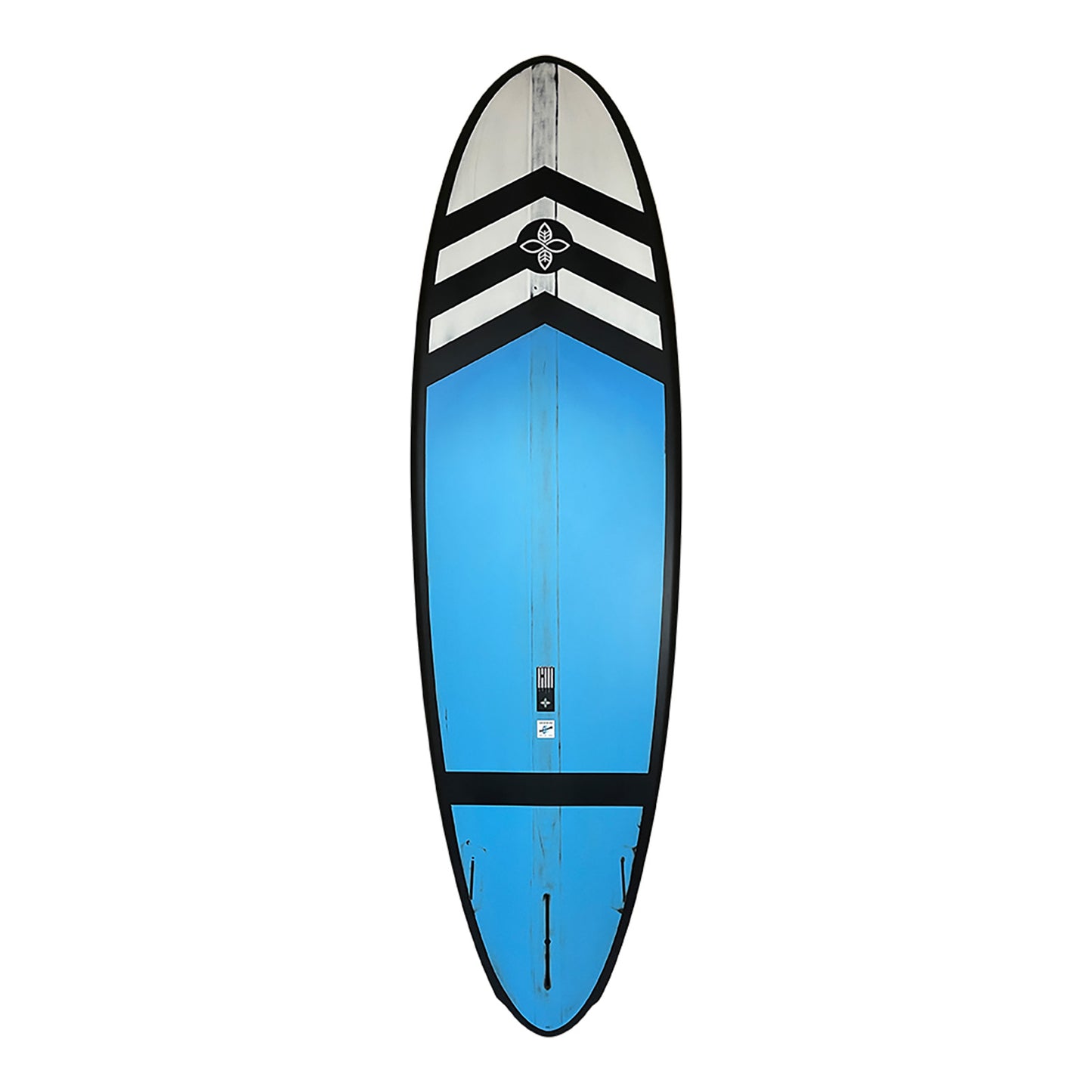 Infinity The New Deal
Performance Longboard
--
The New Deal is a performance longboard shape with a thin rail and concave like a shortboard underneath.
Make no mistake, these board are not cruiser boards, they are performance-tuned shred machines. Fast and responsive off the tail and locked in nose rides on the front.
Multiple widths to accommodate surfers of all sizes. There is not another longboard style SUP surf shape quite like this on the market. Incredibly light and durable "SUPspension Tech" construction takes it to the next level.
This year we added 2 "mid" length sizes 8' and 8'6" to further make your choice of which one to get even harder!
Sizes

8' x 28" x 101L
8'6" x 29" x 114L
9' x 26" x 93L
9' x 28" x 104L
9' x 31" x 125L
9'6" x 31" x 141L
10' x 27" x 122L
10' x 29" x 139L
10' x 31" x 152L
About Infinity
Infinity have been building surfboards since the 1970s. They are a family run business out of Dana Point, California. One thing that has always set them apart has been their willingness to build all kinds of watercraft and not being limited to just surfboards. Whether that meant tandem boards or wave skis in the early days, or today SUPs and Foil boards. Their designs have always been about pushing limits and they have always loved making boards fast.