Regular price
Sale price
£329.00
Unit price
per
Sale
Sold out
We have more than 5 in stock
Share
View full details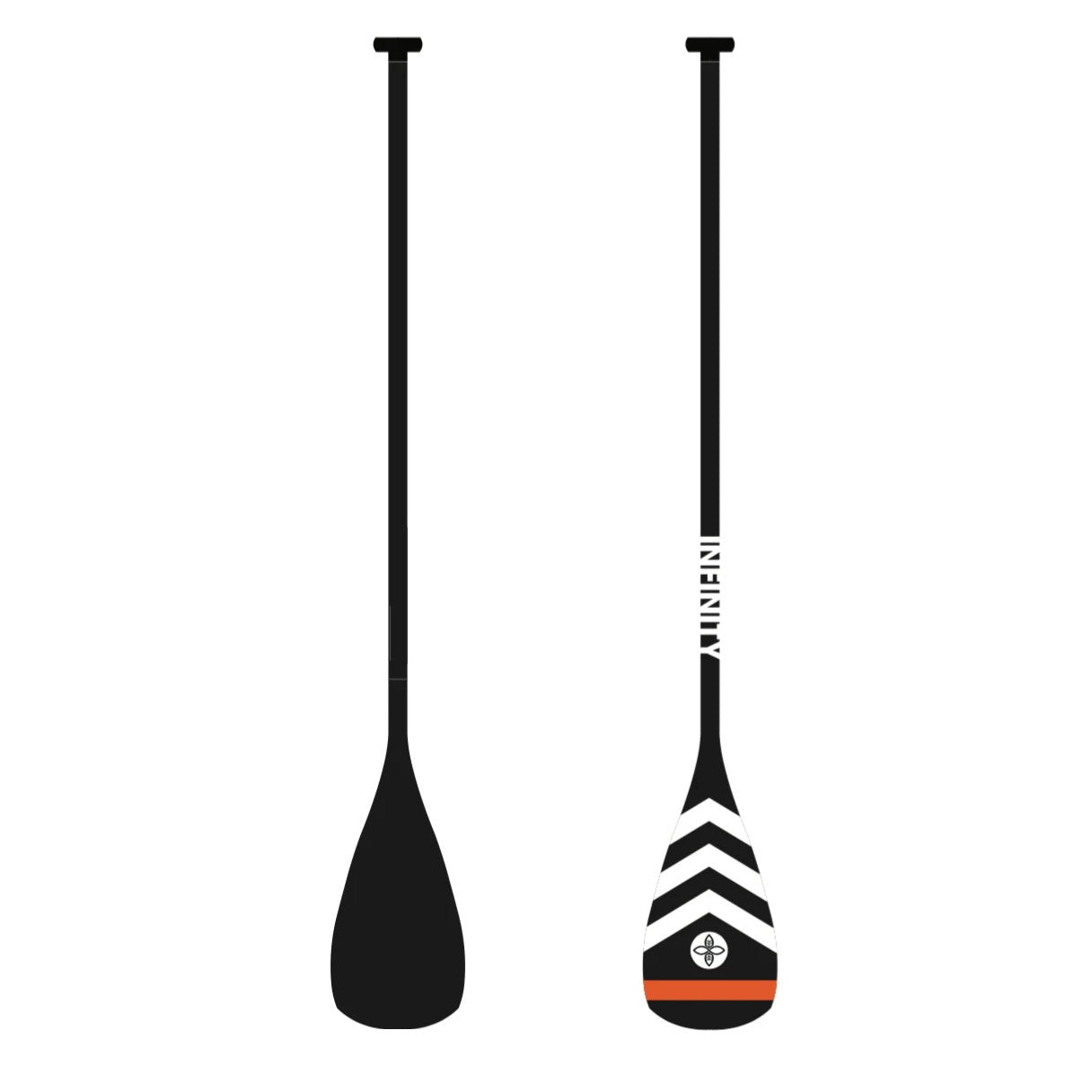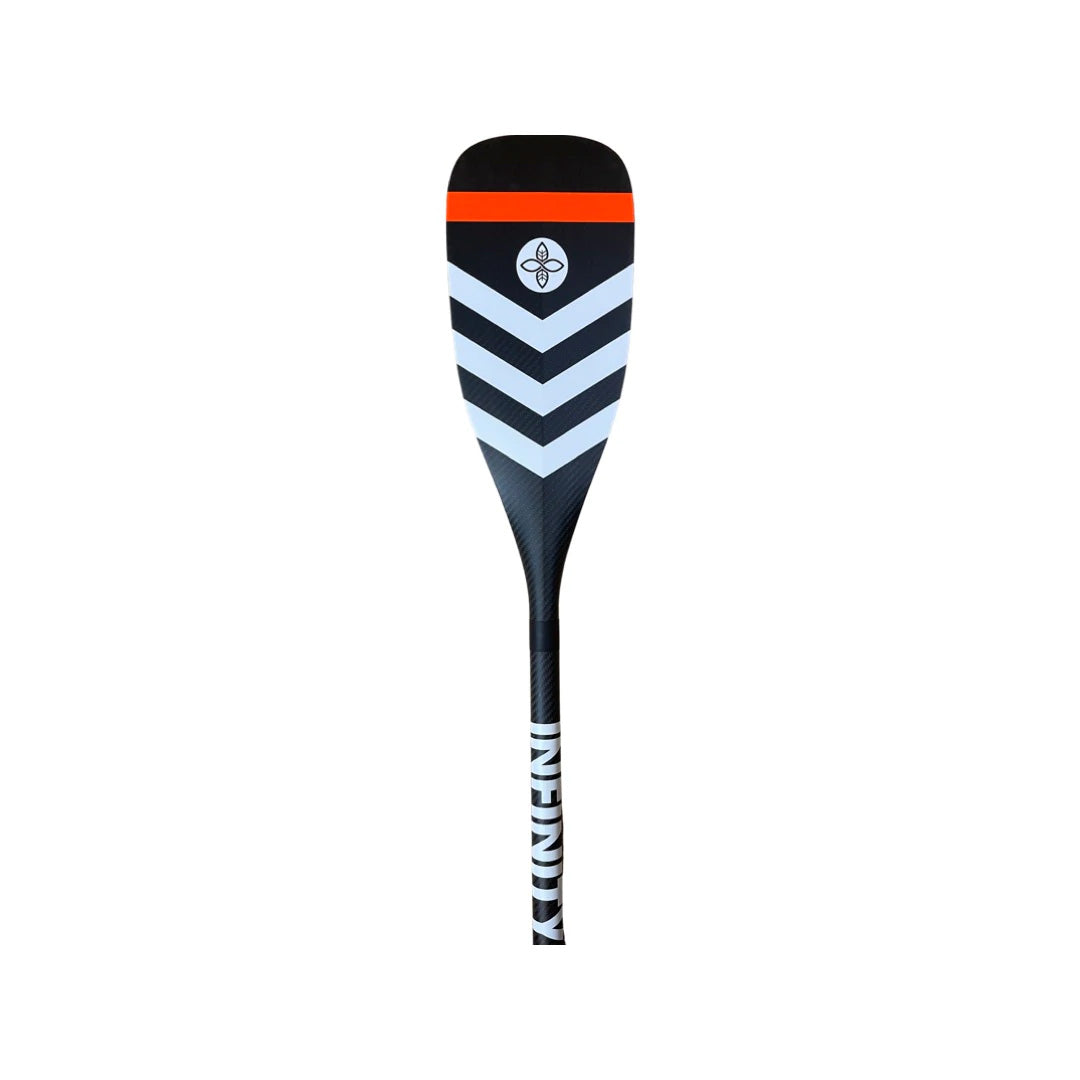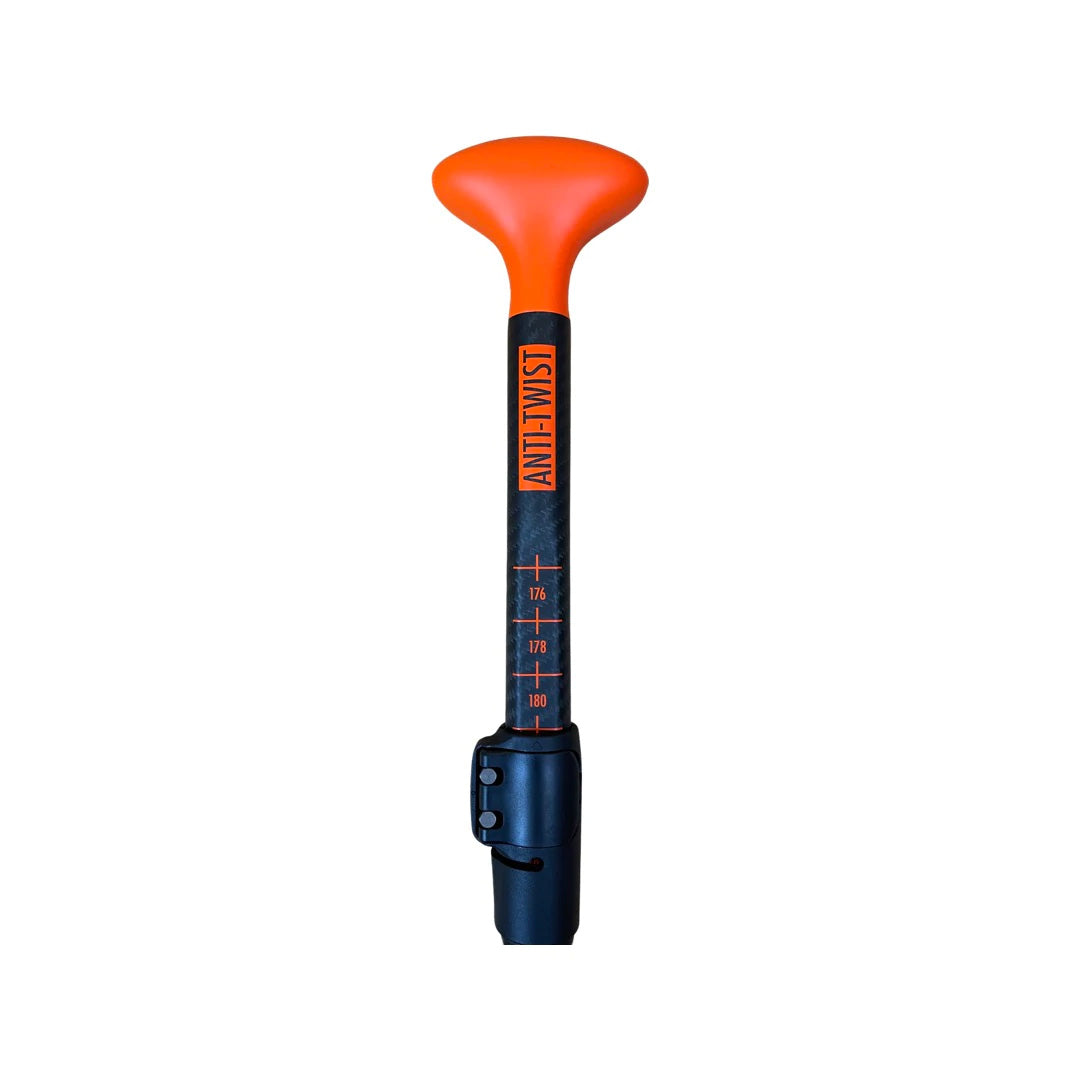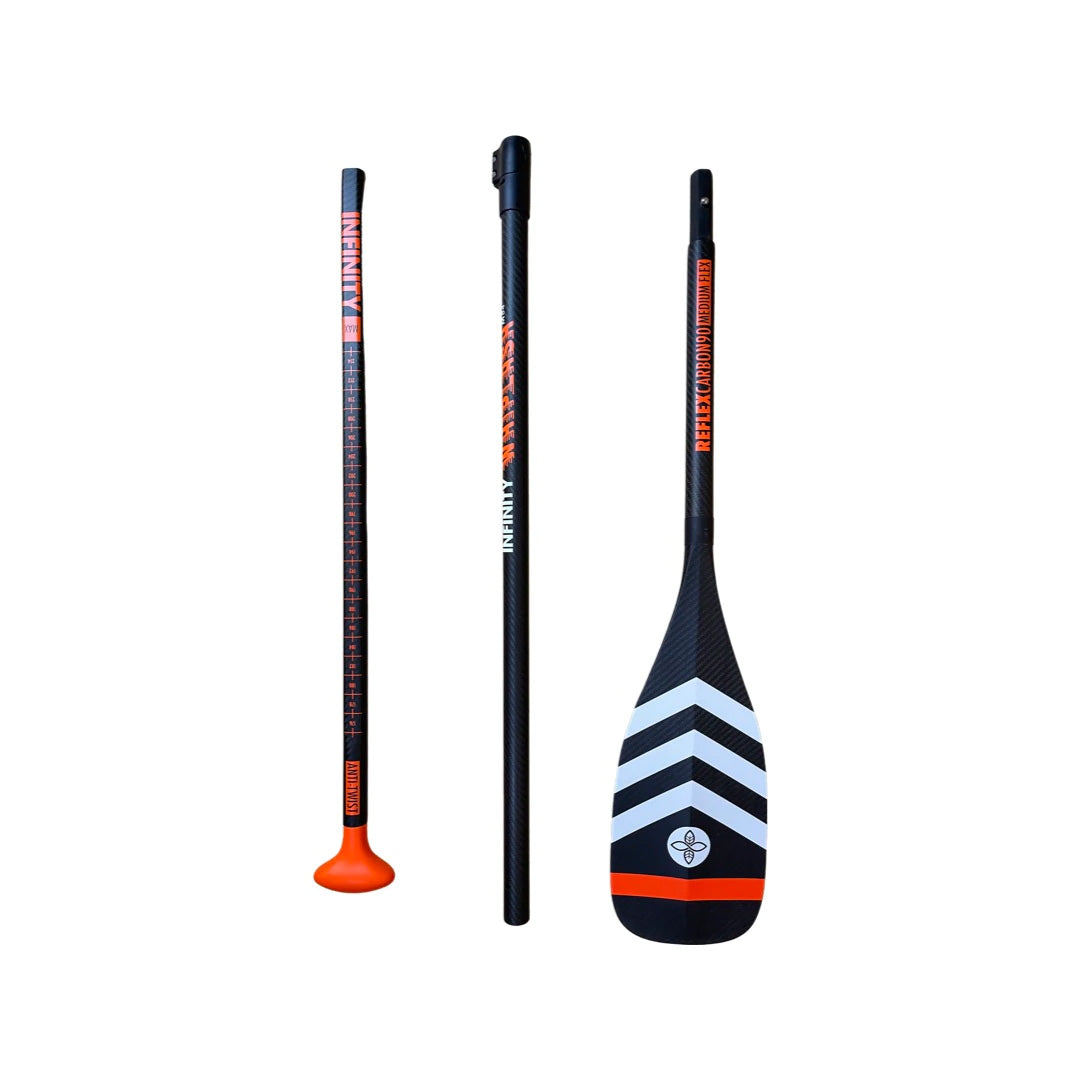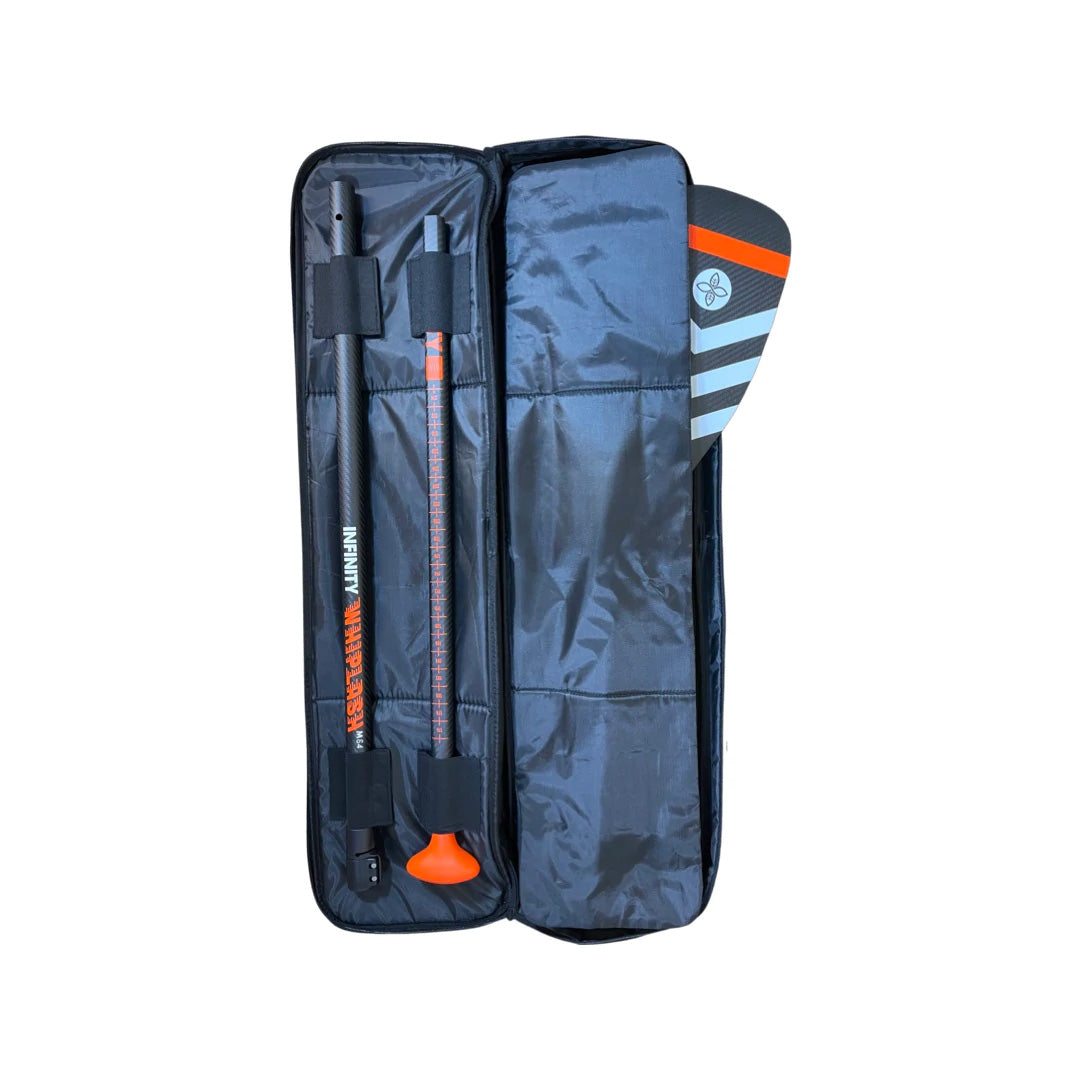 Infinity Whiplash Paddle
All Round Performance Paddle
--
This is a collaboration between two like-minded companies, Infinity and Black Project!
Performance-driven and premium built, the all-new Whiplash Paddle uncut 1 piece is lightweight and strong for racing, touring, or surfing.
We keep it simple with one blade size that covers a wide range of paddling. Carbon construction and engineered by the Black Project team. The all-new Whiplash Paddle 3 piece Travel is perfect for destination paddling, with hex join Anti-twist technology, and comes with a rad travel bag.
An all-around paddle at a mid level price point. Very light and strong.
#PaddleLikeAFreak
Specs:
Blade Size: M/ 84sq Area
Weight: from 16.75 oz
Blade Angle: 10 degrees
3K pre preg premium carbon construction
90% Carbon Construction
Shaft Options
Standard Shaft - Uncut
Adjustable Shaft - 40cm/ 15.75 of adjustment / Anti Twist
3 Piece Travel Shaft - Hex Joint on 3-piece Travel Shaft, adjustable Option 40cm/ 15.75 of adjustment/ Anti-Twist
About Infinity
Infinity have been building surfboards since the 1970s. They are a family run business out of Dana Point, California. One thing that has always set them apart has been their willingness to build all kinds of watercraft and not being limited to just surfboards. Whether that meant tandem boards or wave skis in the early days, or today SUPs and Foil boards. Their designs have always been about pushing limits and they have always loved making boards fast.