Regular price
Sale price
£140.00
Unit price
per
Sale
Sold out
Share
View full details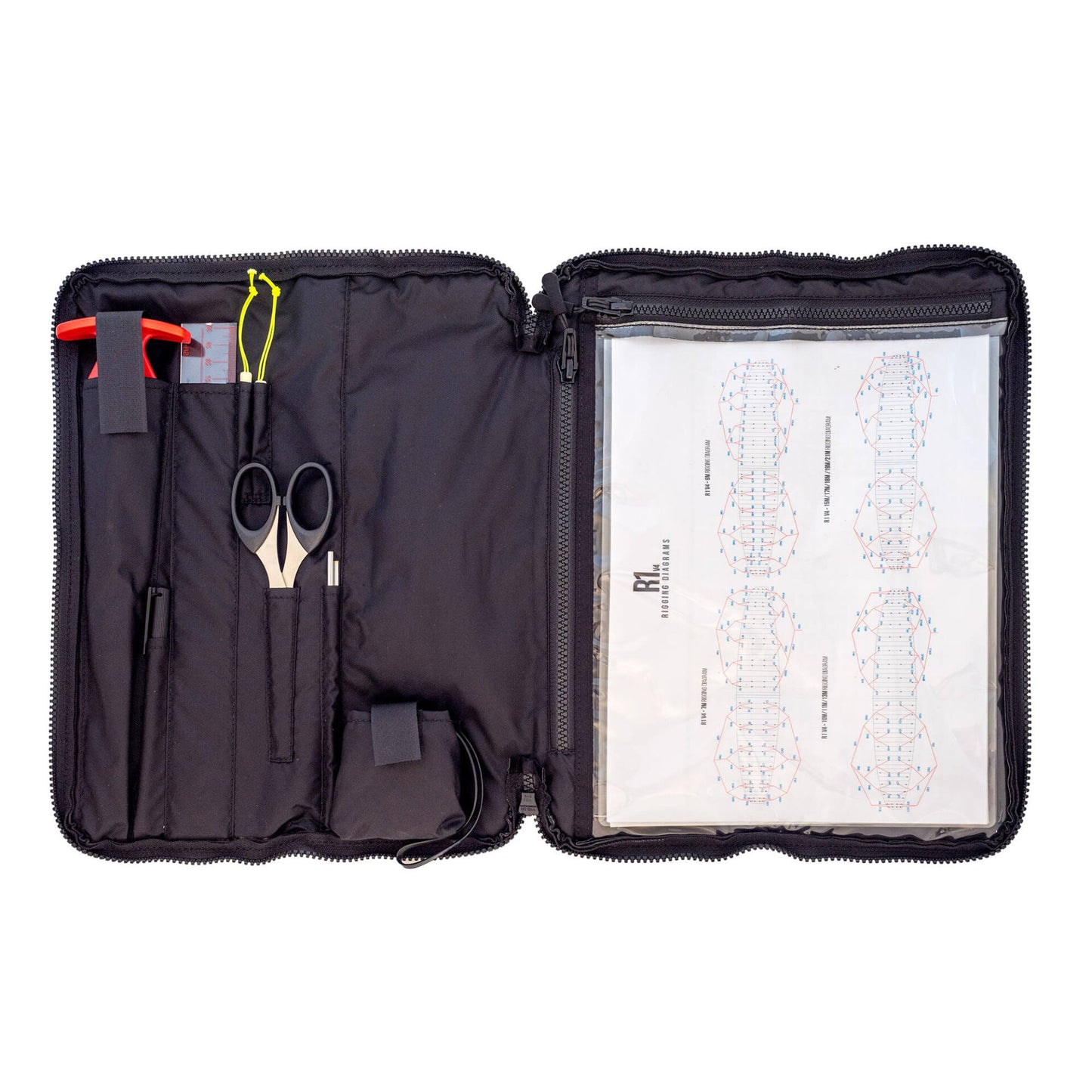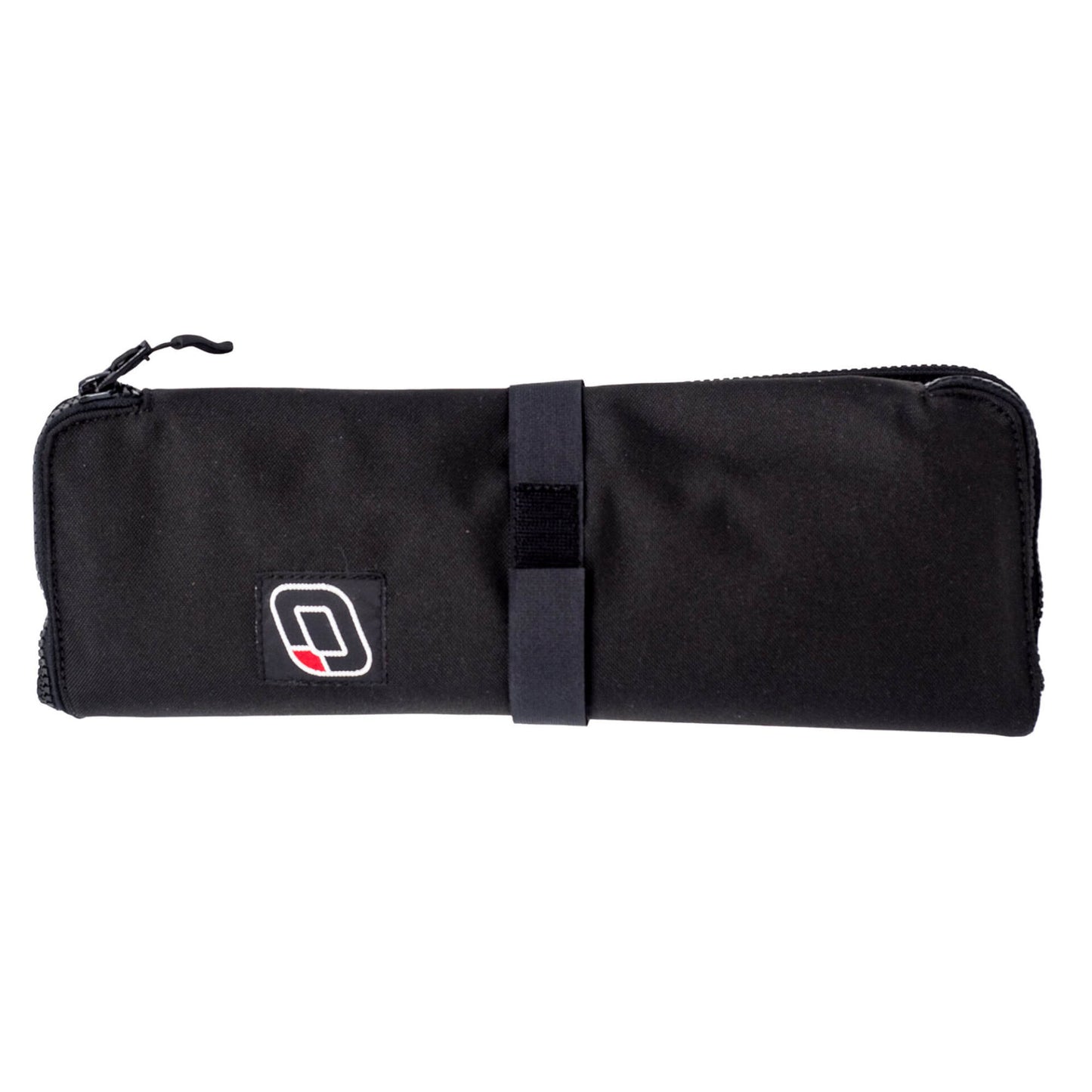 Ozone R1 V4 Tuning Kit
R1 V4 Race Tuning Kit
The perfect tuning kit to accompany the R1 V4 with tools and spare parts to keep your kite maintained.
Tools and Spare Parts
The Ground Stake makes it easy to check your Speed System trim. Two sheets of sticky ripstop material are included for minor sail repairs on the spot. Spare bridle line lengths and splice tools for line diameters up to 3mm are included to make replacement bridle lines if they are worn, broken or out of trim.
Refer to the R1 V4 manual for Speed System trimming and Pulley Line replacement instructions.
Tuning Kit Contents:


Custom bag with internal pockets for all tools/spares


Ground Stake


Tape measure


Ruler


Scissors


Permanent marker


Splicing needles


Splicing wires


5m of each bridle line diameter used on R1 V4


3m of 2.5mm Amsteel Dyneema line to make leader lines, connectors etc


Spare set of Speed System Pulley Lines (PB1 and PB2)


2x A4 sticky ripstop material sheets (black and white)


Rigging Diagrams and Bridle Line Measurements sheets


About Ozone
Ozone is one of the world's leading manufacturers of Kites and Paragliders, created around a dedicated team of passionate riders and pilots that share the same outstanding passion for nature, exciting sports and progress. Their development of their own manufacturing facility and bespoke design software together with their commitment to offering full product life cycles makes them stand out.