Regular price
Sale price
£520.00
Unit price
per
Sale
Sold out
Share
View full details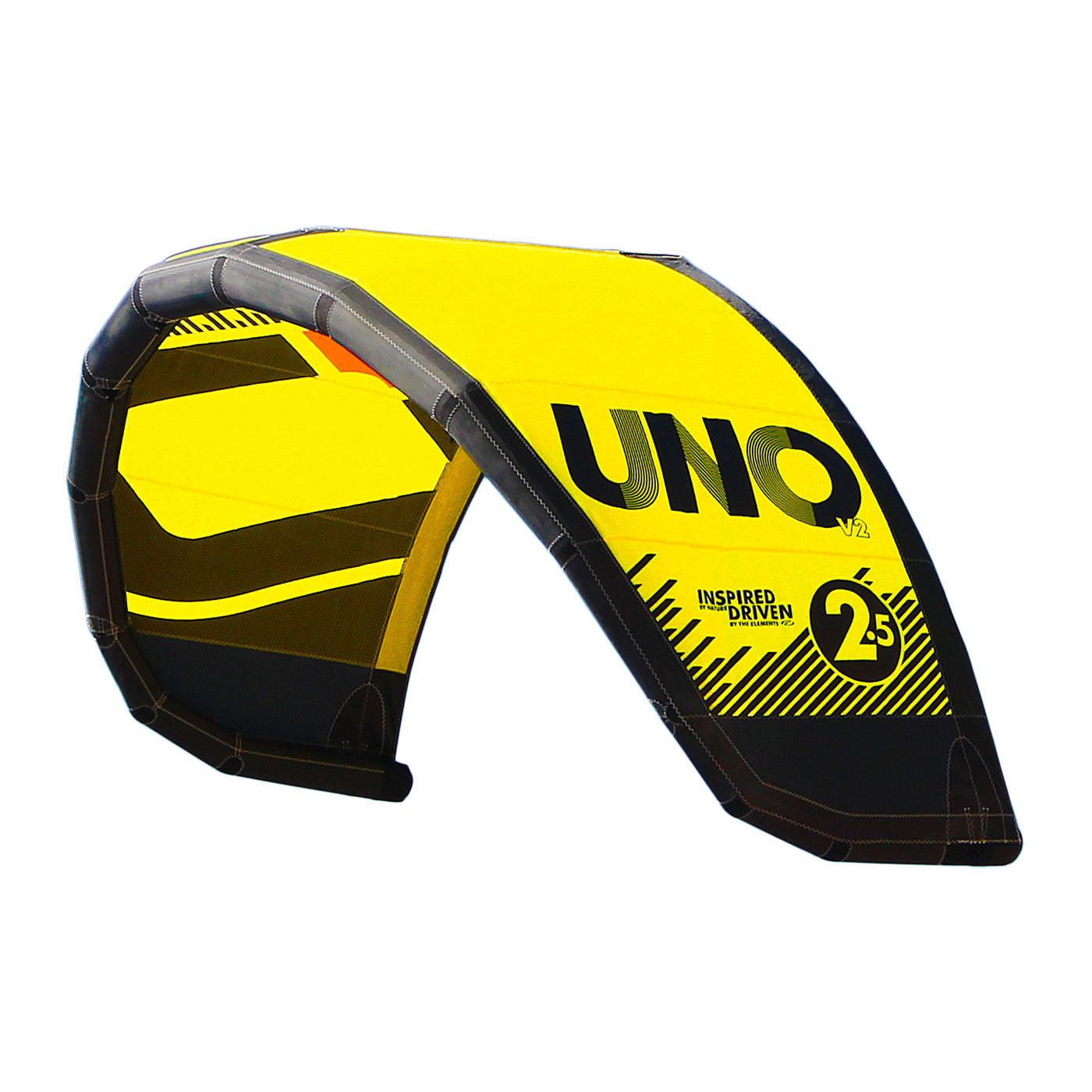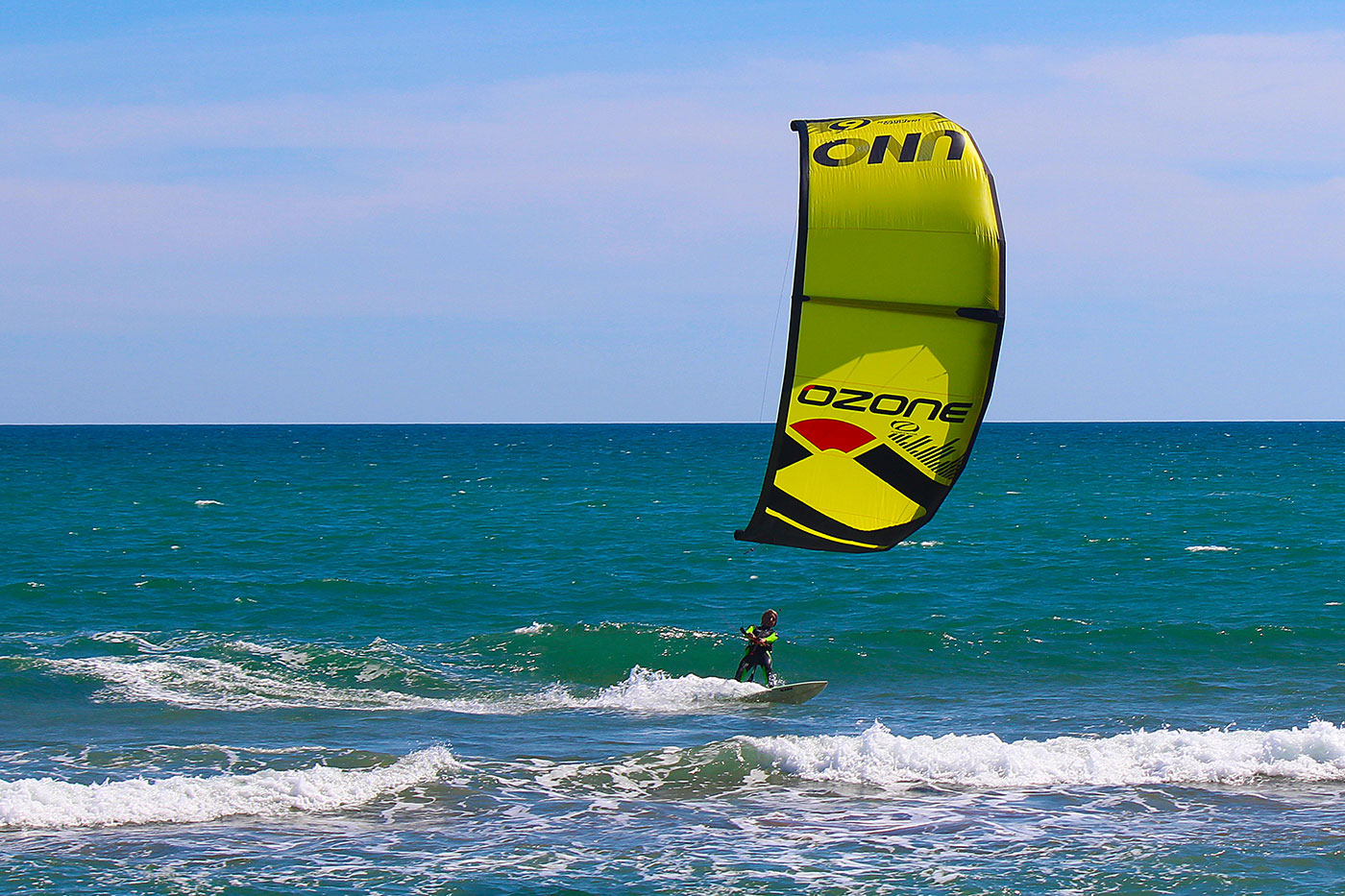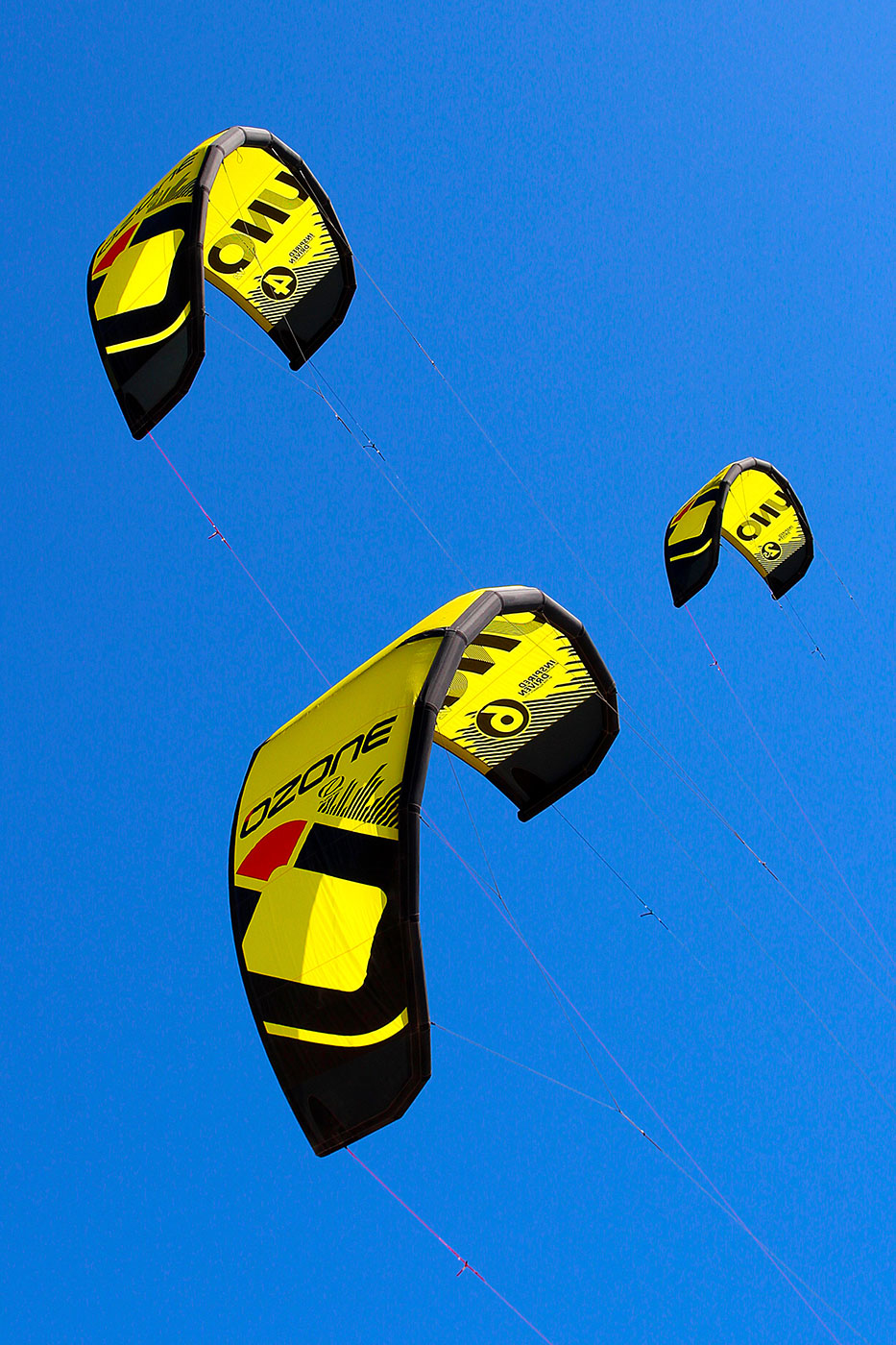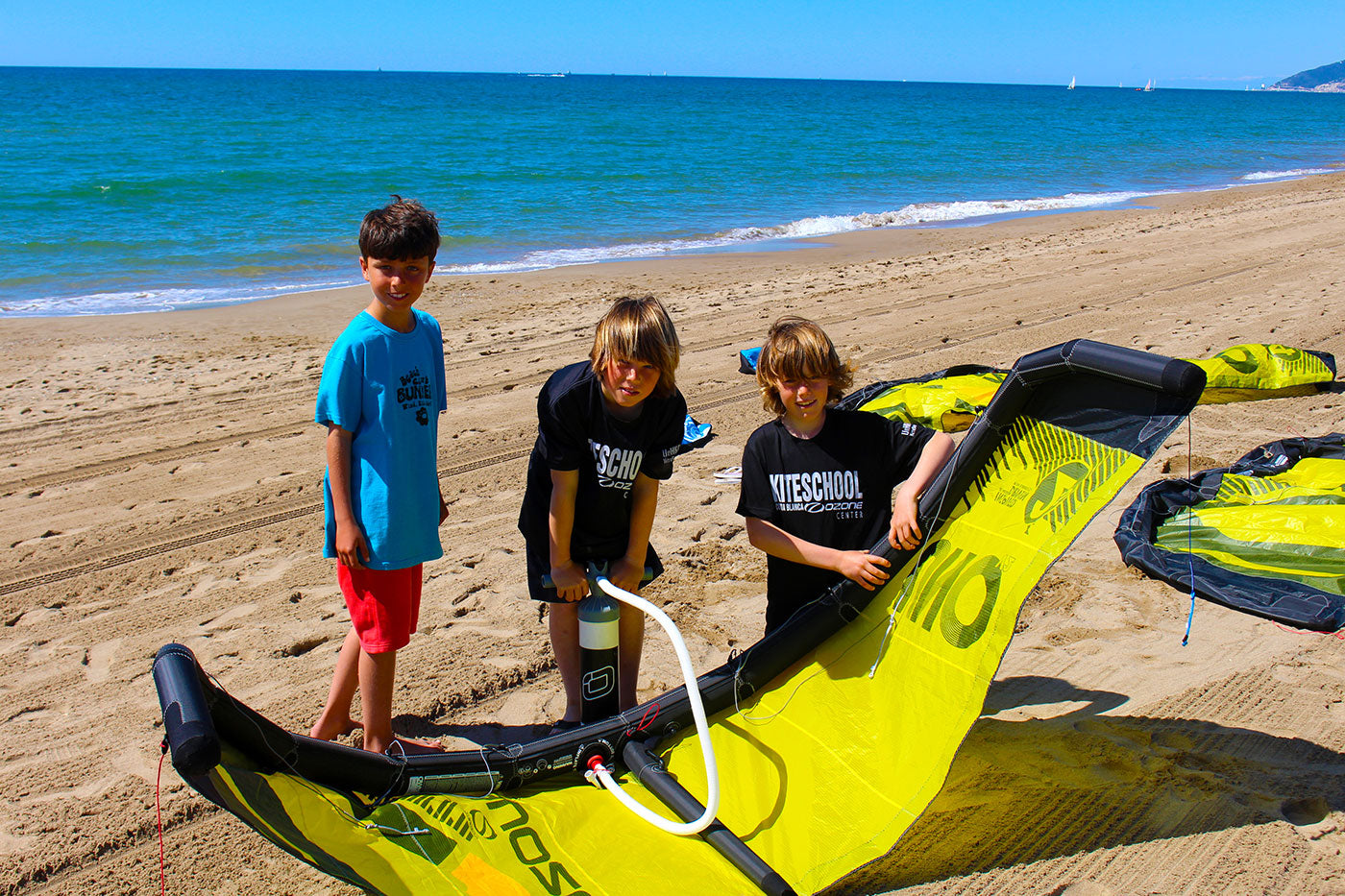 Ozone Uno V2
The Uno is an inflatable trainer kite - it is perfect for kite schools as well as lighter riders and kids. It is available in 2.5m, 4m and 6m.
What Ozone Say
THE UNO V2 IS A SIMPLE, AFFORDABLE AND ROBUST INFLATABLE DE-POWER TRAINER KITE. IT'S AN IDEAL KITESURF TRAINER FOR SCHOOLS, AND PERFECT TO HAVE AS A FUN ADDITION IN THE QUIVER TO GET FAMILY AND FRIENDS INTO KITING! BEING A LIGHTWEIGHT PACKAGE IT IS EASY TO TRAVEL WITH AND KEEP IN THE CAR.
Responsive, fun, smooth and stable define the Uno V2. It comes in three sizes - 2.5m, 4m and 6m all with enough power to ensure beginners can easily progress to the next level.
The Uno V2 flies with our standard Kitesurf control system, this enables the student to progress easily to larger kites and to remain familiar with the control system set up. We recommend using line lengths of 15-25m.
The Uno V2 is amazing for teaching; the student can learn all the basics of flying an inflatable kite and how to use the release systems while using a small sized kite with less power. The Uno V2 is also ideal for lighter weight riders under 45kg for riding on the water.
The Uno V2 can also be used for first lessons on land. No previous kite experience is required when accompanied by a competent adult kiter or instructor.
The Uno V2 is available in 2.5m, 4m, and 6m and in 1 colour schemes. Custom colours are also available.
Features
Teijin TechnoForce D2 & Teijin Dacron
4-line Pulley-less System
One-Pump Inflation System
High volume inflate/deflate valve
Fool proof line connectors
Anti-Snag Line Deflectors
Unique bladder construction
Direct Connect Struts
Double Stitched Folded Seams
Internal reinforcements
Load Distribution Panels
Low profile aerodynamic Scuff Pads
Reinforced Leading Edge and Struts
Reinforced Trailing Edge
Comparable feeling throughout the size range
Bar Size
Bar sold seperately. We recommend the Contact Water Control System.
We recommend 15-20m lines on the 2.5m and 4m and 15-25m lines on the 6m
| | | | |
| --- | --- | --- | --- |
| Bar Size | 45cm | 50cm | 54cm |
| Kite Size | 2.5/4/6 | - | - |
Package Contents
Kite Only
- Kite, Bag, Repair pack
About Ozone
Ozone is one of the world's leading manufacturers of Kites and Paragliders, created around a dedicated team of passionate riders and pilots that share the same outstanding passion for nature, exciting sports and progress. Their development of their own manufacturing facility and bespoke design software together with their commitment to offering full product life cycles makes them stand out.