Regular price
Sale price
£195.00
Unit price
per
Sale
Sold out
We have more than 5 in stock
Share
View full details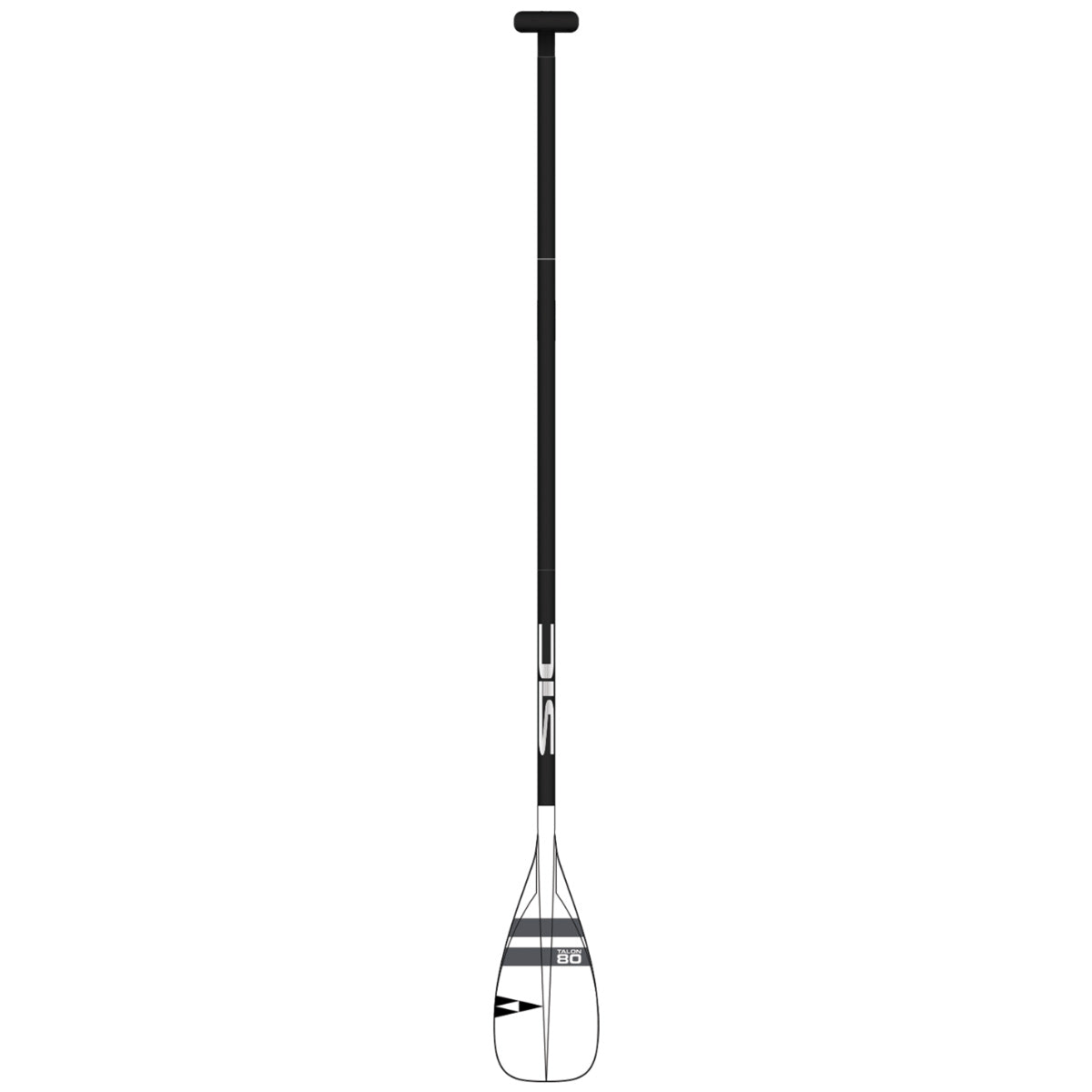 SIC Talon Travel FP ADJ LL 170-210
Recreational 3 piece paddle
Talon paddles are durable, perfect for entry-level paddlers, schools, and clubs. The FP models are constructed with carbon and fibreglass shafts and a durable Fibrylon blade. This travel version comes as a 3 piece making it pack down small. They are equipped with a Lever Lock adjustable Grip and have 16"/40.6 mm of adjustability.
SIC's 2021 collection of paddles was developed from the ground up. The ultimate goal was to create the perfect, comprehensive range to suit all paddlers from the most elite in the world, like those men and women on the SIC team, recreational fitness, beginners, and youth paddlers. From top to bottom, the SIC paddle range utilizes a wide variety of materials offering a multitude of flexes, blade shapes, and grip options. We are confident that you will find the perfect paddle for you in our extensive range.
KEY FEATURES & BENEFITS
BLADE SIZE 80 SQ. INCHES IN AN ALL AROUND-SHAPE MADE OF DURABLE FIBRYLON - Durability and functionality make this perfect for entry-level
SHAFT CARBON / FIBREGLASS - Durable shaft for everyday use and abuse
STANDARD SHAFT DIAMETER - For a traditional paddling, feel underhand
GRIP: 16"/40.6 CM LEVER LOCK ADJUSTABLE W/ DURABLE FIBRYLON T-GRIP - Adjust the paddle height for your needs
TECHNICAL SPECS



Shaft Material: 30% Carbon - Fiberglass



Paddle Grip: Leverlock ABS T-Grip



Adjusting system: Leverlock



Paddle Weight: 2,00 lbs / 920 gr



Blade width: 7,0" / 176 mm



Country of manufacture: France



Paddle Material: 30% Carbon-Fiberglass / Polycarbonate



Shaft length: 67"-83" / 170 cm-210 cm



Blade Area: 80 in² / 505 cm²



Blade length: 18.25" / 465 mm
PACKAGE INCLUDES
THE TALON TRAVEL FP ADJ COMES WITH:
About SIC MAUI
Like many a master shaper Mark Raaphorst did his time and paid his dues before setting up his own repair shop. He got hooked on SUP as soon as they started to appear on Maui and he very quickly found a way to combine his knowledge of moulded technology with his new passion. Before long SIC boards were winning almost every race they entered.