Regular price
Sale price
£26.00
Unit price
per
Sale
Sold out
We have 1 in stock
Share
View full details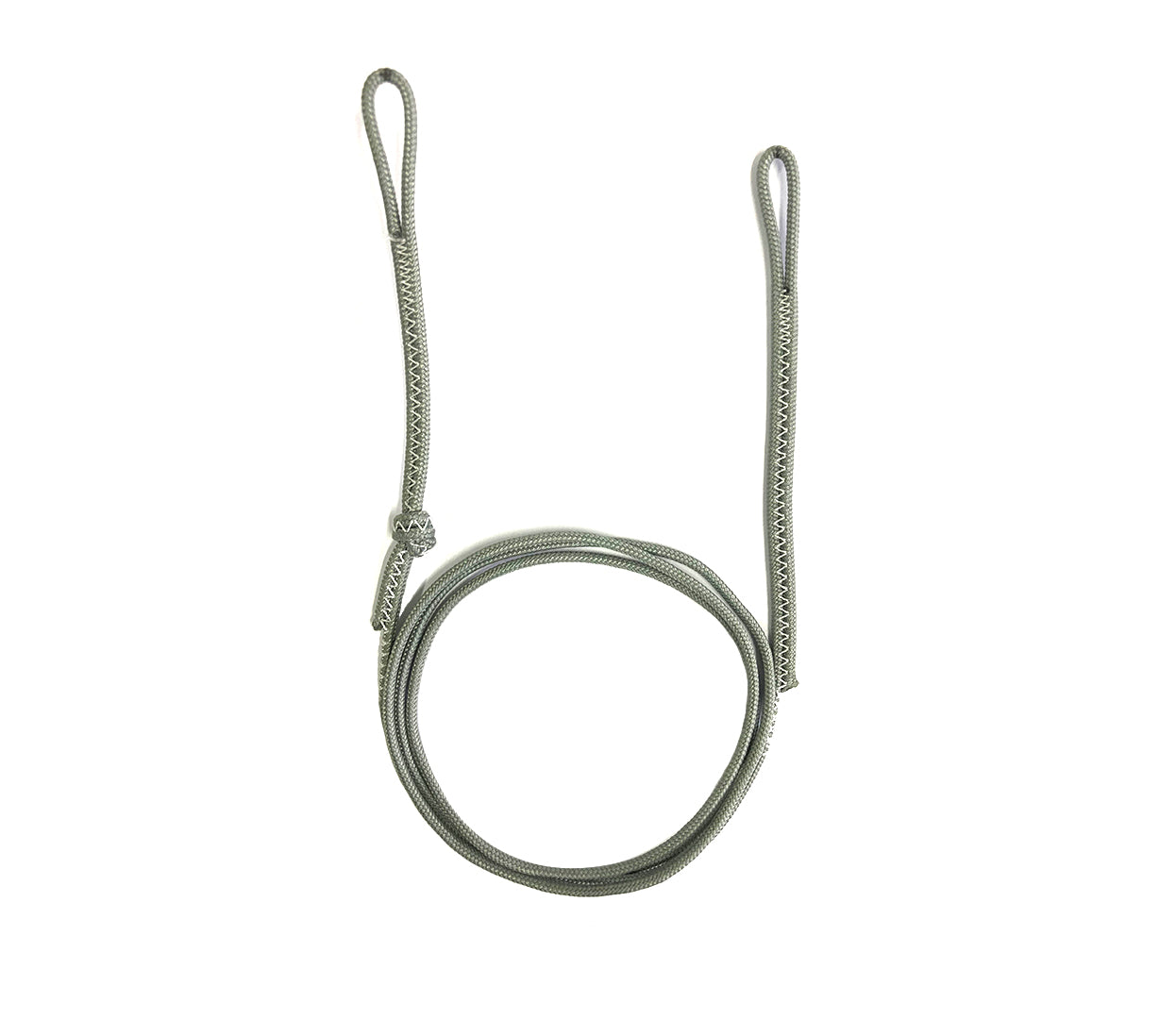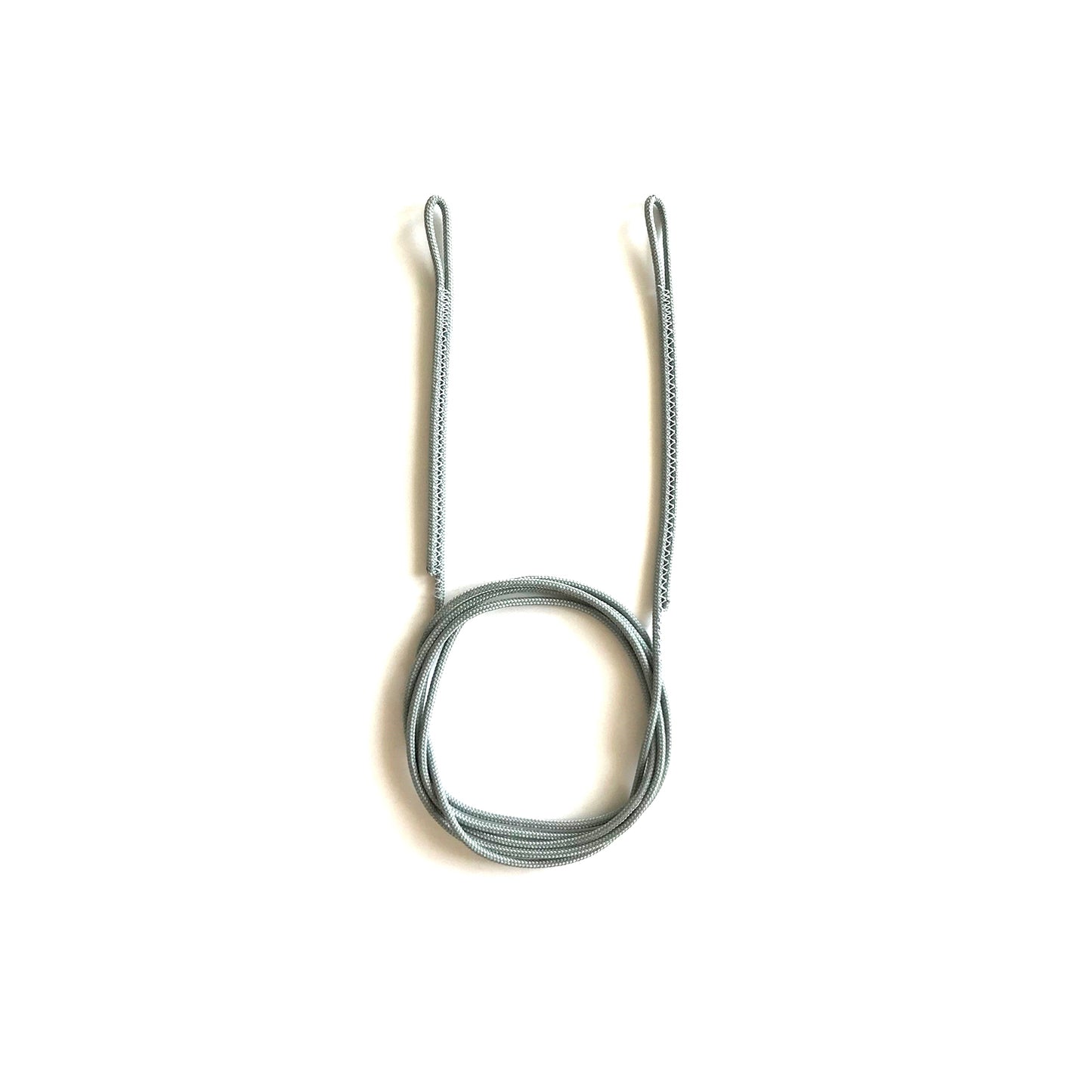 Flysurfer Sparepart Lines (1 pair)
These are replacement pulley lines for foils kites SPEED 3 and later. They come in pairs.
B-Sparepartline is 120cm
C-Sparepartline is 100cm
You need one of each line for each side of the kite. We suggest replacing all 4 at once to avoid differences in length which may affect flying characteristics.
Kites that use these include:
SOUL / SOUL 2
SONIC FR / SONIC 2
SPEED 3 / SPEED 4 8/10 (B only) / SPEED 4 Lotus / SPEED 5
UNITY
PEAK / PEAK 2
PSYCHO 4
PULSE 2 (C only)
About Flysurfer
From the beginning, Flysurfer has taken its own path, away from the other more conventional options. They have built a reputation for designing high performance yet user friendly kites and maintaining the highest levels of build quality. Add to this the best customer service and it is easy to see why FS customers are so loyal.