Regular price
Sale price
£85.00
Unit price
per
Sale
Sold out
We have 1 in stock
Share
View full details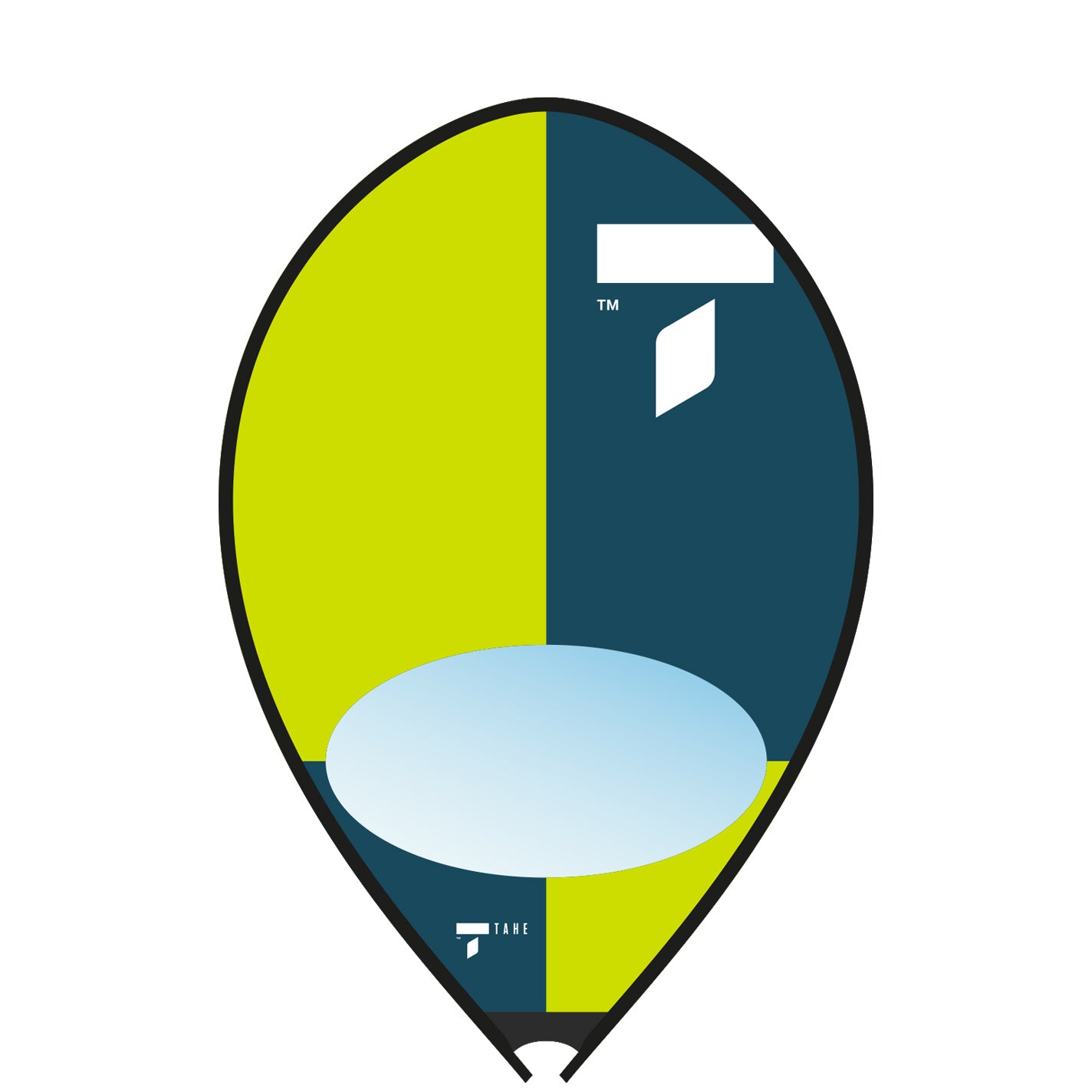 TAHE Kayak Sail Kit Pro
--

Add wind-power to your time on the water. Easily deployed on-water to capture wind for a unique 'wind-powered' kayak experience.
Battened sail to help push you along in a following wind. Used simply for fun or for longer distance adventure kayaking, rapid mounting and dismounting like a pop-up tent. Suitable for all Sit-in and Sit-on-top kayaks, automatic power limiter derived from its flexible structure. Simple, efficient and a very affordable price. Ripstop nylon sail, fiberglass battens, comes with carry bag, control lines and handles.
1.2m2 Sail Size
About TAHE
Formerly known as BIC Sport – TAHE's core values of quality, durability and affordability form the foundation of the brand's reputation and has opened the world of watersports to hundreds of thousands of watersports enthusiasts, thrill-seekers, and those simply happy to spend time out on the water enjoying nature.